We enjoyed another epic White to Green week in Cornwall back in July with a great crew of ladies.  These girls surfed their hearts out, making the most of an amazing run of sunshine and perfect waves.  In fact it only rained once all week, just as we tried to light our BBQ's on Thursday evening.. classic!
Don't worry if you missed out this year we'll be back next summer with more 5 day courses. You can also take advantage of our Surf Sistas improver coaching on upcoming weekends in Cornwall and Wales, or if you have some more time to play with check out our 7 day retreats in France and 10 day Bali surfaris!
Our highlights were every single person pushing their comfort levels in bigger surf, road tripping to new beaches, first time attempts at duck diving, everyone falling in love with longboarding (always happens when Sam Sunshine is coaching!), Les Mis on Water by Thea & Sian (video coming soon!), post surf bounce energy ball boosts, a yummy BBQ from the Jam Jar and Emily parking next to a man in speedos in an otherwise empty Watergate car park!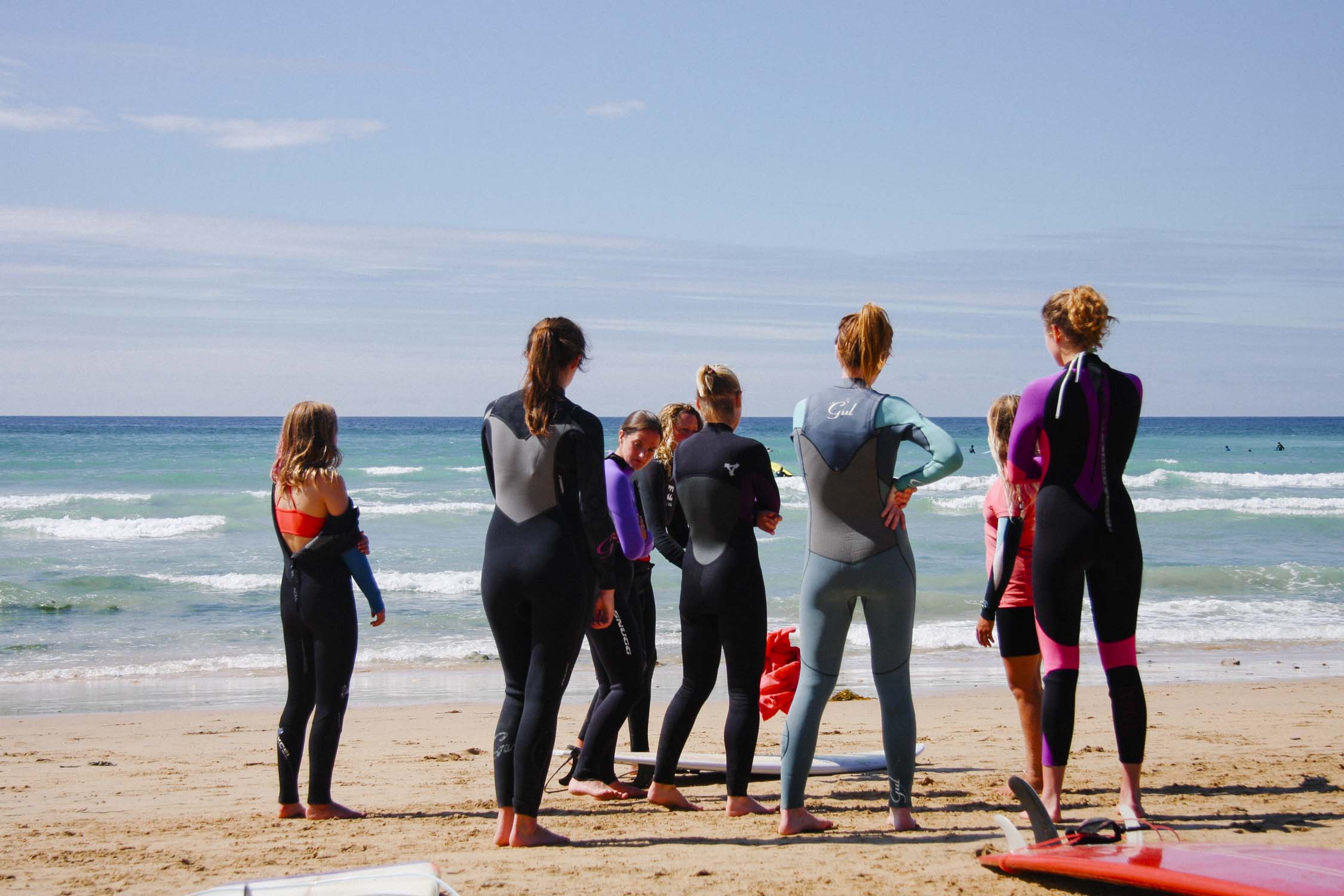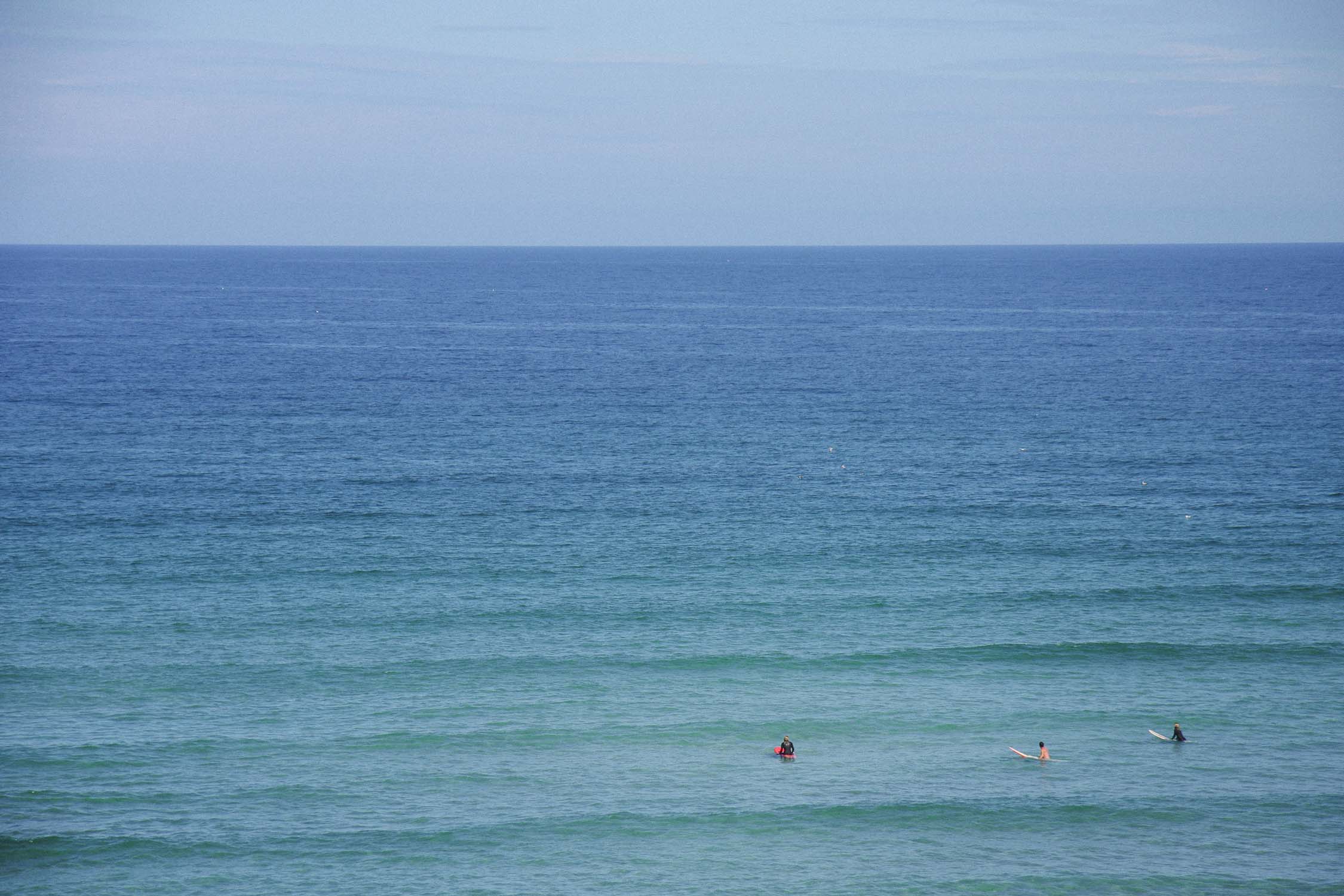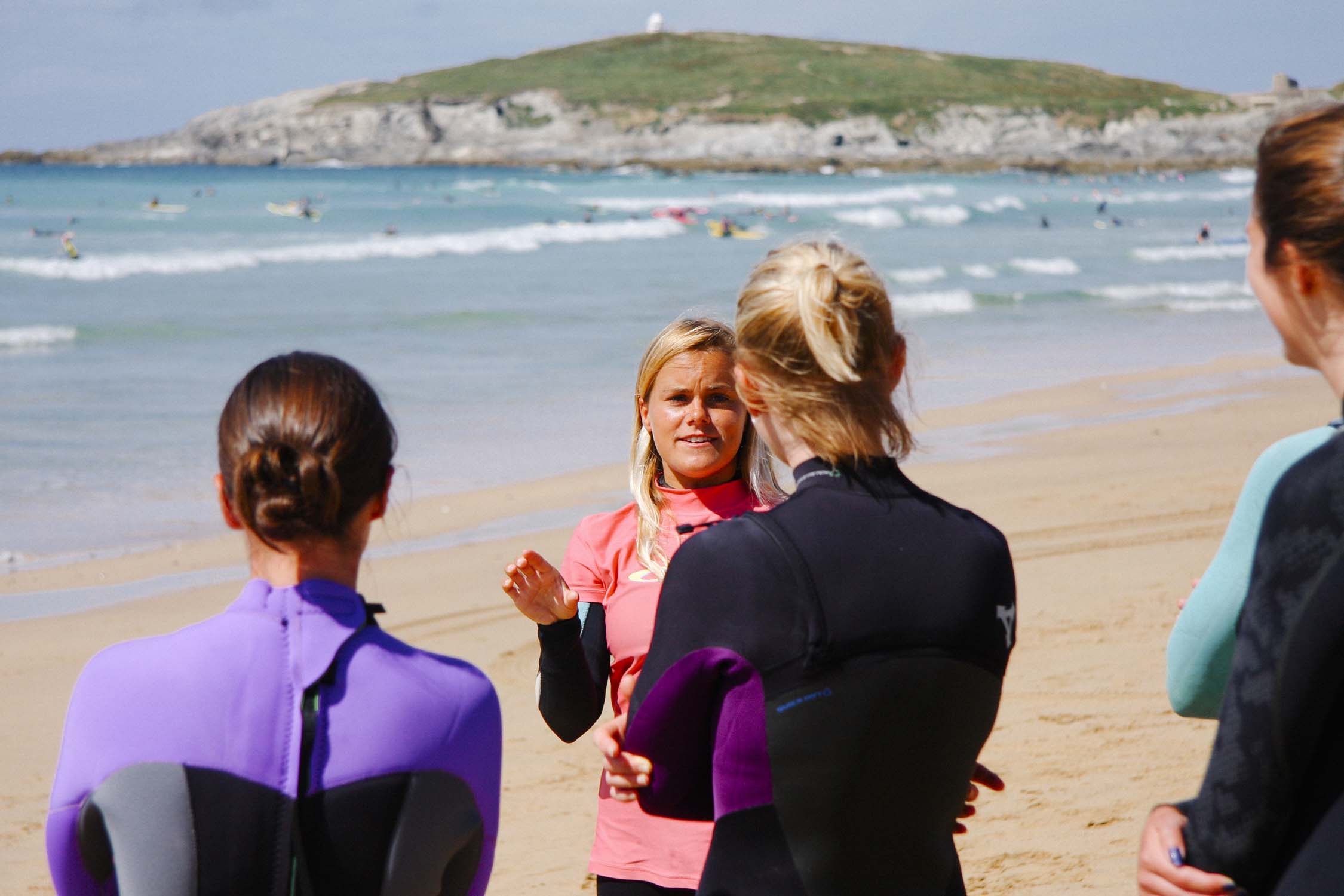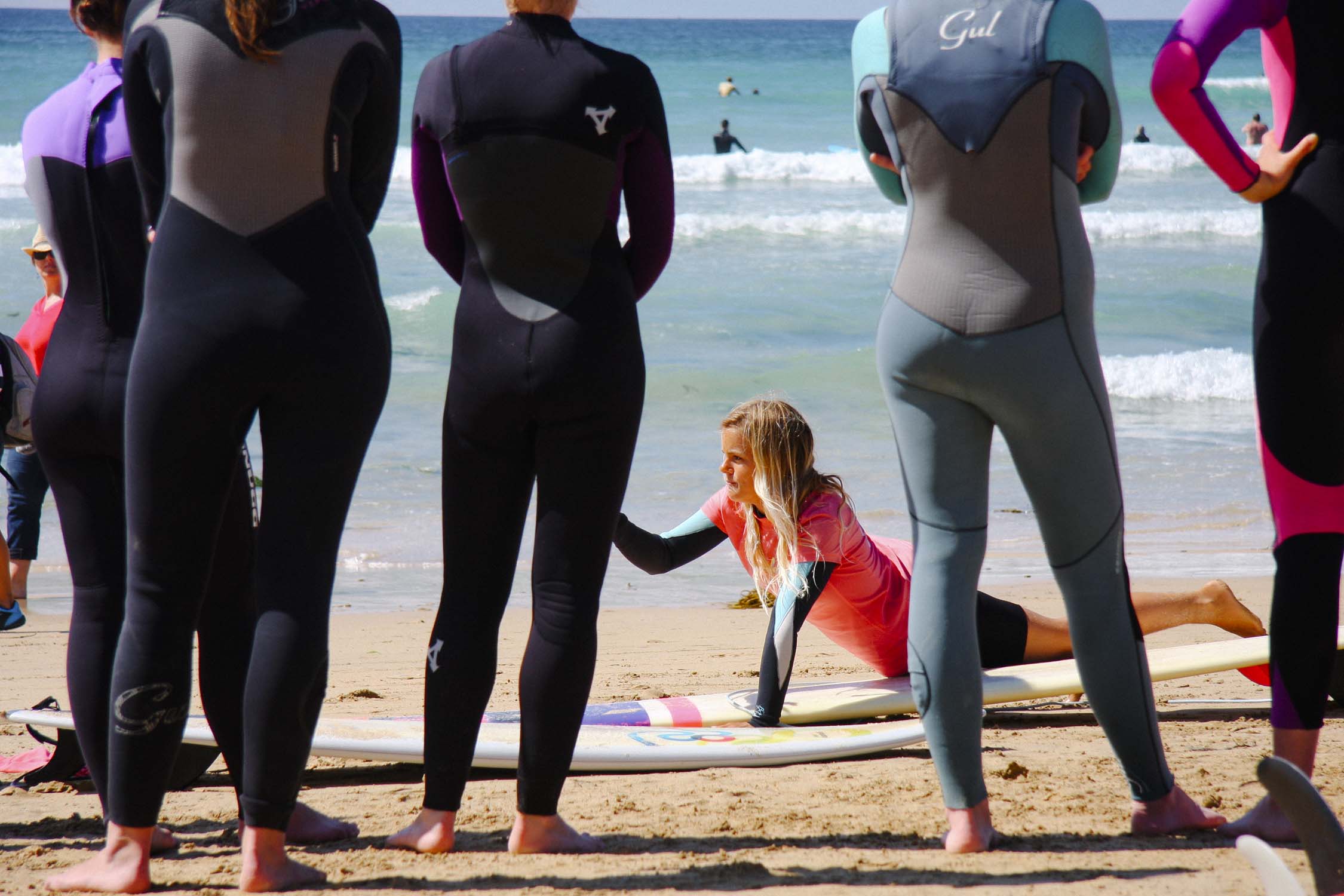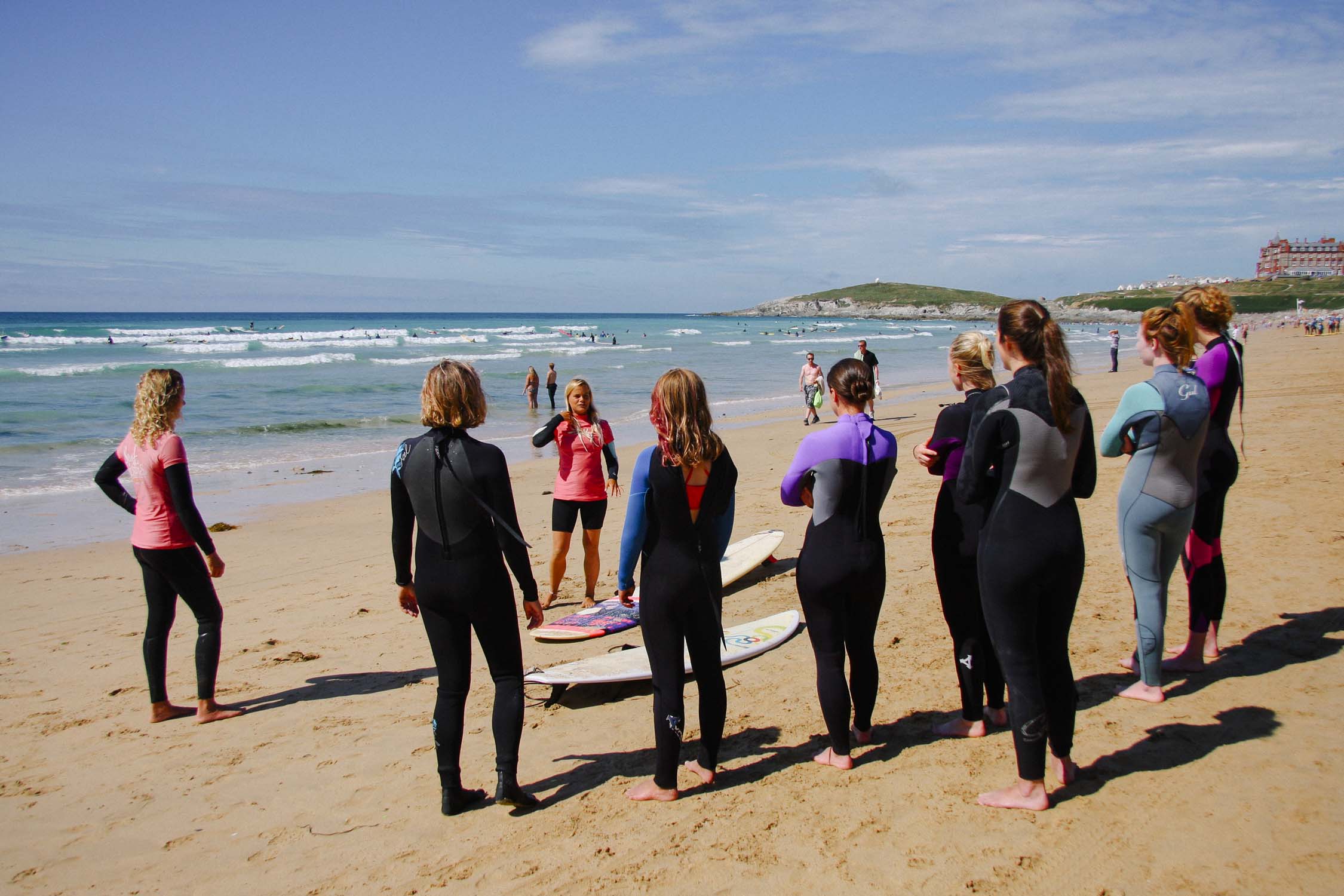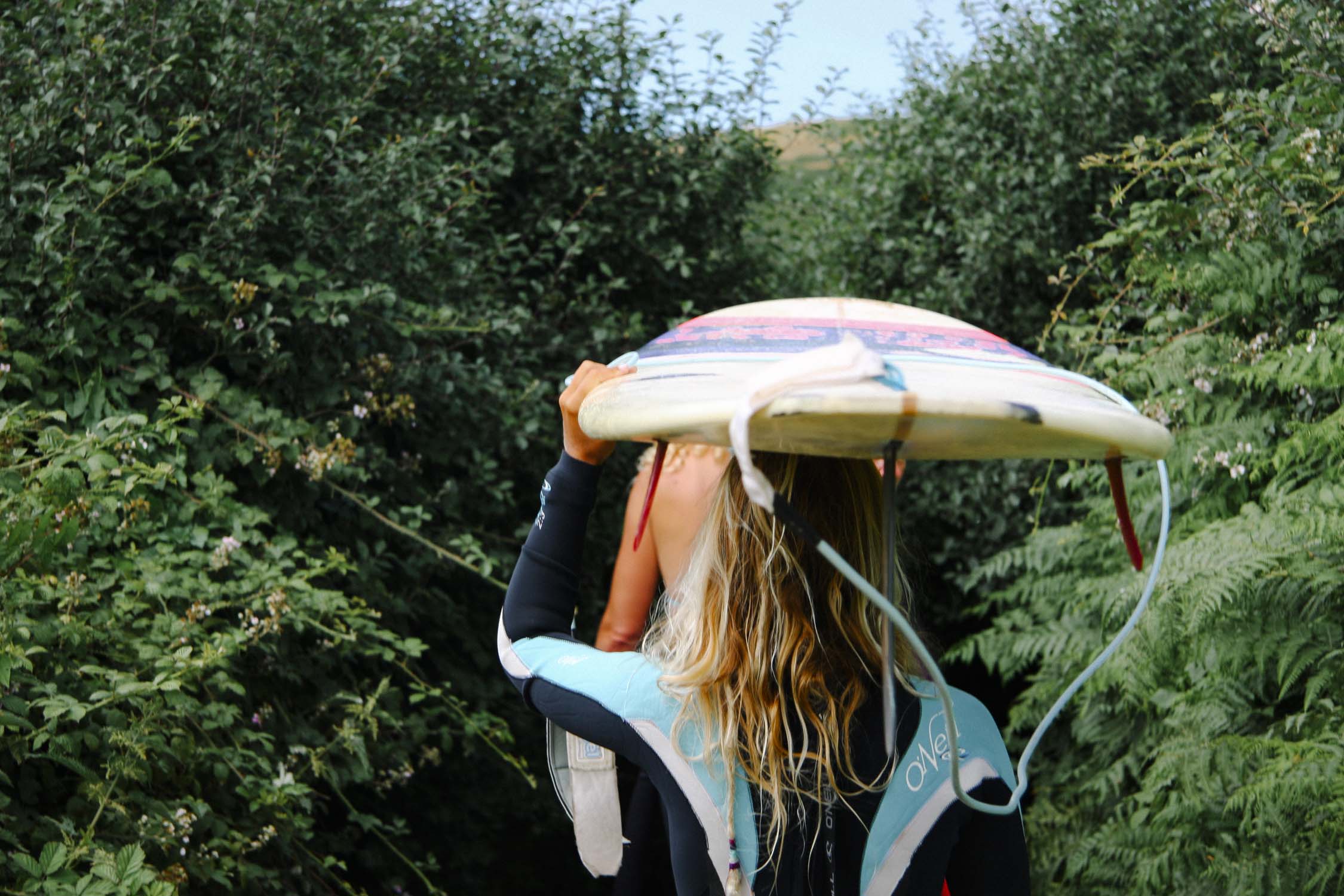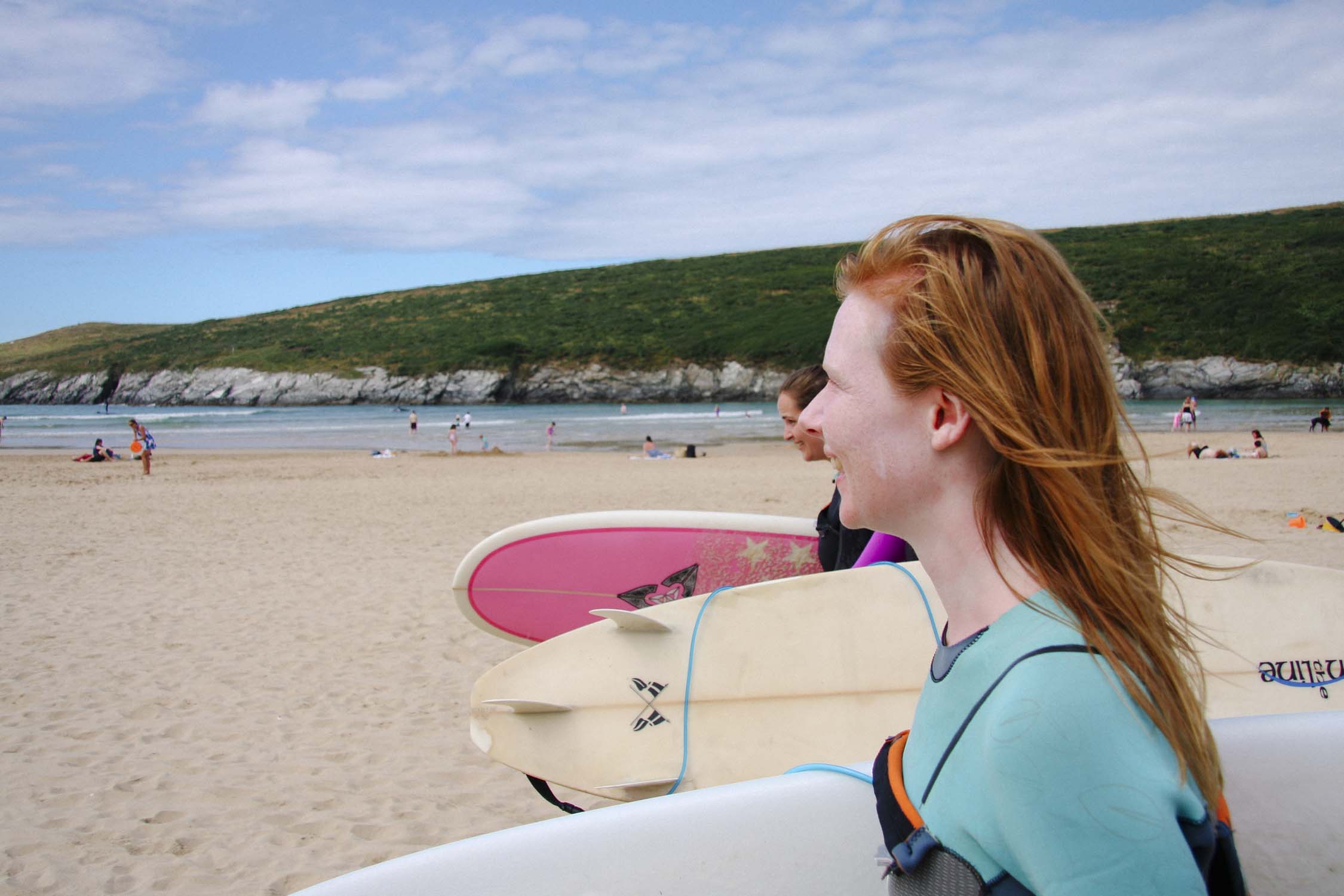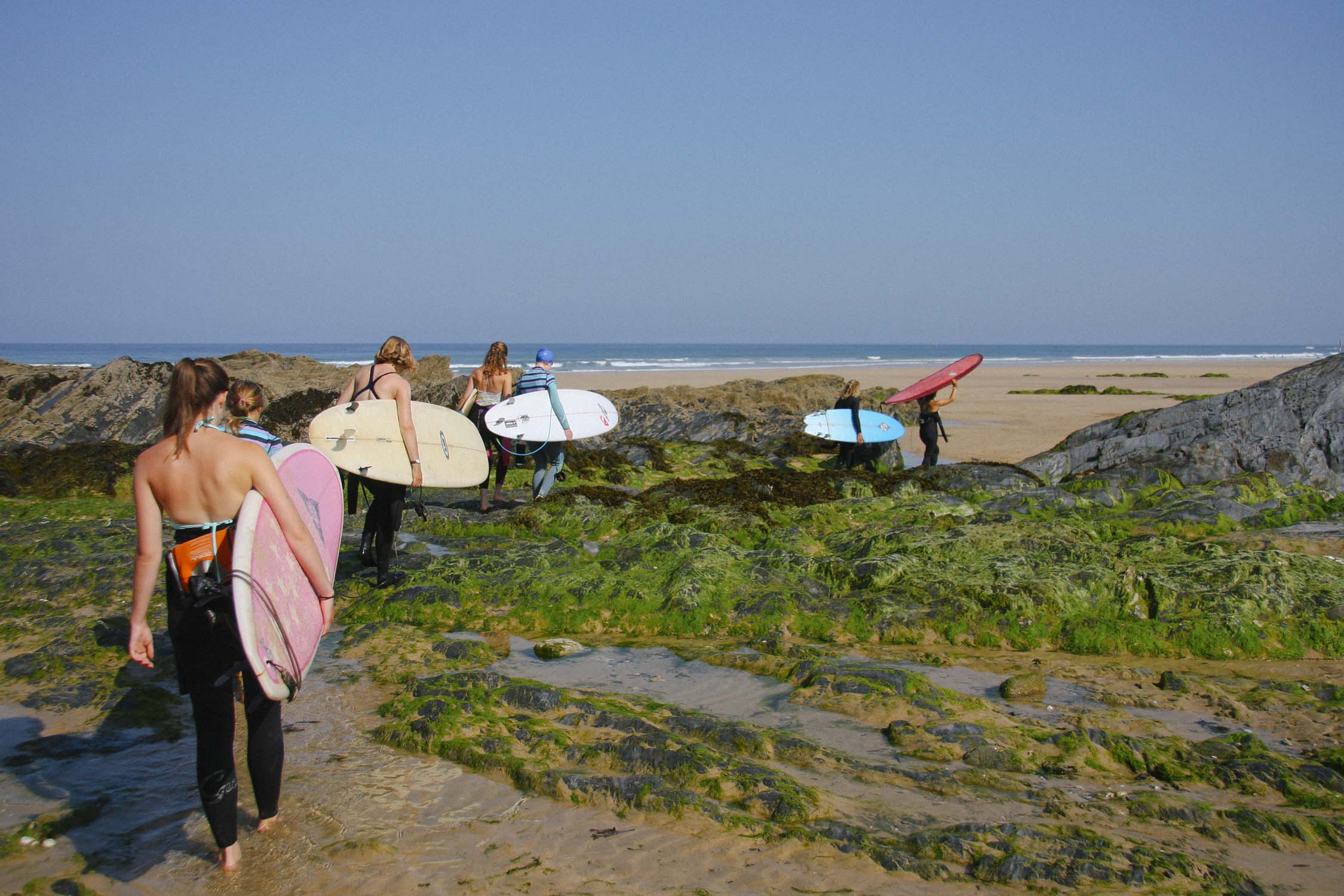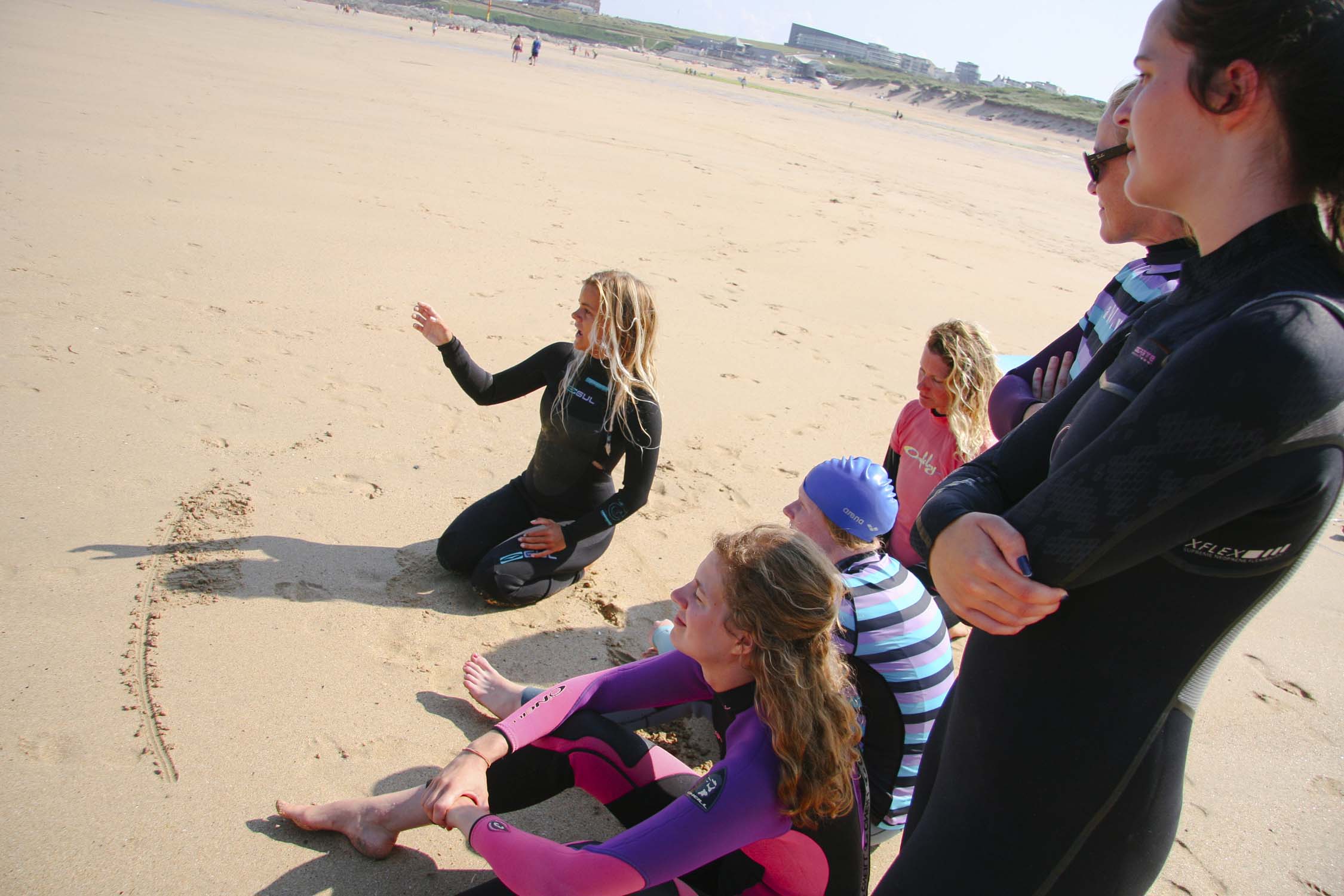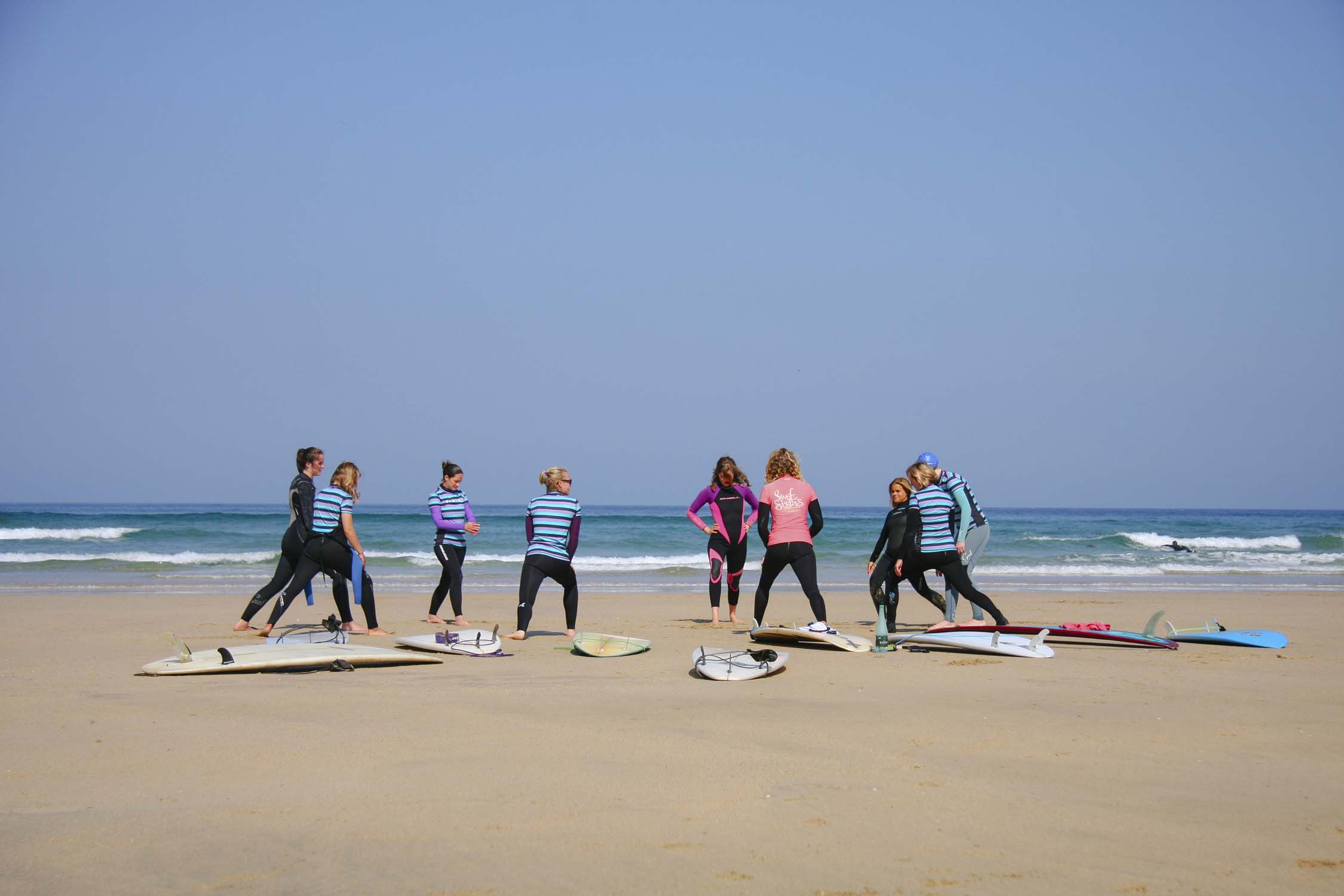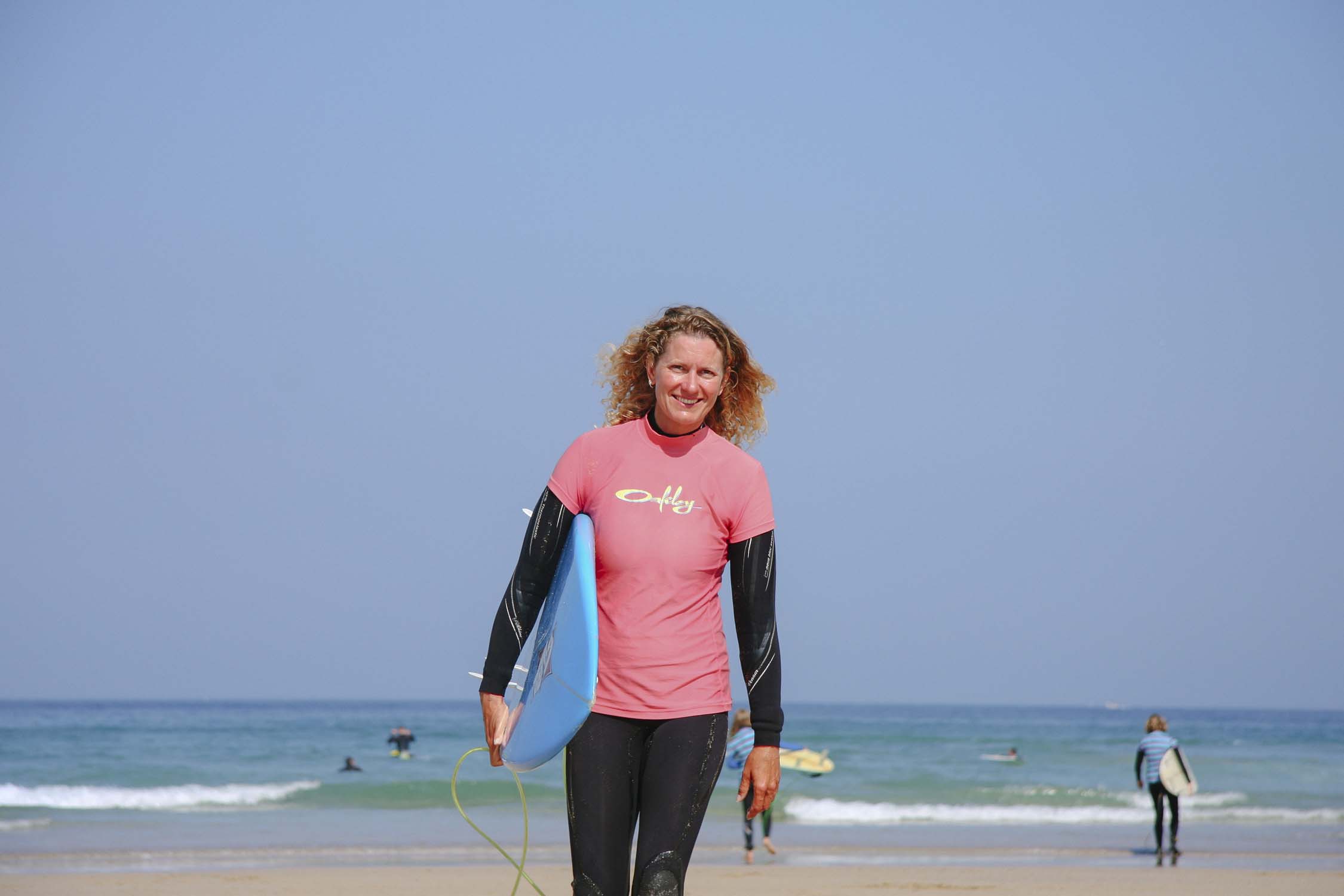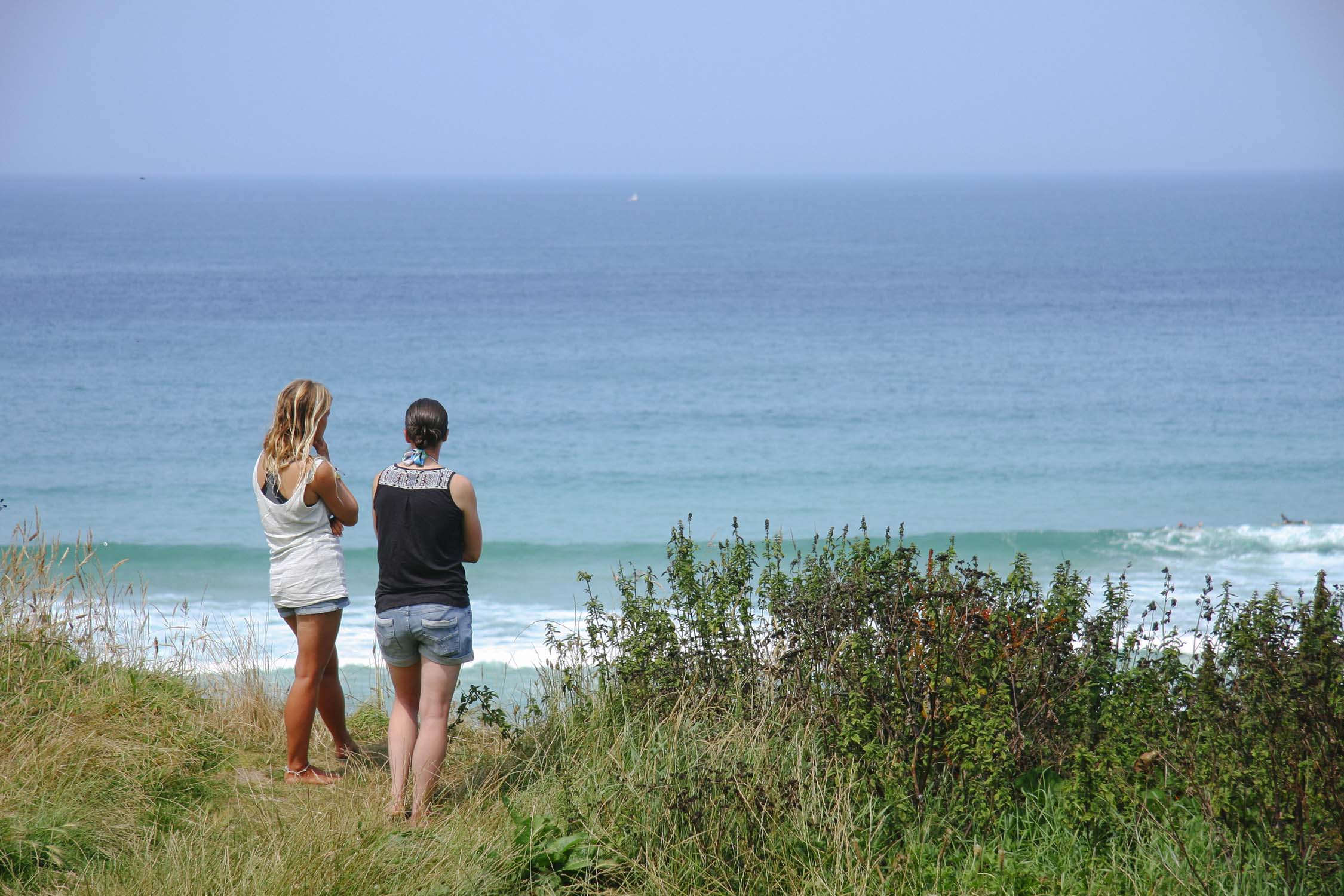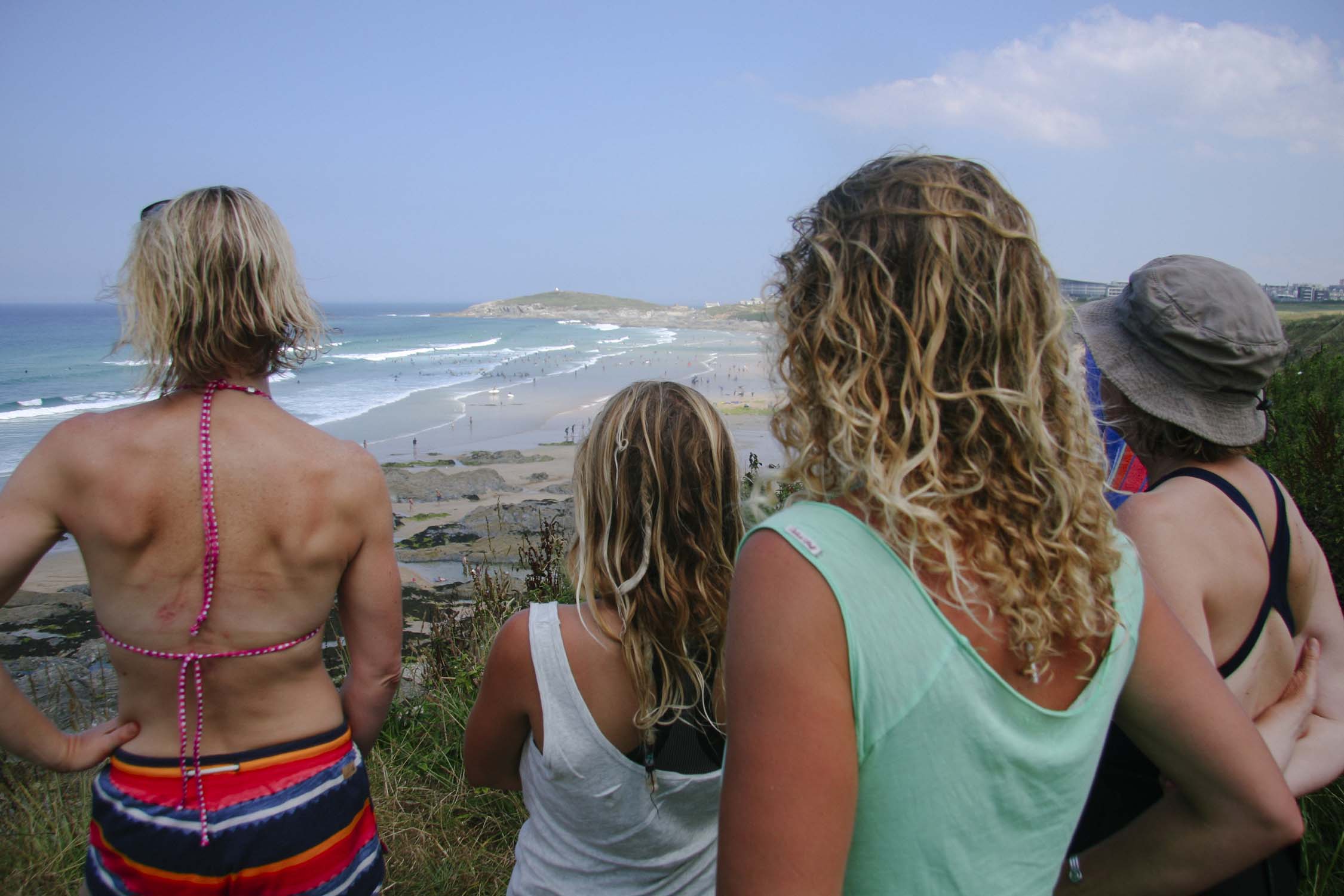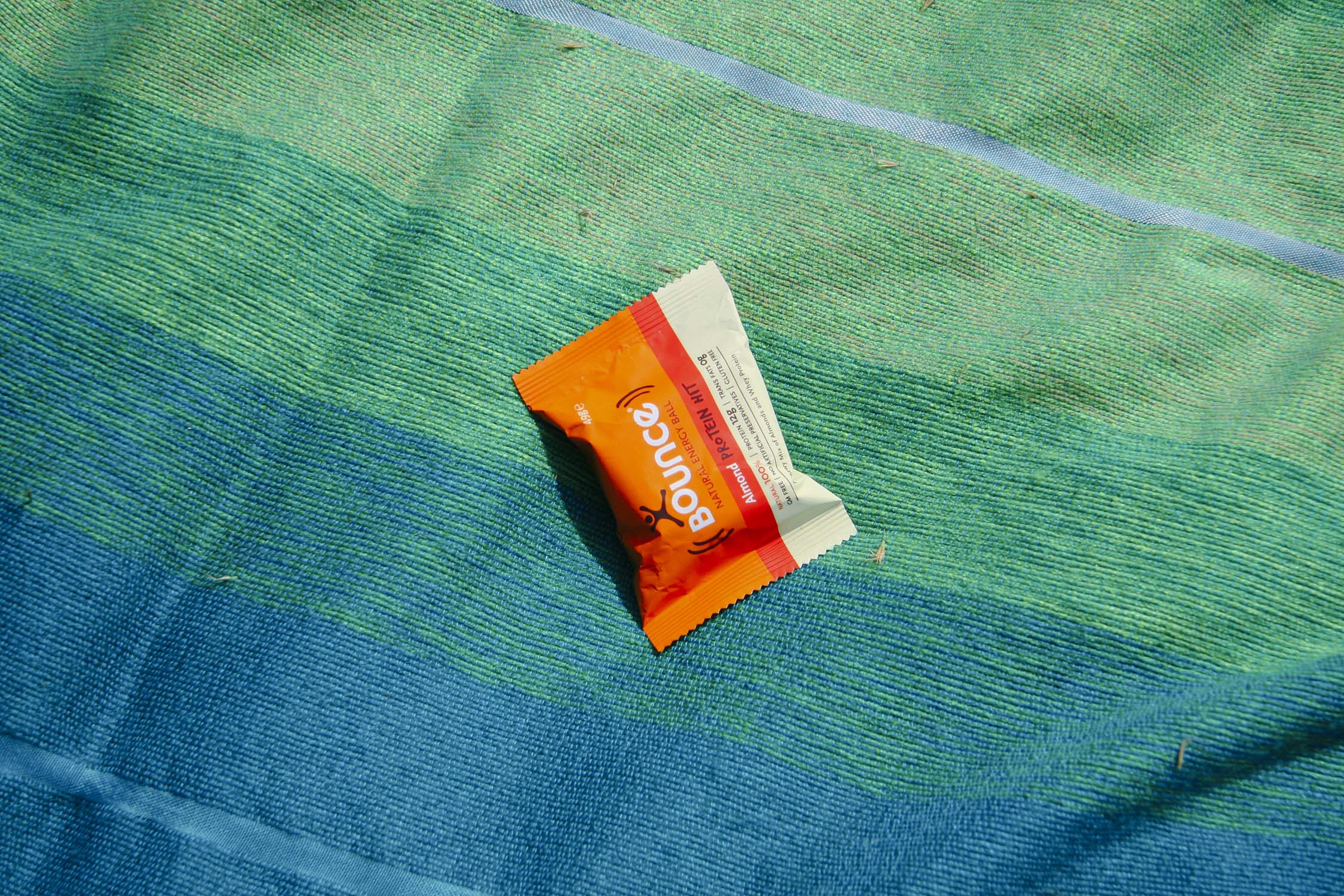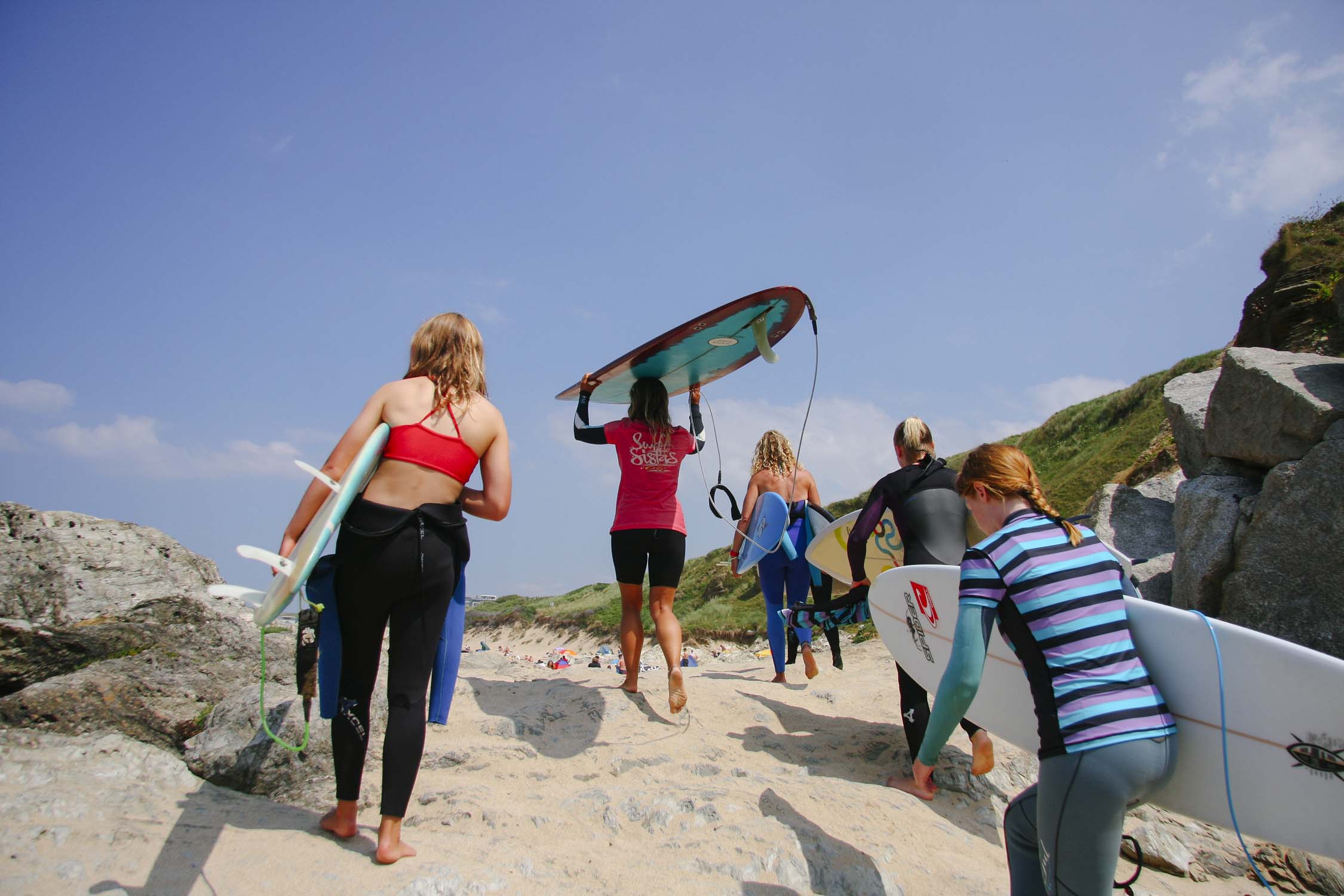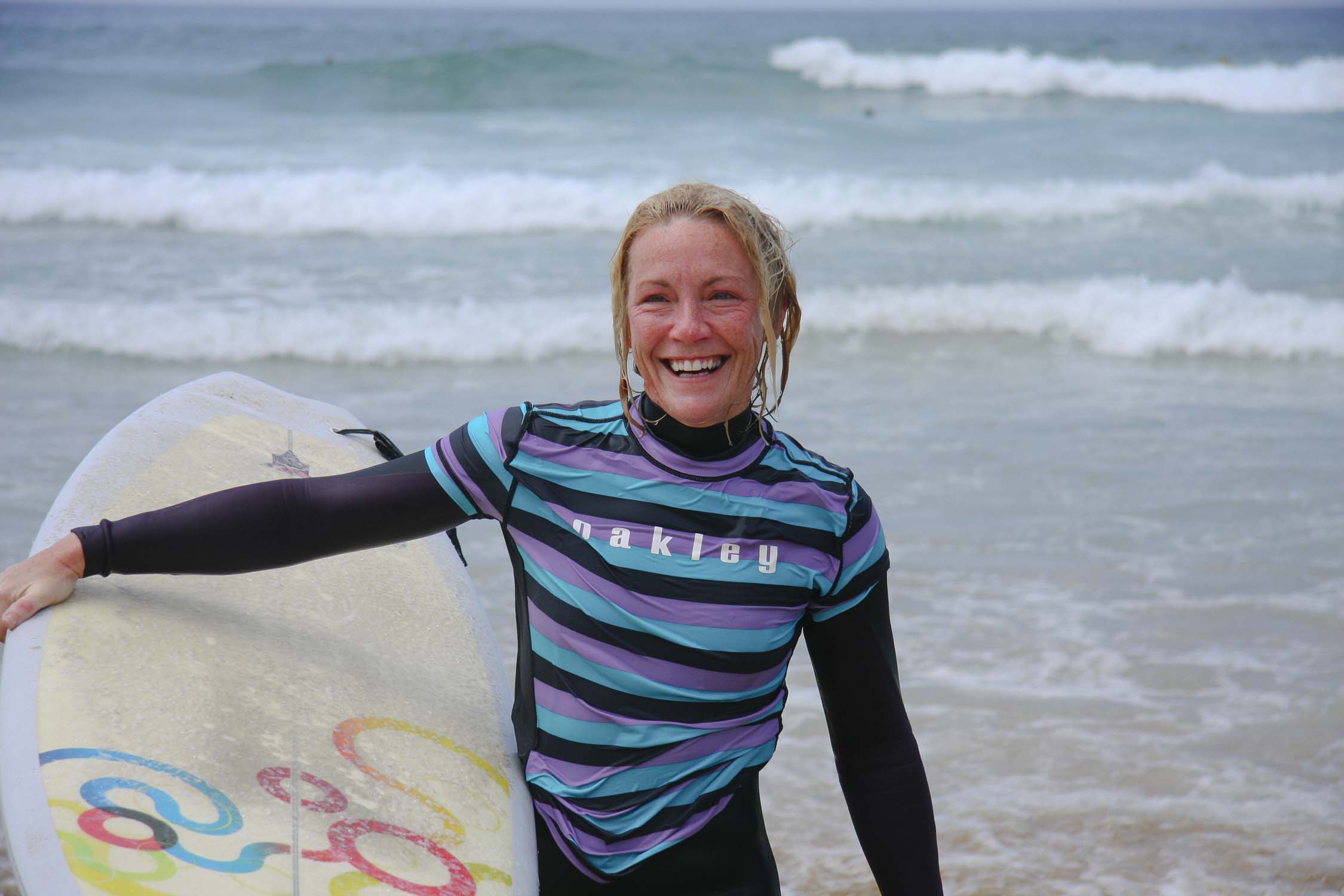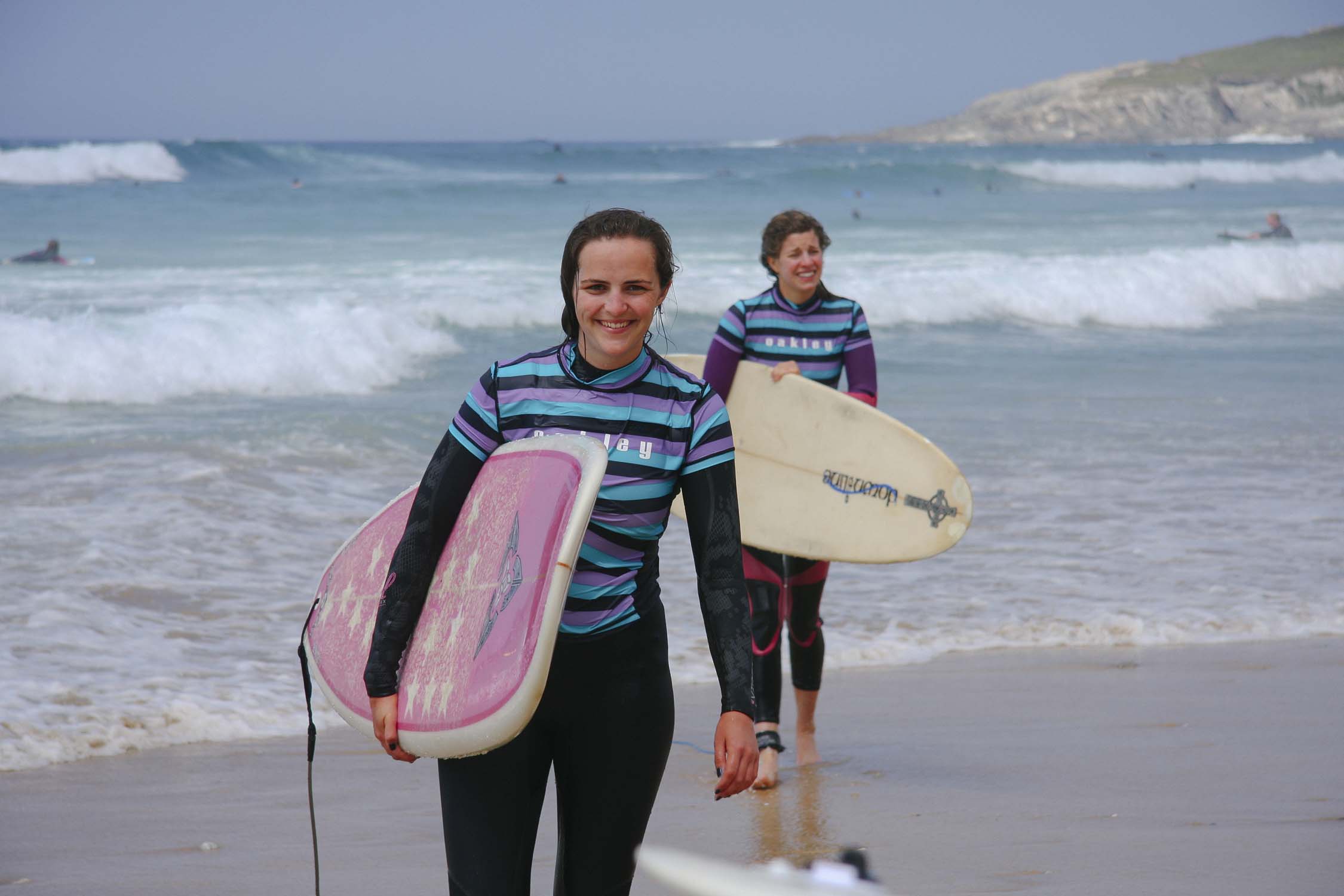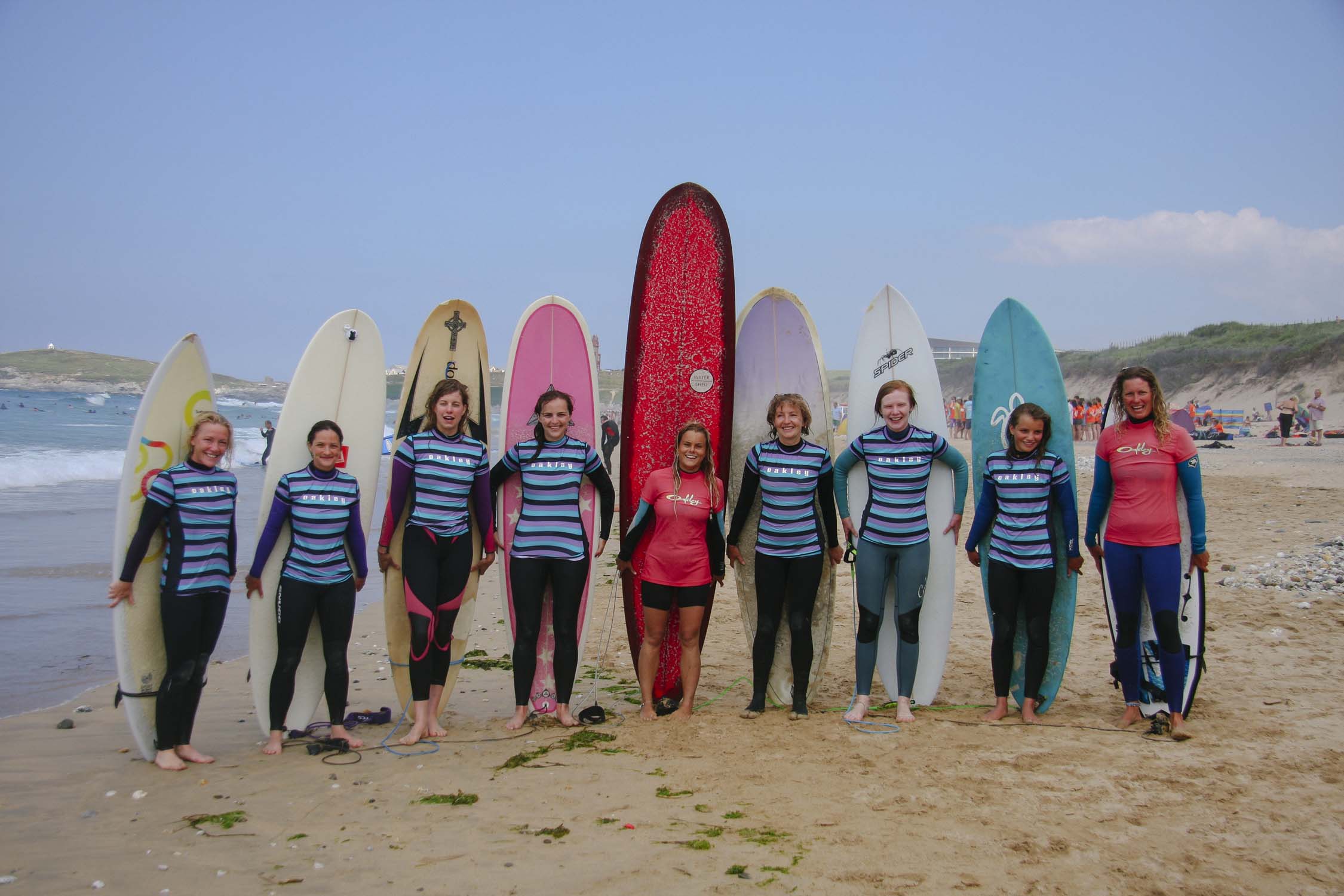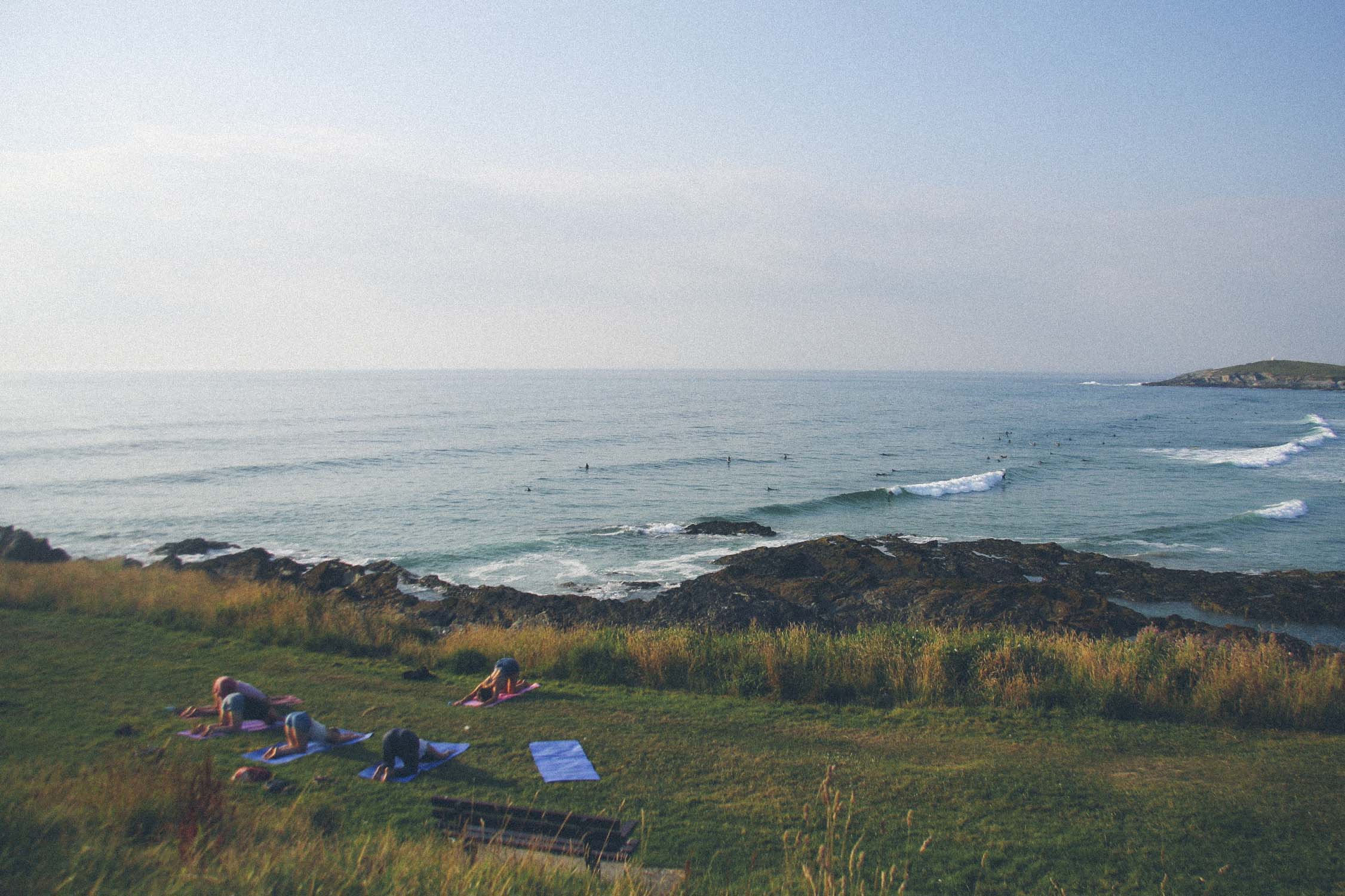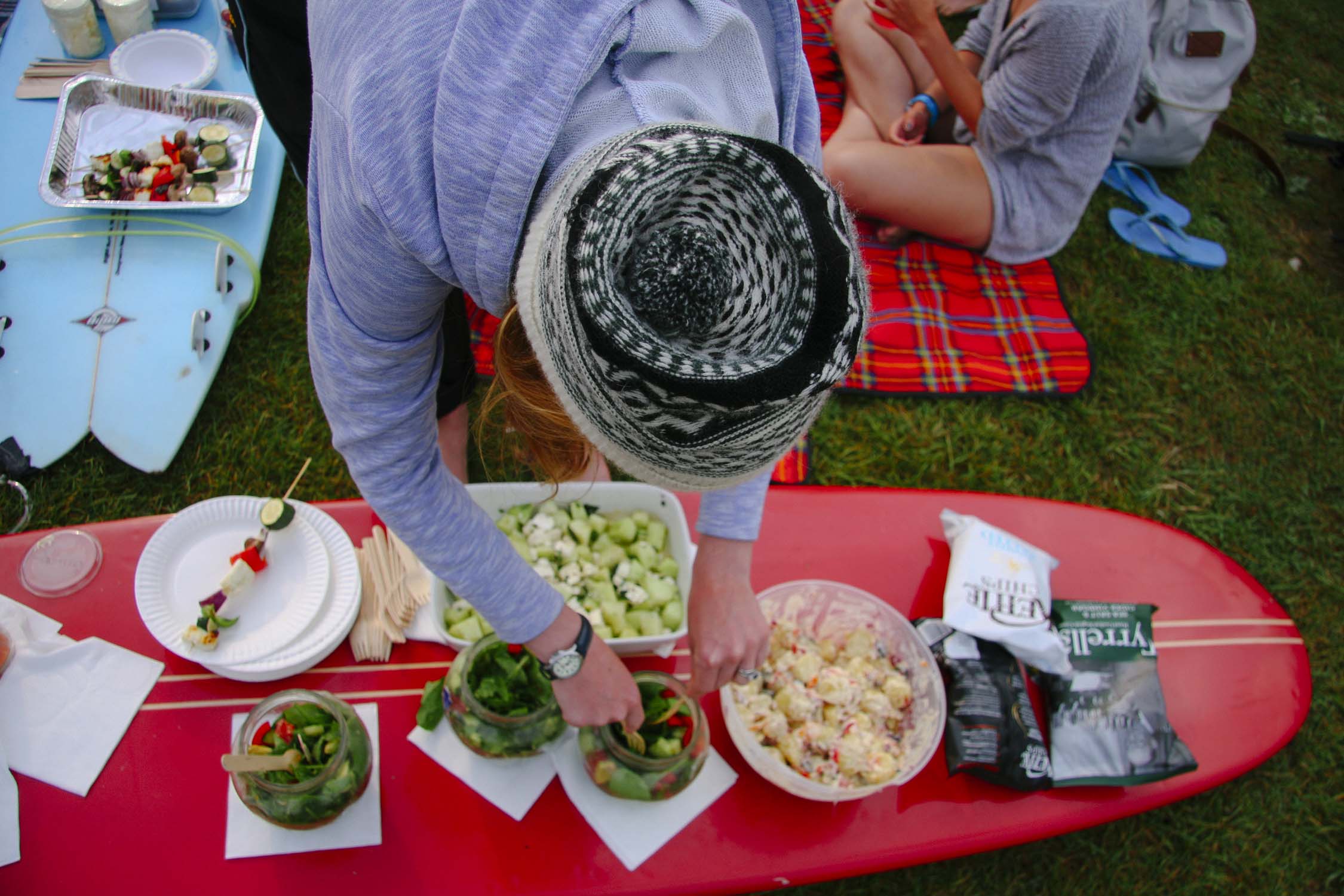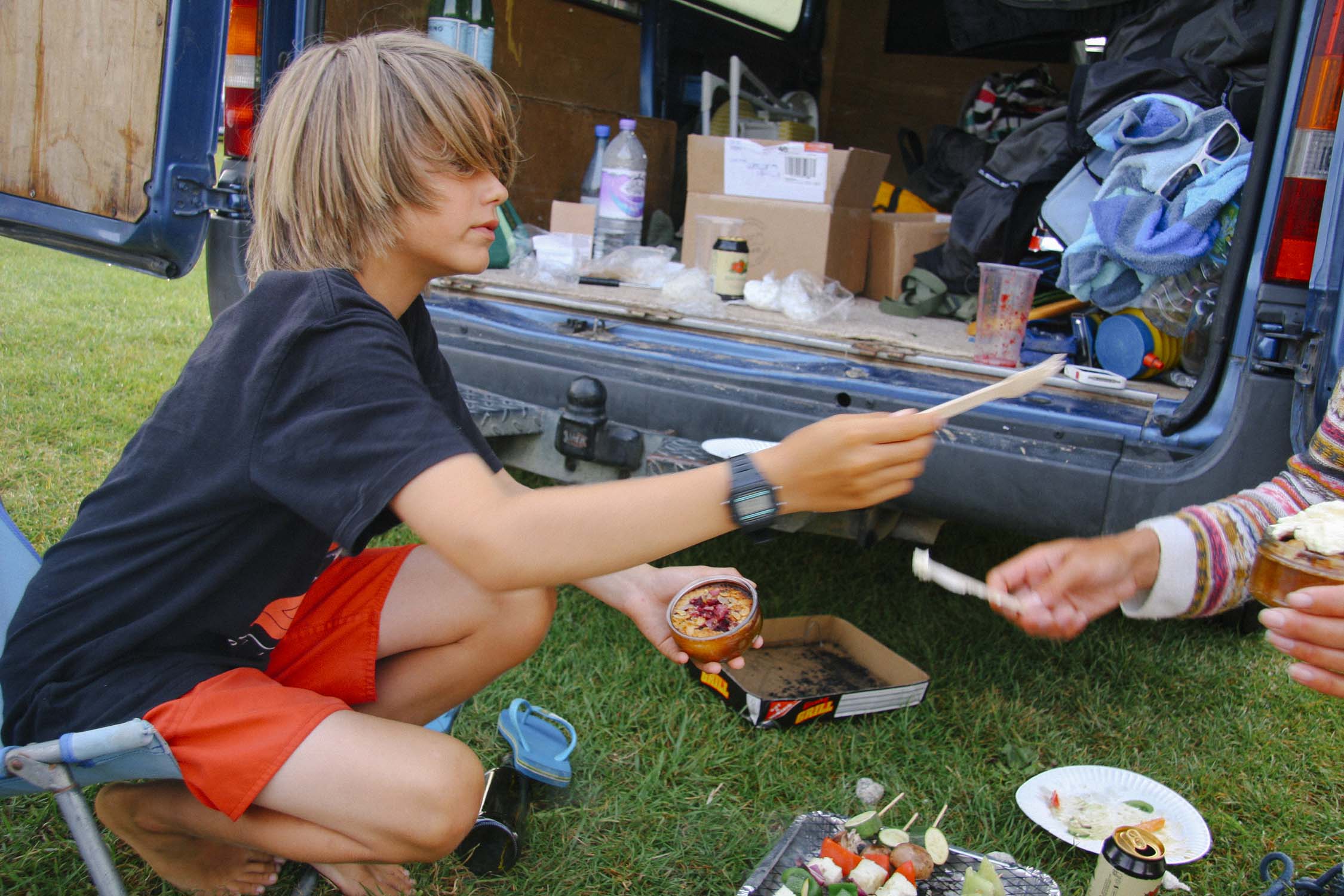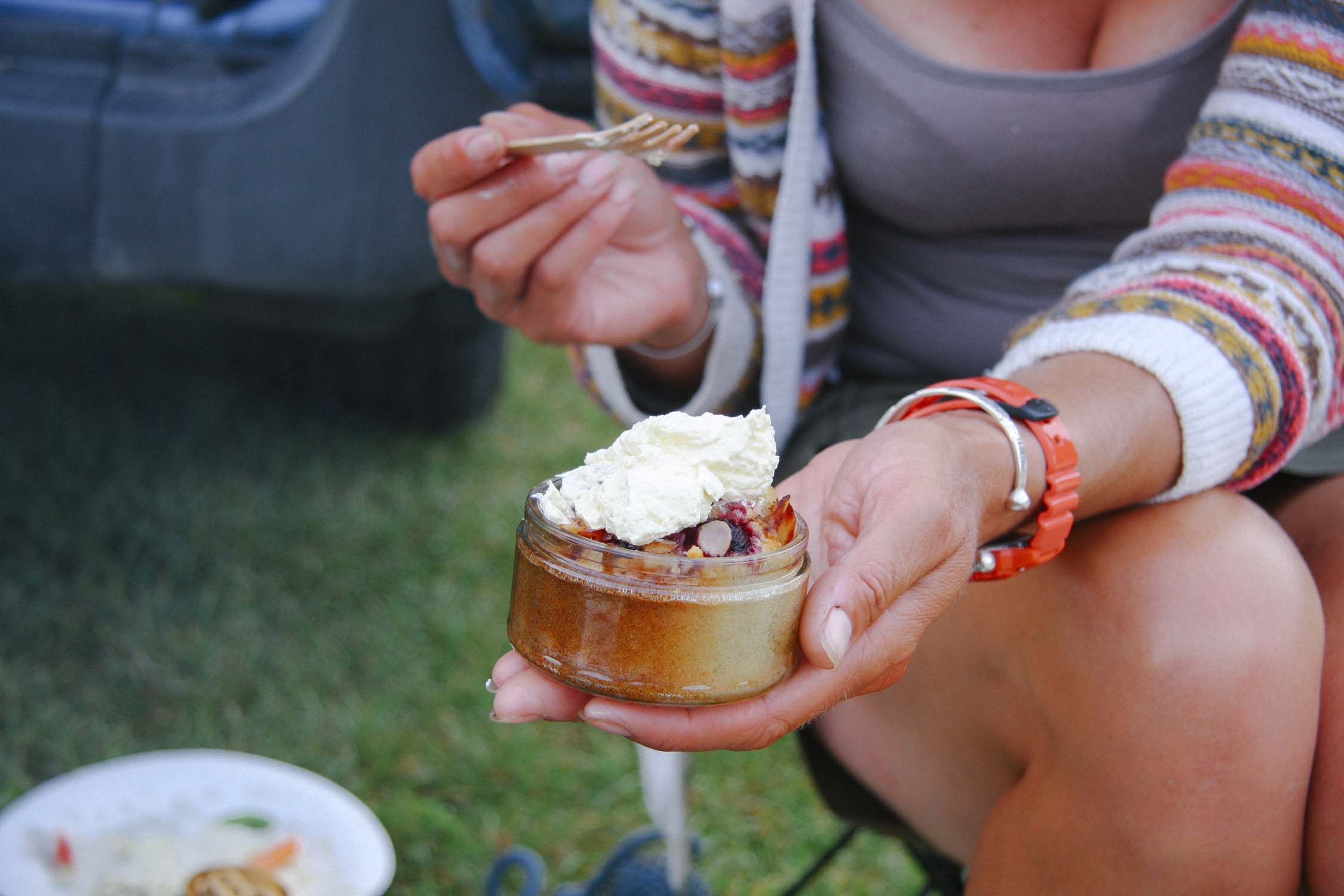 Thanks to Checkered Photography for the pic of Annie shredding!