As you can see we lucked out with sunshine and mellow waves all week long. Perfect conditions for gaining confidence paddling out back and with Sam & Penny's guidance the whole group were soon leaving their white water warrior days behind them and taking off on green waves.  With some bottom turning and trimming under their belts by the end of the week we were all pretty stoked!
Road Tripping
Half way through the week we headed down the Cornish coast on a road trip to explore new breaks and hike up and down sand dunes ..  without complaining at all .. not once ..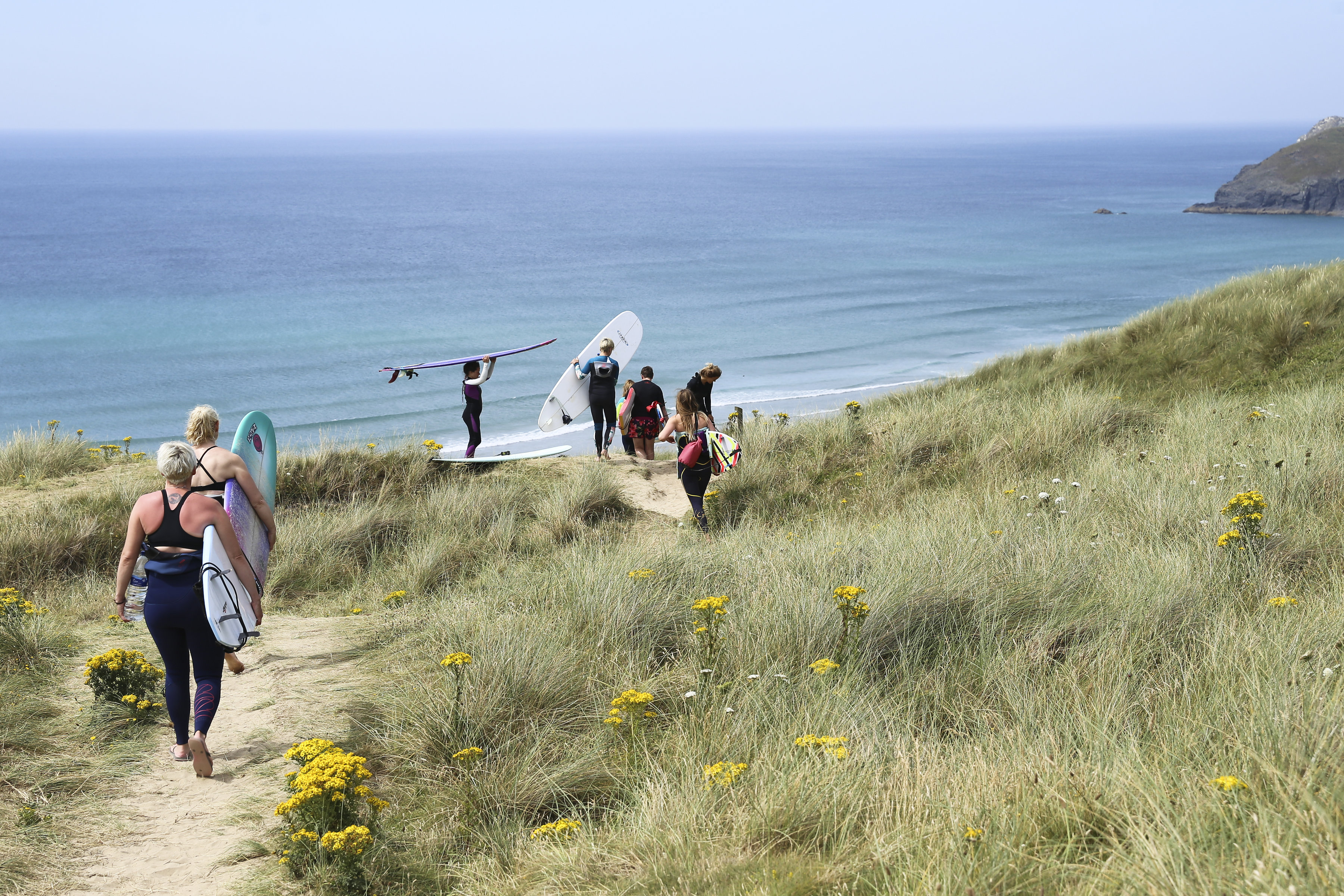 the reward for our efforts was some pretty perfect conditions .. happy days ..
BBQ Sunsets
On the penultimate day of each course we gather for a sunset BBQ to eat lots of lovely food with an epic view and talk about how lucky we are to (still) be alive ..  and how great we all are at surfing .. obvs..    This summer we all got to keep our BBQ feet nice and cosy in our new Stance Socks, Penny flipped some Salmon like a pro, we sampled Sam's incredible home-made dips and then descended into a collective sugar high on her millionaires shortbread ..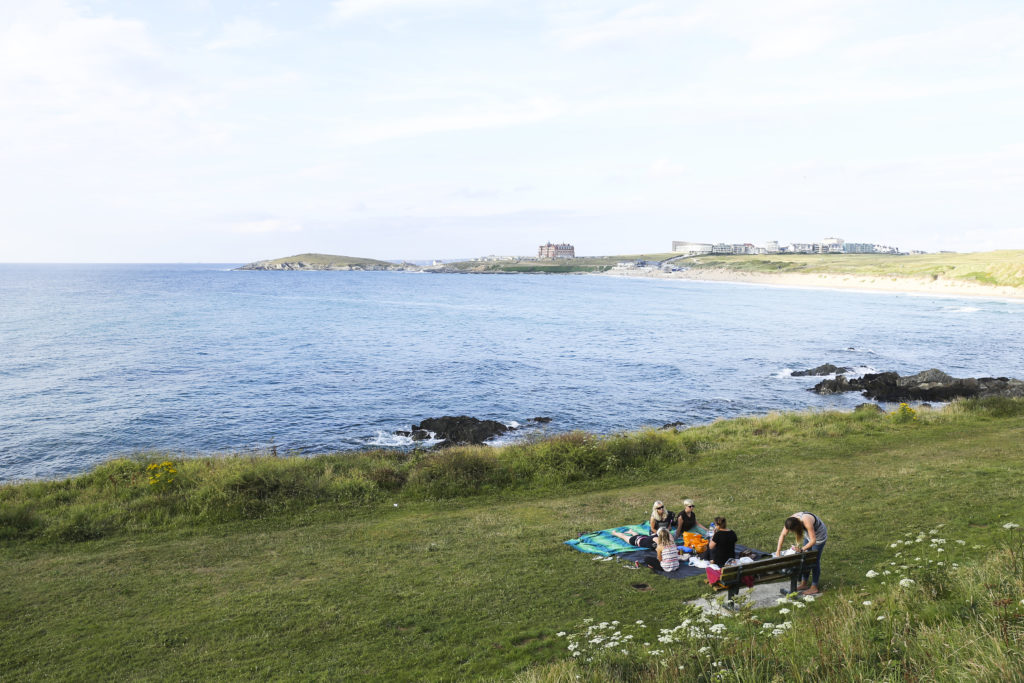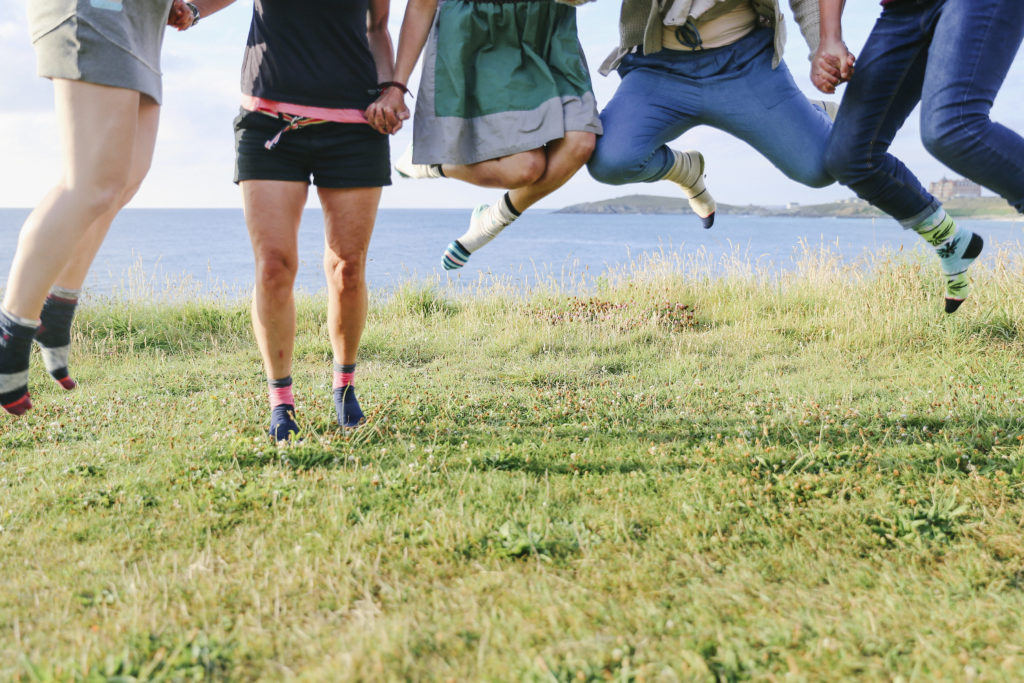 All in all the vibe of our week went something like this ..
Are you stuck in a rut with your surfing?
Why not come and join us in 2017 for one of our White to Green weeks, its an opportunity to really focus on progressing with your surfing in a supportive non-intimidating environment, and its also really good fun, surf buddies for life are made on this course! We have three weeks to choose from this year; 17-21 July, 24-28 July & 11-15 Sept, contact us now to secure your spot!
We can't wait to surf in Cornwall with you!