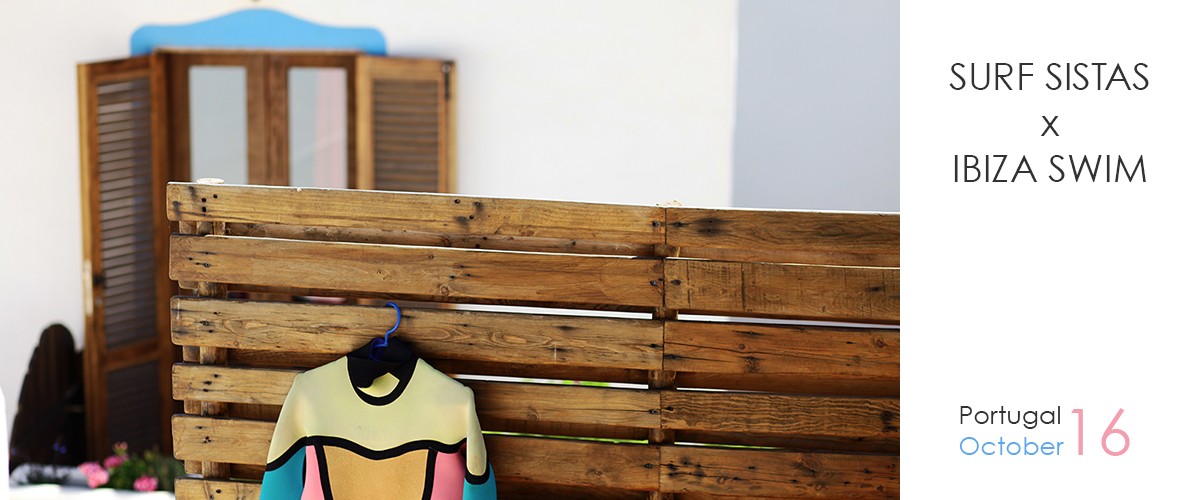 As surfers we all want to feel strong and confident in the ocean but is your swim fitness or technique holding you back?
If so you are going to love what we have planned for October 2016!  We have teamed up with our friends and swim specialists Ibiza Swim (actual mermaids) to host a really special Swim x Surf retreat in Portugal that will improve your swimming and enhance your surfing.  We will be working on your swim technique in the pool and in the ocean to improve efficiency, strength, speed and confidence. We will also have daily Surf Sistas surf tuition for all abilities, Yoga sessions, and a stunning venue.  Its going to be an amazing week!
We will be announcing the full details of the retreat soon, to be first in line for a place send us an email to surfsistas@gmail.com to let us know you are interested or sign up to our occasional news updates and we will keep you posted!