Ever wondered what goes down on a White to Green Improver Course with Surf Sistas? Here's a snapshot from our first Cornwall course of the year!
Our White to Green Weeks are our flagship courses and arguably the most popular. They're designed for those of you who have played in the white water and are looking to dabble first time amongst those green waves. In this course we cover reading green waves, techniques for paddling out back, how to position and catch green waves and much more!
This snapshot week was the first week back for our Surf Sistas Cornwall Courses & Retreats for 2023 and coached a group of 10 woman from the UK and overseas. It was a lovely time and we had a good giggle throughout. We were blessed with fun sized waves throughout the week. Not too big and not too small – perfect for learning to paddle out back and catch green waves on – which everyone managed successfully!
On the last morning we headed a little further out of Newquay for a dawnie! The light was illuminating, the water glassy and the waves completely empty! Here's a snapshot of those wonderful conditions and all the wonderful surfing these women achieved.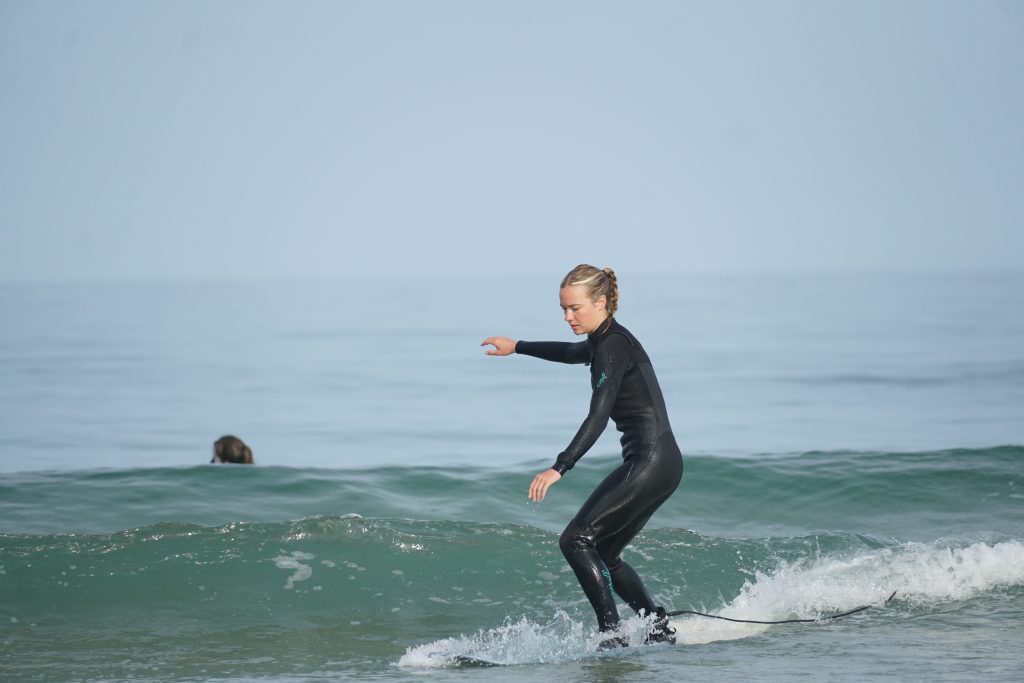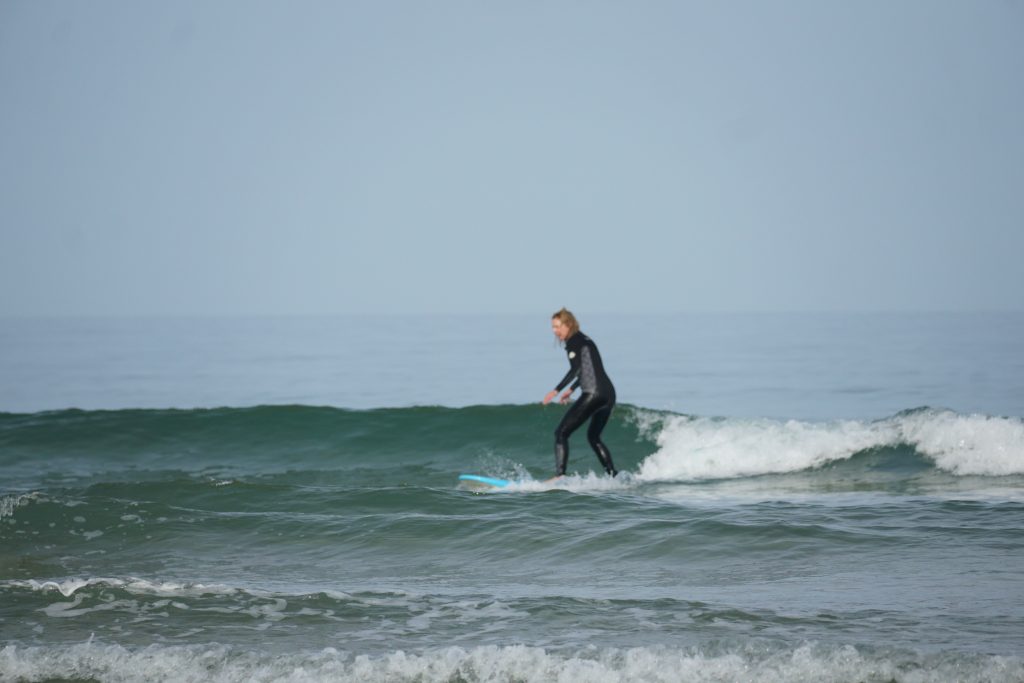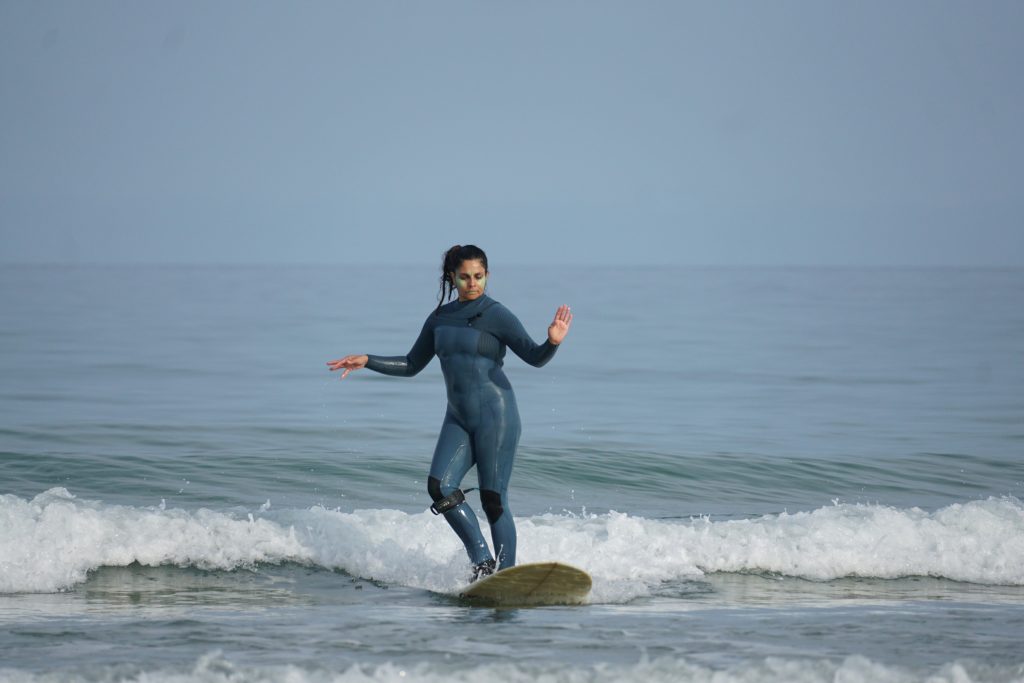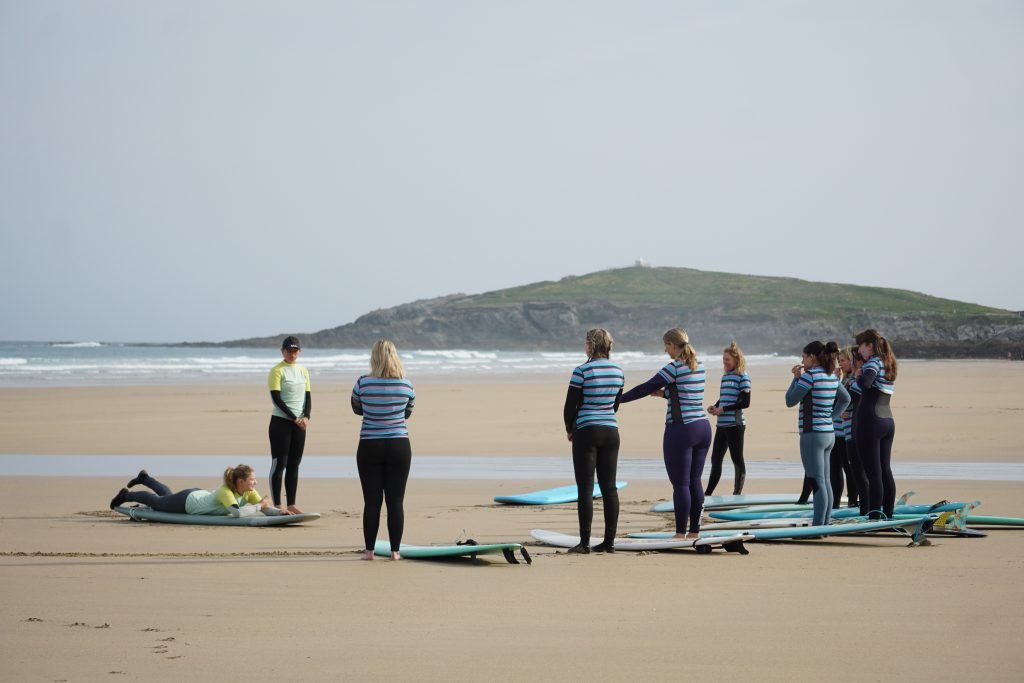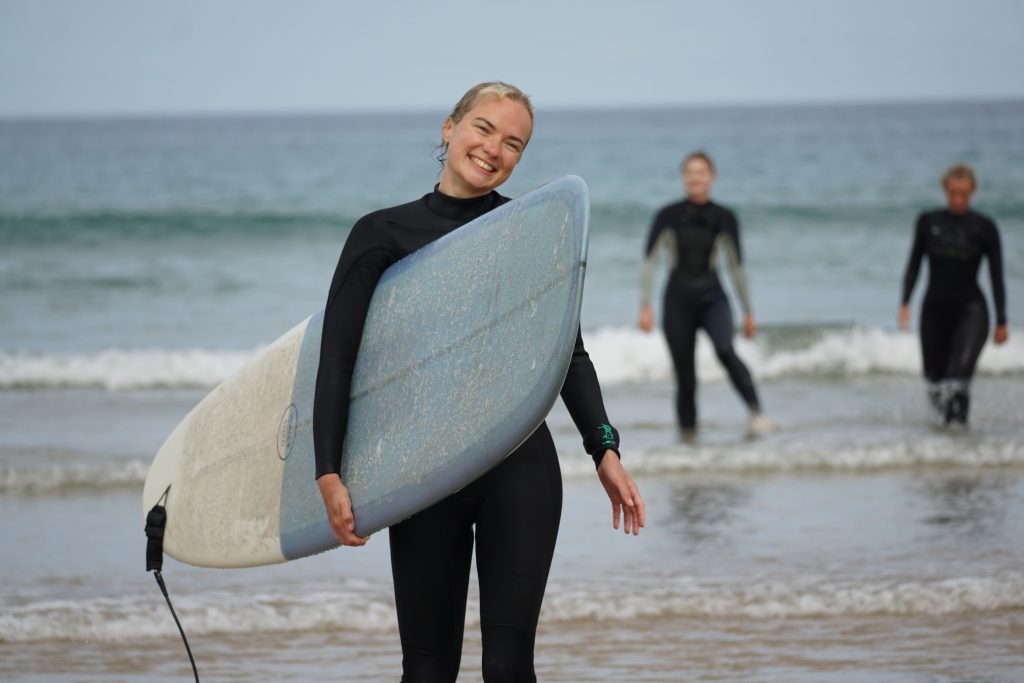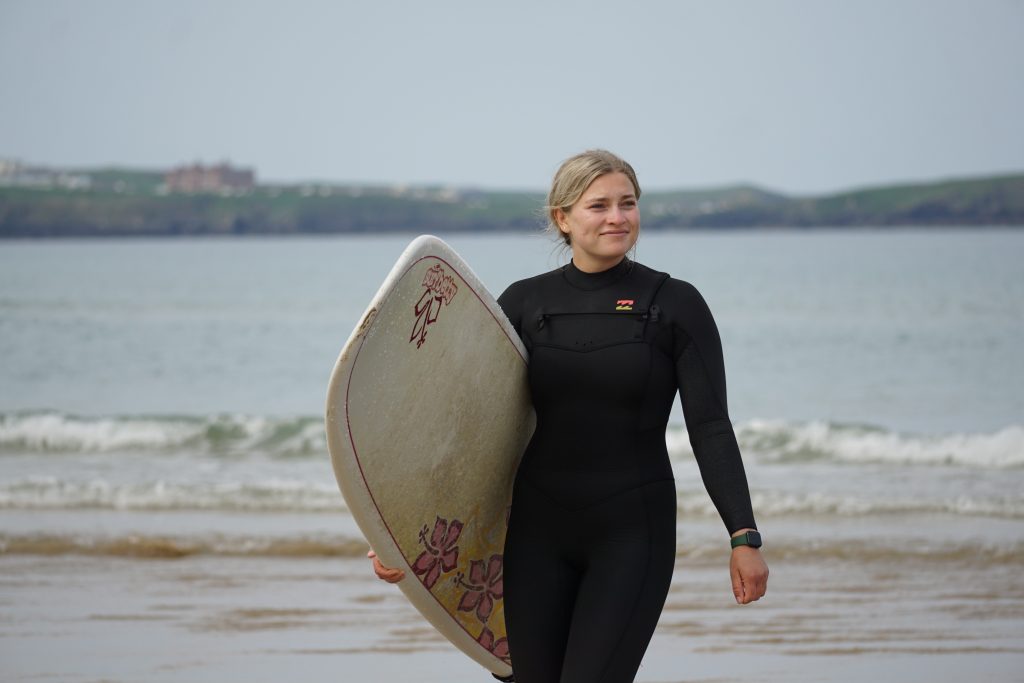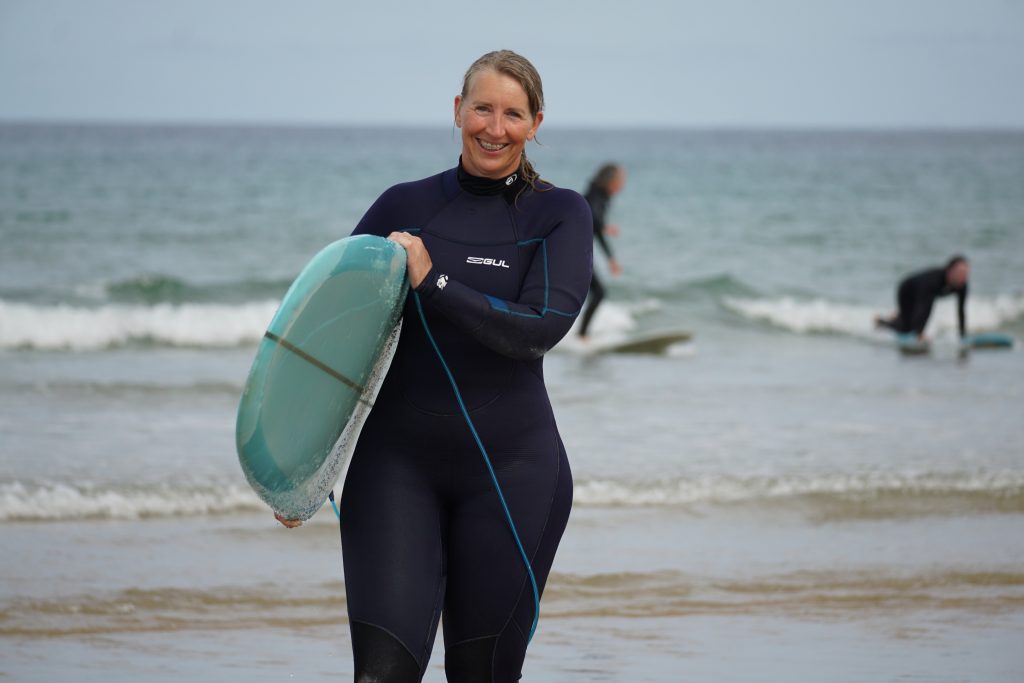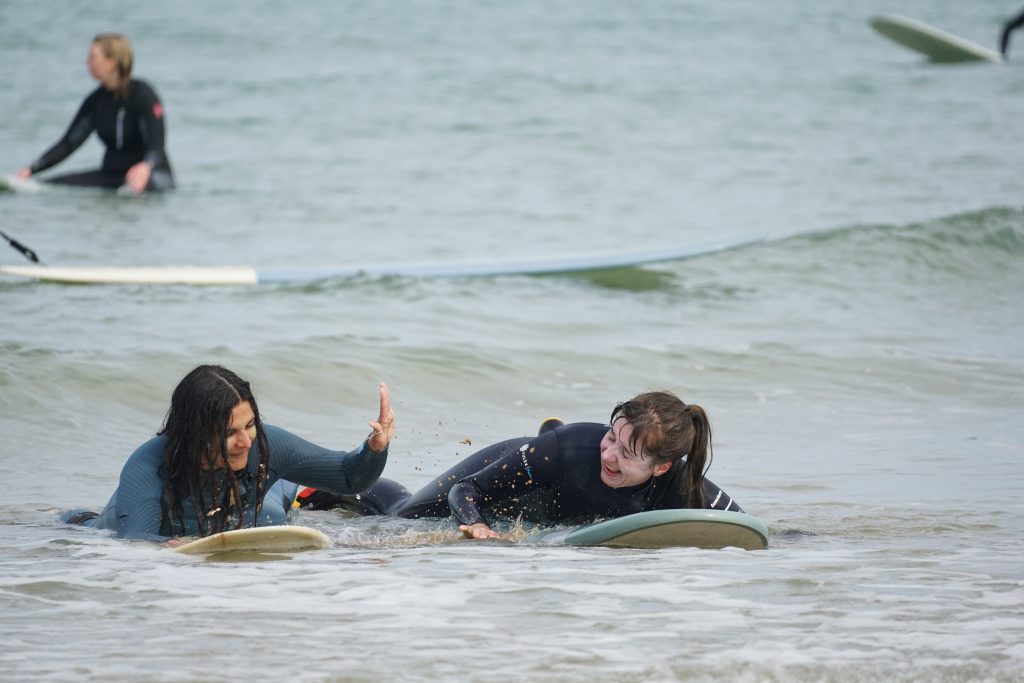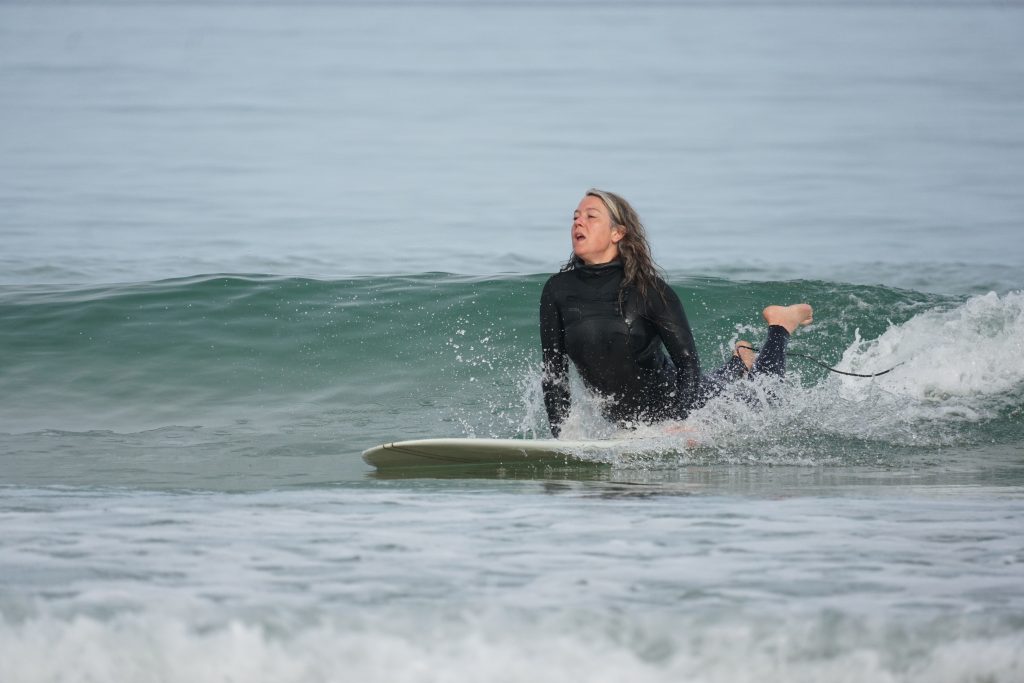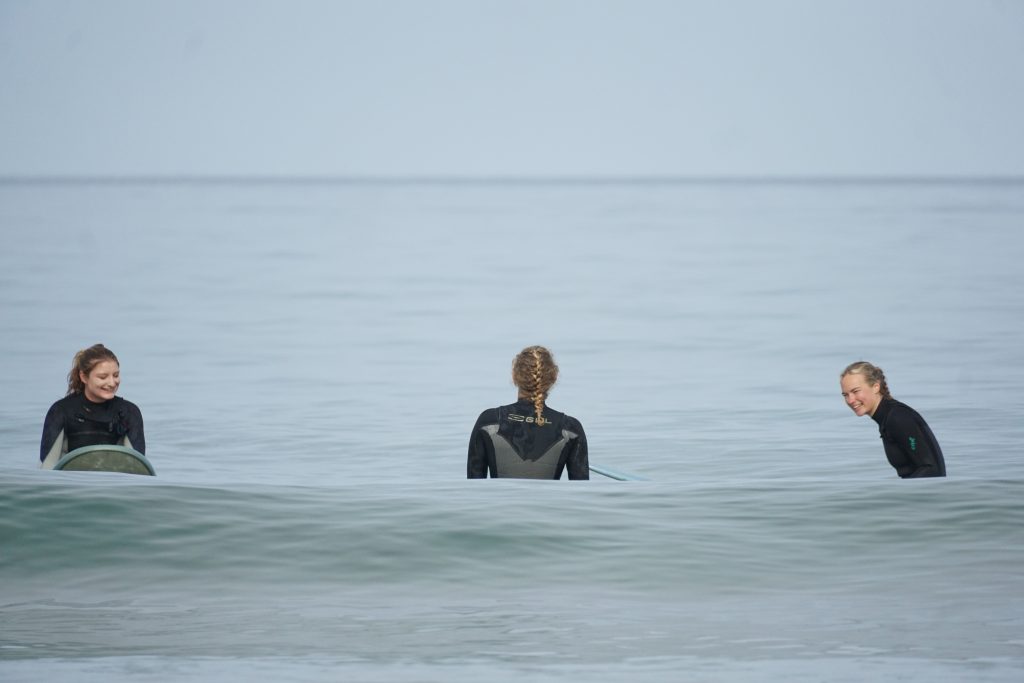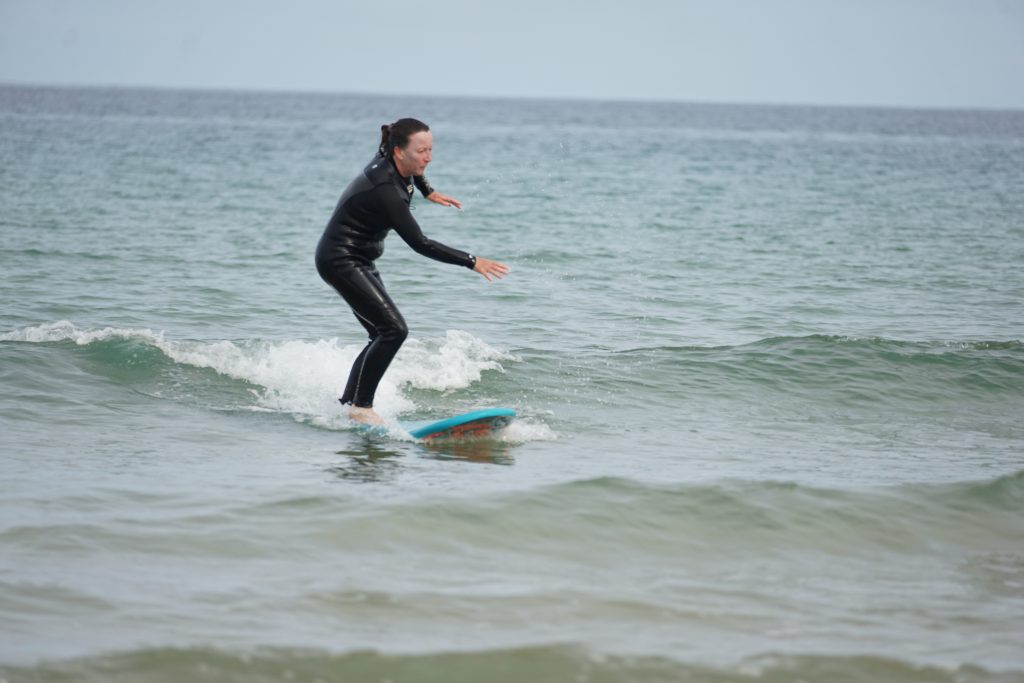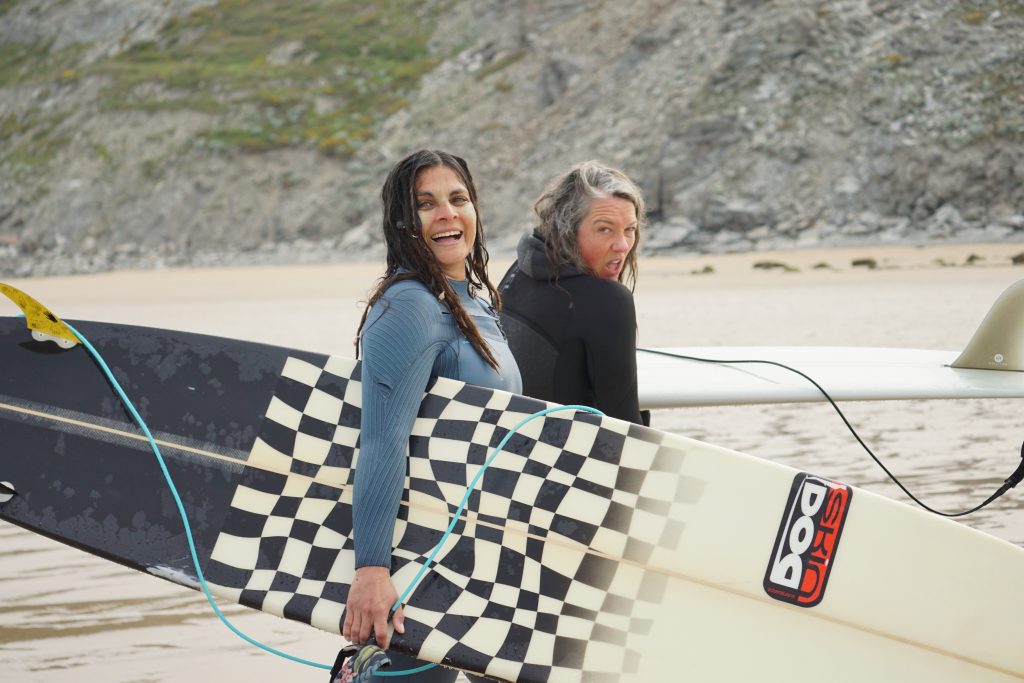 We've got lots of dates in the Calendar for White to Green Courses this summer:
12-16 June
26-30 June
10-14 July
17-21 July
24-28 July
14-18 August
21-25 August
4-8 September
For full info and to bag your spot click here!