A date for your diary! A surf film premiere about pioneering female surfers and skaters in Ghana.
We're delighted to be one of the sponsors of the UK premiere of Yama Surf Film. A film by Newquay based filmmaker, photographer and surfer Maddie Meddings and surfer and activist Lucy Small.
Maddie is well known in Cornwall and beyond for her incredible commercial, lifestyle and travel photography as well as being an up and coming filmmaker. She also absolutely shreds in the surf, a female powerhouse to say the least.
She teamed up with Lucy Small last year, to bring you Yama Surf Film. And the UK premiere of this film is in Newquay!
What is Yama Surf Film about?
Yama follows Australian surfer and activist Lucy Small as she travels to Ghana to meet with a group of pioneering female surfers and skaters. Once a stronghold of the transatlantic slave trade and with a history of Atlantic aquatic surf culture that precedes colonial invasion, this is a story of a reclamation and joy.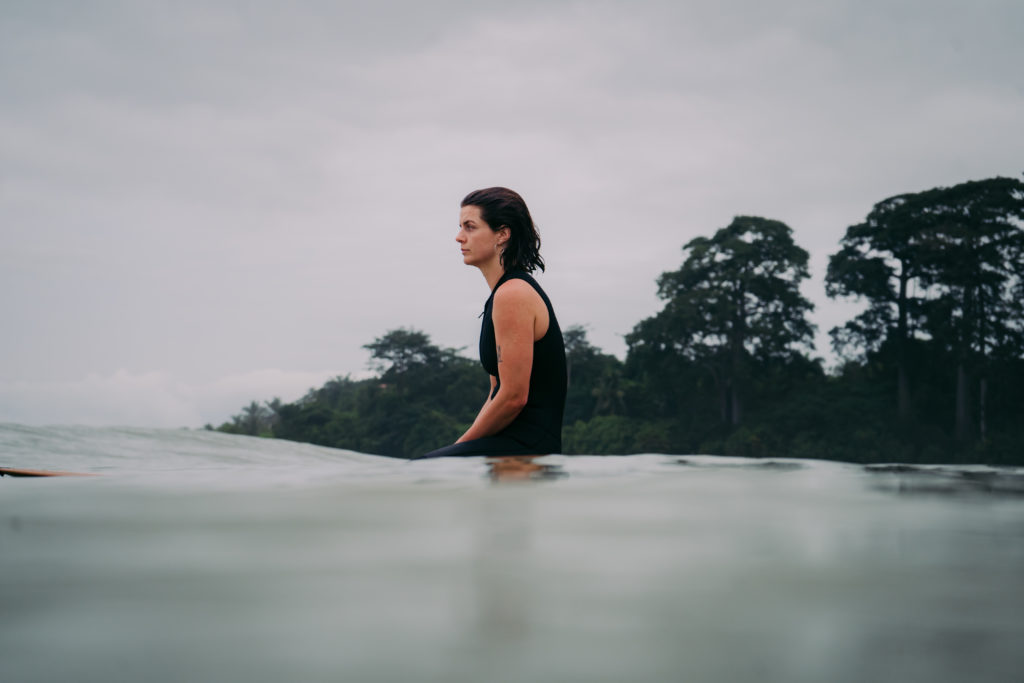 Aiming to tell a story that challenges the representations that many African nations are commonly subjected to in western media, Yama begins in the bustling city of Accra and travels to the wave rich coastline where there are communities driving the budding Ghanaian modern surf scene.
The Fantes are the people who populate the area where female surfers live. Yama is their name for the wooden boats that still cross Ghana's shoreline today.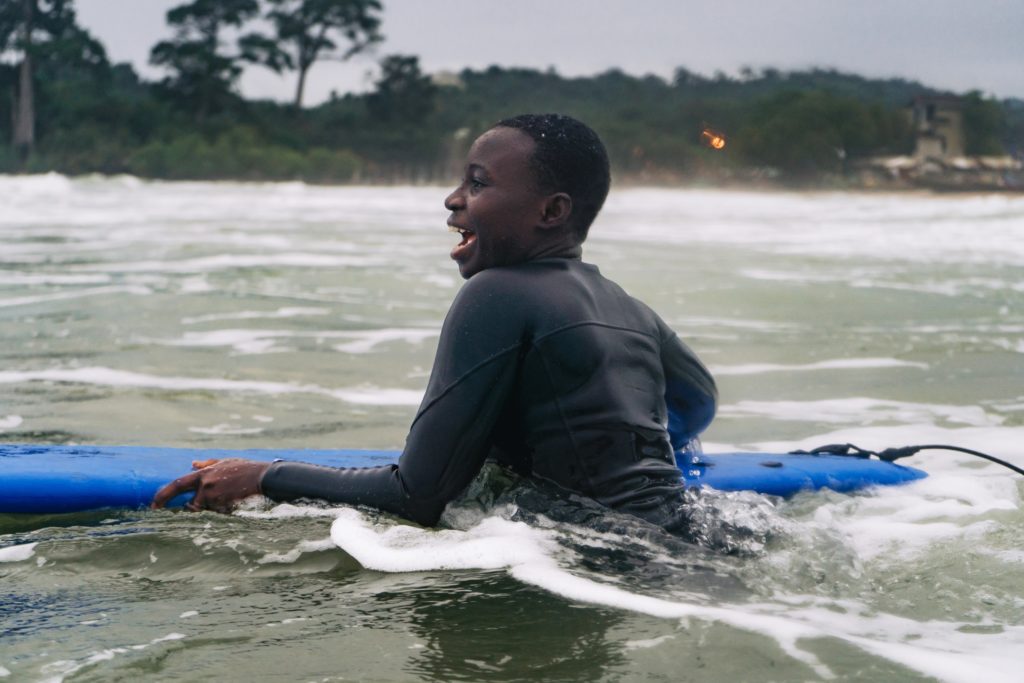 Join us at the UK Yama Surf Film Premiere
We're stoked to be sponsoring the UK premiere screening, being held in Newquay. A chance to learn more about Ghana, it's cultural heritage and the experiences of female surfer and skaters there.
Date: Saturday 1st April, 7pm
Where: C-Space, Newquay (followed by an after party at The Dead Famous)
HURRY! Tickets to the screening a limited. They're available online here.
To see more of the wonderful work of Maddie and Lucy follow them on social:
We regularly post exclusive news on new surf films, happenings and the like in our weekly newsletter. Sign up here.