2017 was our busiest year yet, we're finally having a chance to reflect on all the good times we've had with so many amazing Surf Sistas, old faces and new.   We had some lovely reviews in the press last year so here's a little round-up in case you missed any!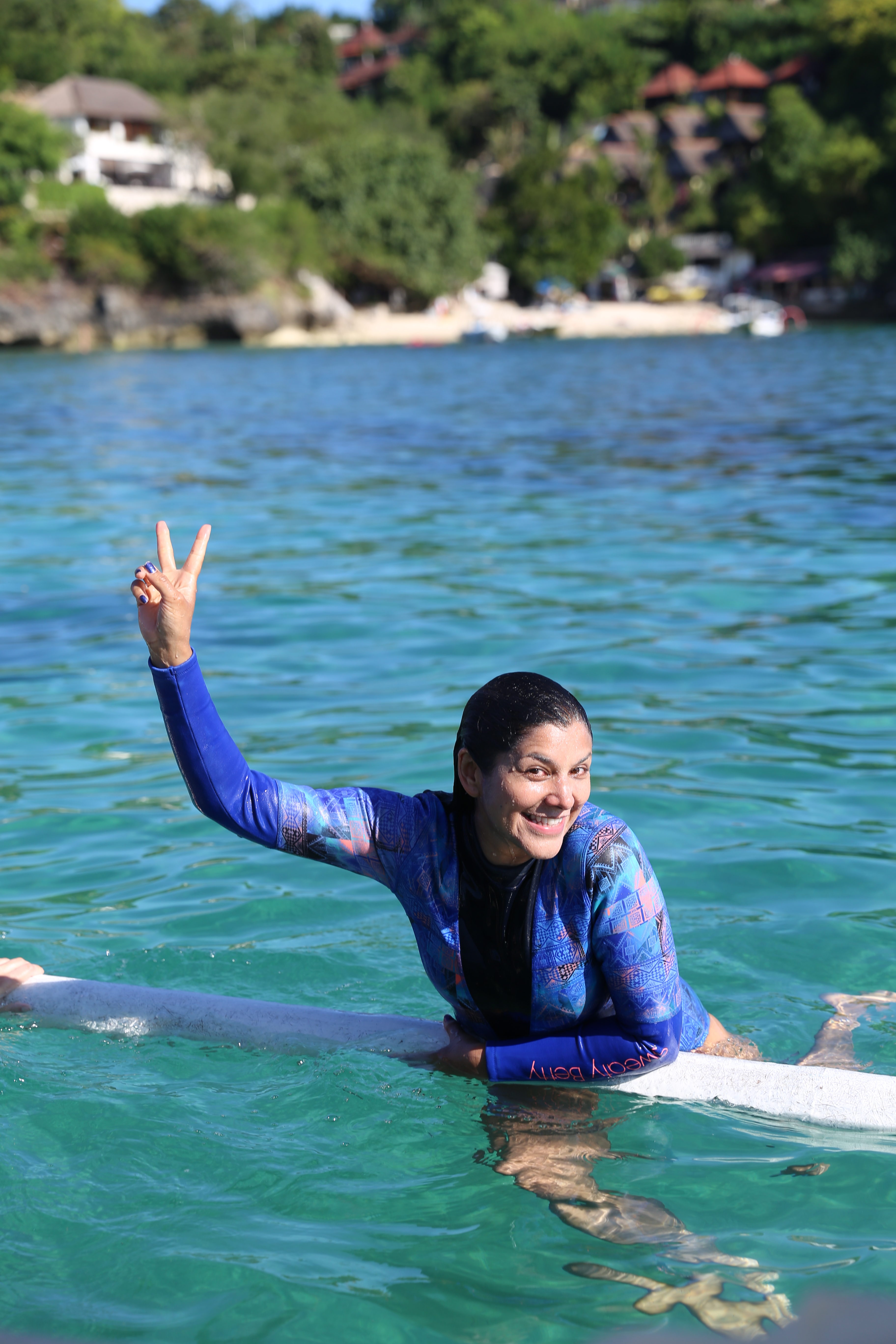 In May the Style Traveller, aka Bonnie Rakhit, joined us in Bali for one of our 10 day Surf & Yoga retreats, she shared her experience in the Evening Standard and also on her personal blog:
The Surf & Yoga Retreat in Bali that you need to know about  by Bonnie Rakhit 
In the Evening Standard – Click here for the full article
"At the Surf Sistas Bali retreat we had three brilliant female surf teachers who split our 12-person group into various skill levels, so that each of us could receive the right amount of attention to achieve our personal goals."
The Best Surf Yoga Retreat in Bali by the Style Traveller
Click here to read more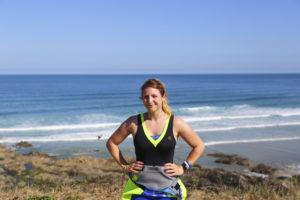 Adventure Athlete Laura Kennington, aka Laura Explorer, joined us in June for one of our popular Surf & Yoga weekends in Cornwall.
"Down on the beach, we have a group stretch out and lesson on first how to body surf the waves before we progress to standing. It's to the credit of Surf Sistas that the land based sessions are really efficient and we're very quickly in the water. After successfully revising the childhood fun of body surfing, it's back on land and straight down to business — standing up."
Click here to read Laura's full blog post on her Surf Sistas Surf & Yoga weekend in Newquay, Cornwall.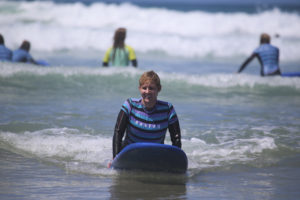 We also welcomed Lori Wilson who was visiting the UK from the US and jumped on our Surf Bus from London to join our June Surf & Yoga Weekend in Newquay.  Lori shared her experience with A Sweat Life:
A Surf Sistas Retreat May be the Fit Getaway You're Looking For by Lori Wilson
For A Sweat Life  Click here for the full article
In September we launched our first ever Ocean Confidence retreat in Ibiza, 4 days of ocean immersion with an introduction to freediving and open water swim technique lessons.    Rosie Underwood, keen surfer and ocean lover, joined us and wrote a thoughtful piece on her freediving experience and the retreat for Beach Cafe ..
Freediving with Rosie Underwood & Surf Sistas by Rosie Underwood
For Beach Cafe  Click here to read the full article
"You'll never experience a deeper silence than exploring the ocean on a single breath. Sometimes I could hear my heart thumping, maybe the odd pebble tapping the seabed, but other than that, deafening peace and quiet."