Wow wow wow we had such an adventure .. pot holed roads that splash through tranquil rivers and dirt tracks bursting through palm trees onto white sand beaches.  All the way from Tamarindo to Nosara and ultimately Santa Teresa .. a 10 day trip that saw us surfing our favourite breaks all the way down the coast of the Nicoya Peninsula.   We went from flat seas to raging waters until our commitment to the cause finally won those wave gods over and they blessed us with perfect glassy dawnies and sunset stoke fests ..
We left the professional gear at home this time and shot our trip diary on iphone & that new go pro that only costs £100 ..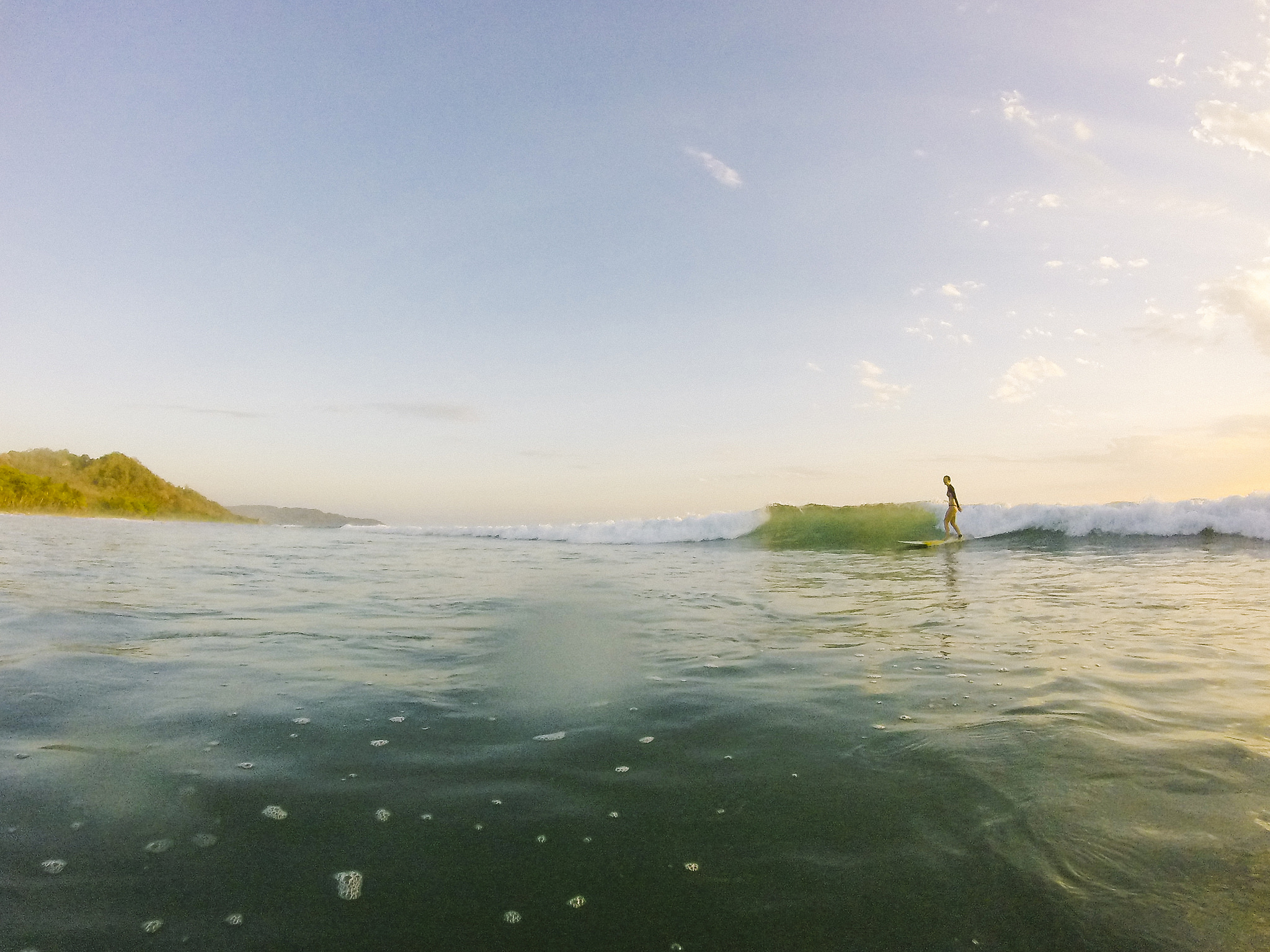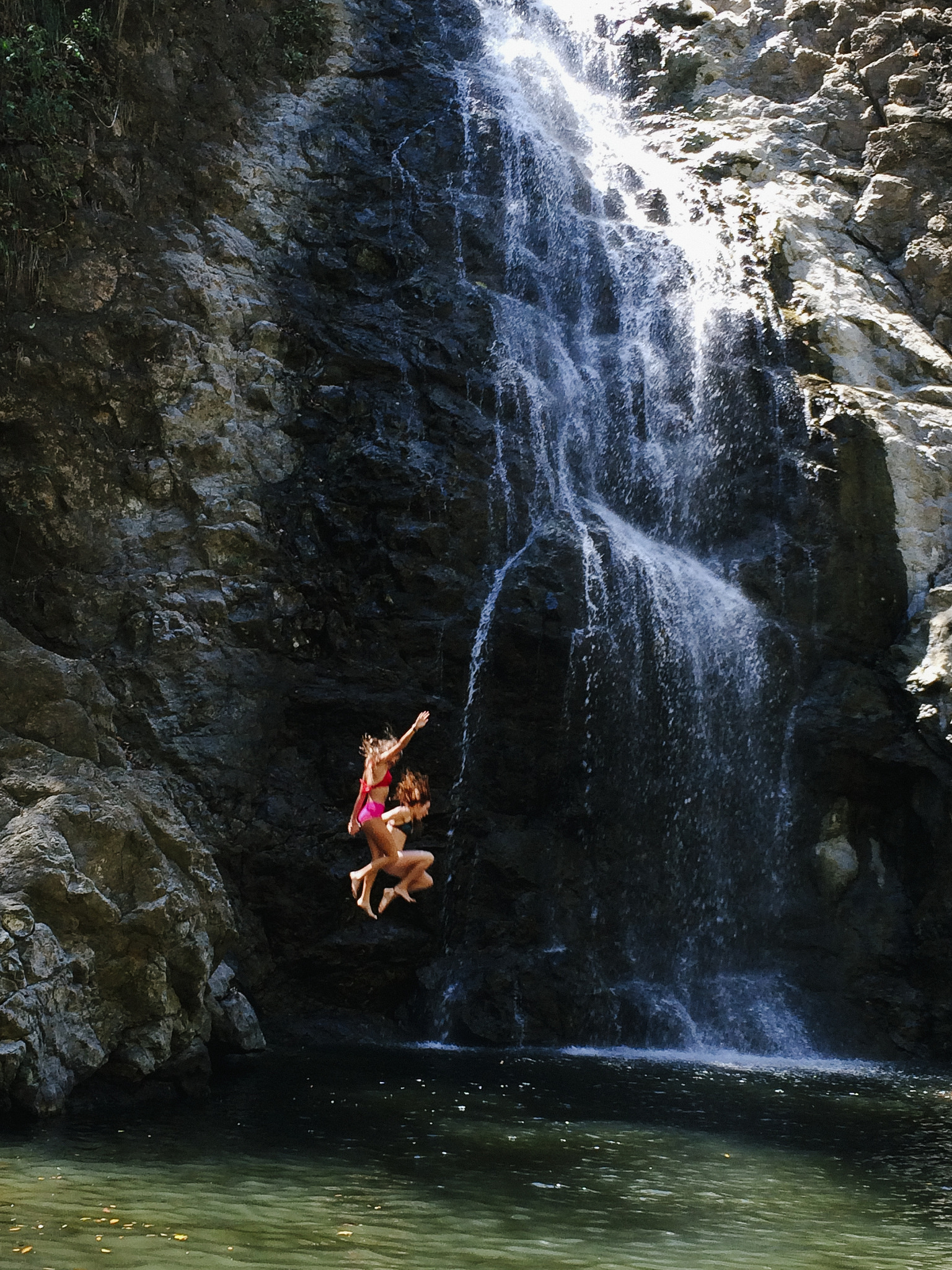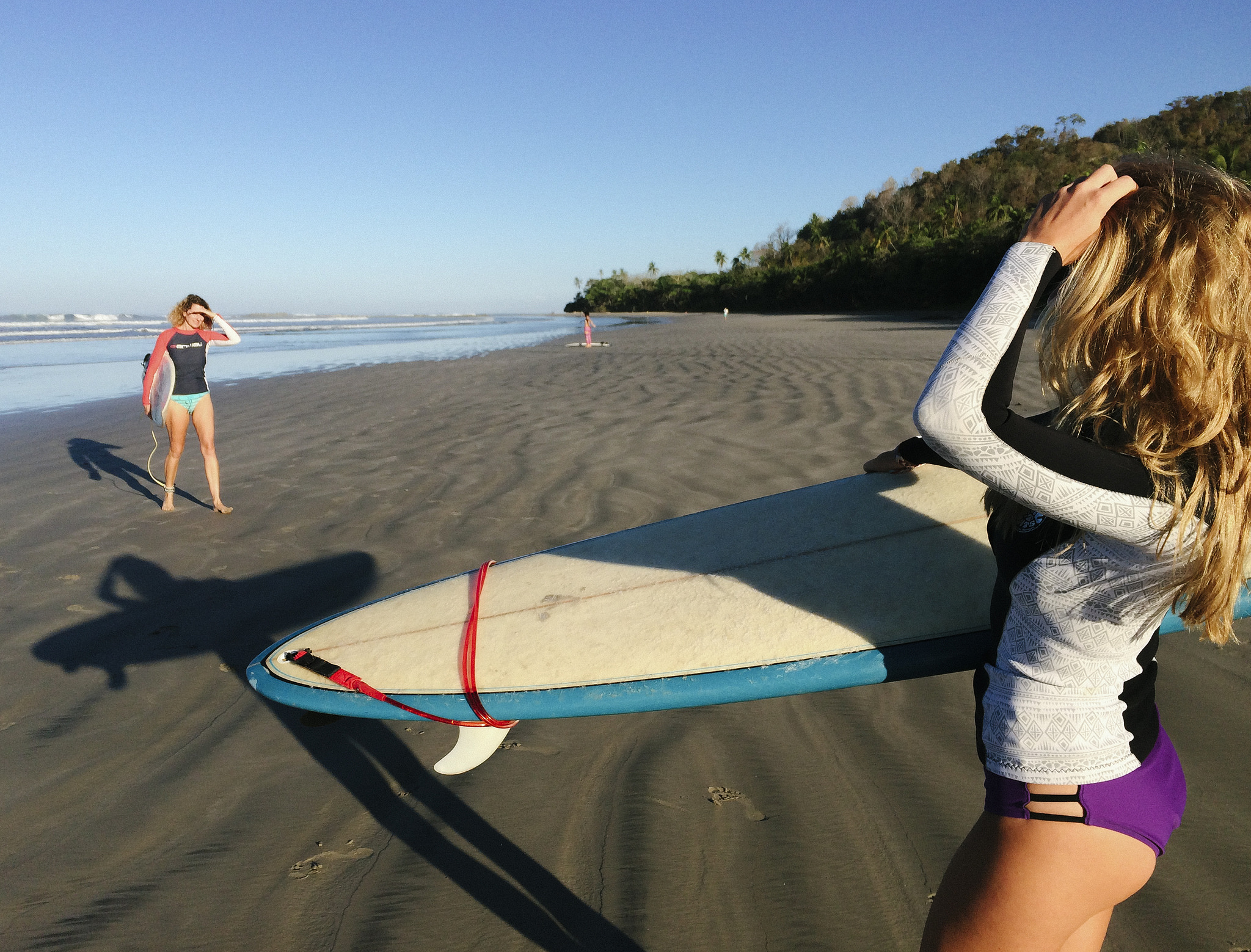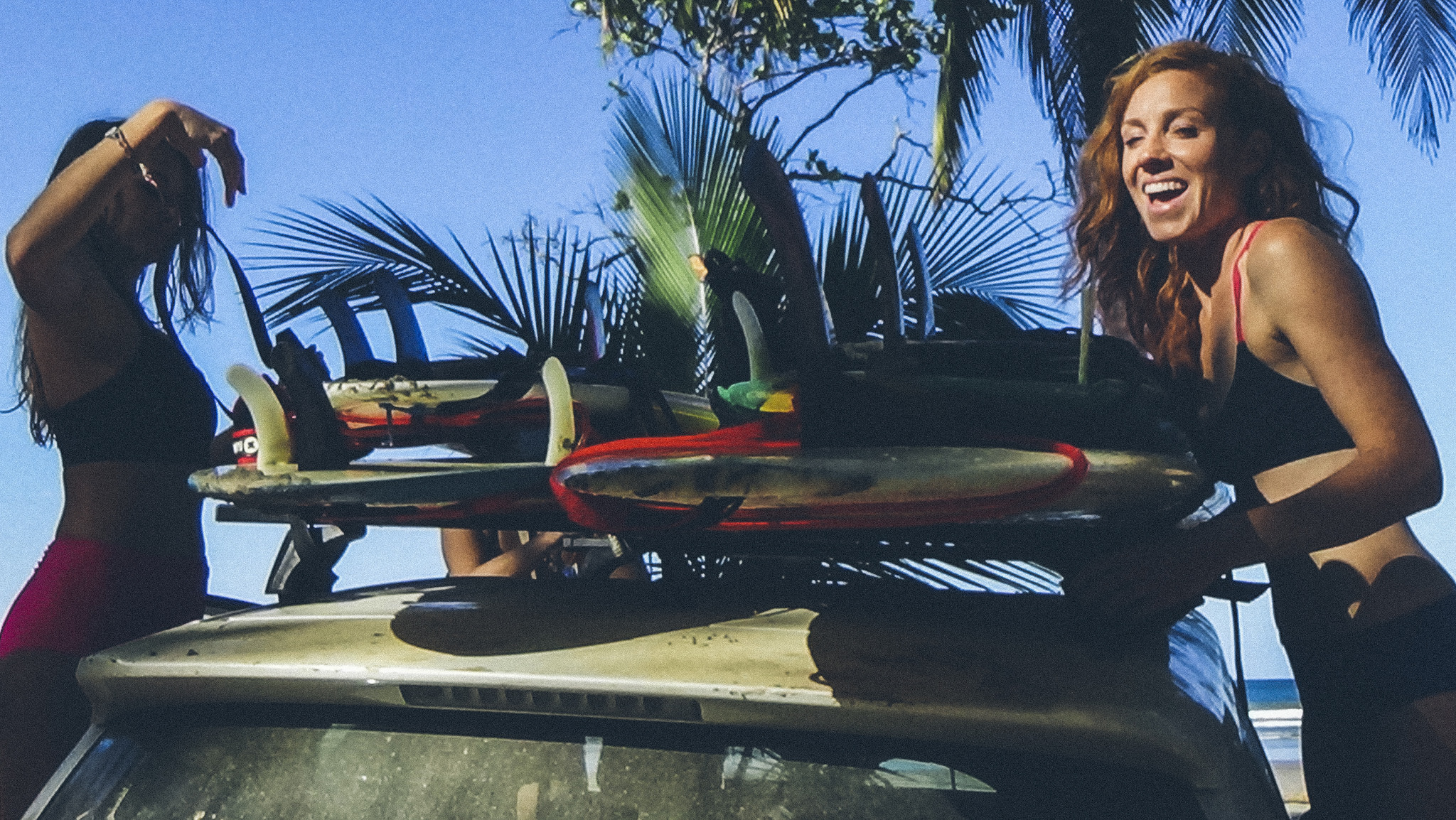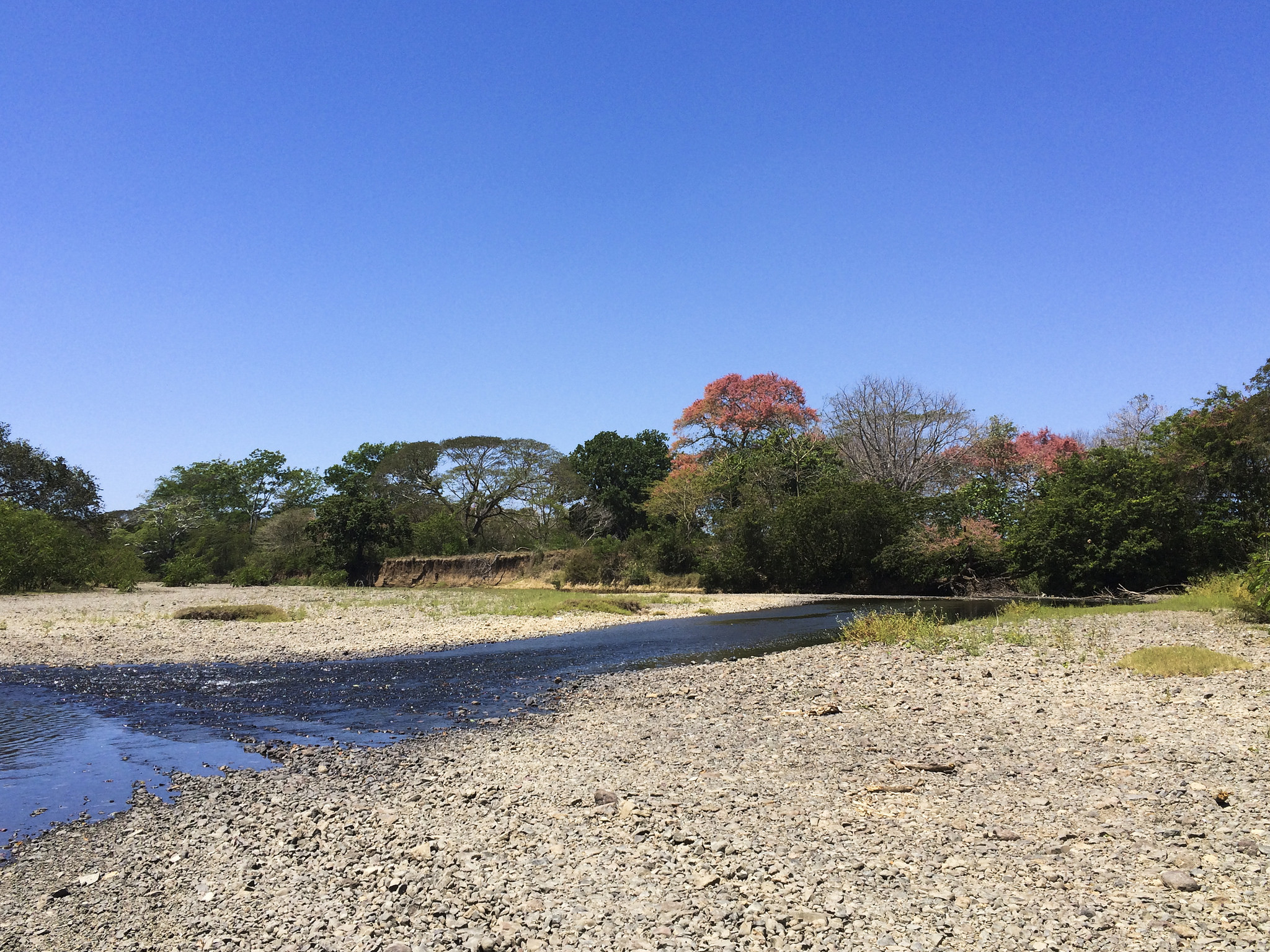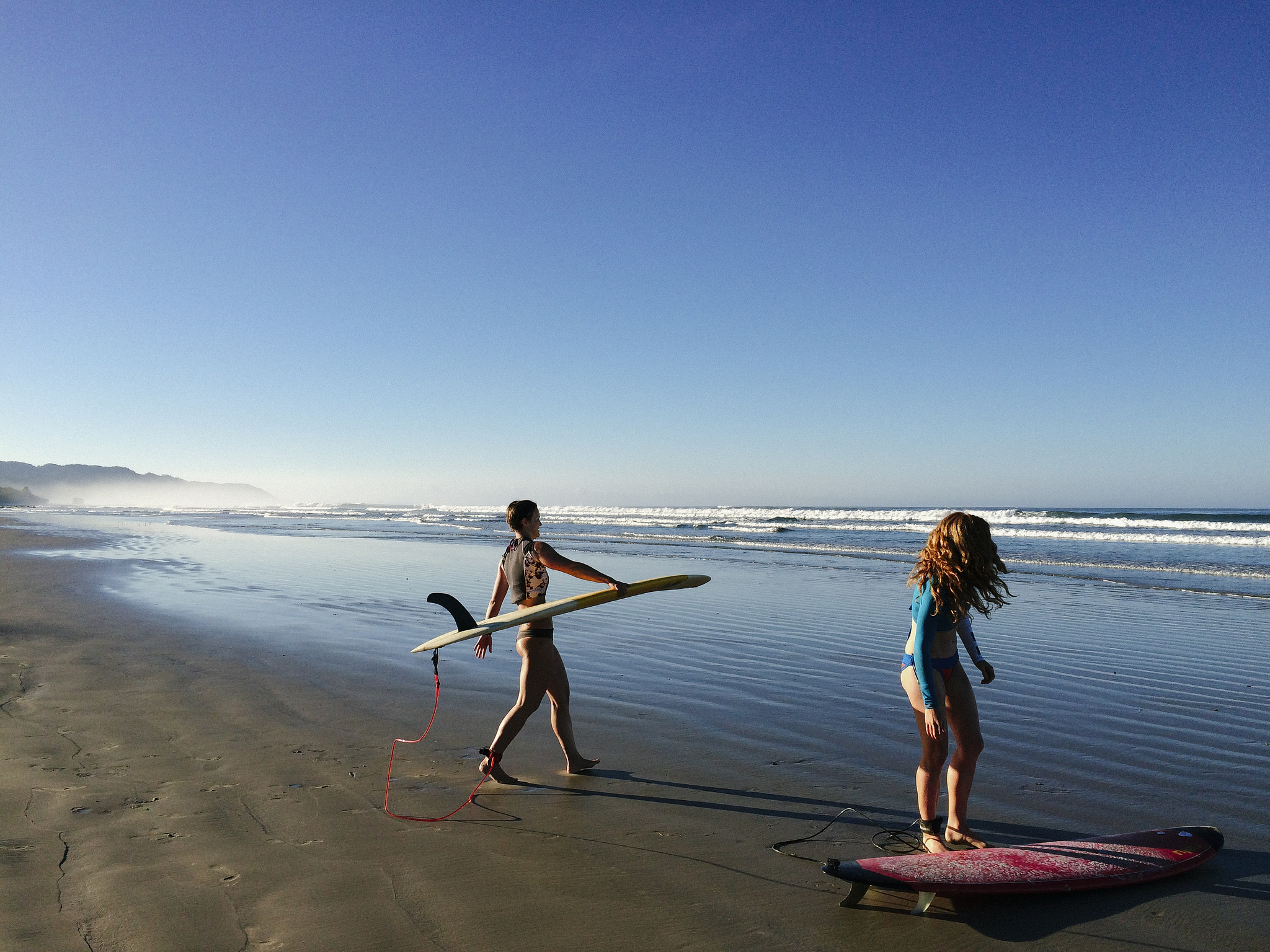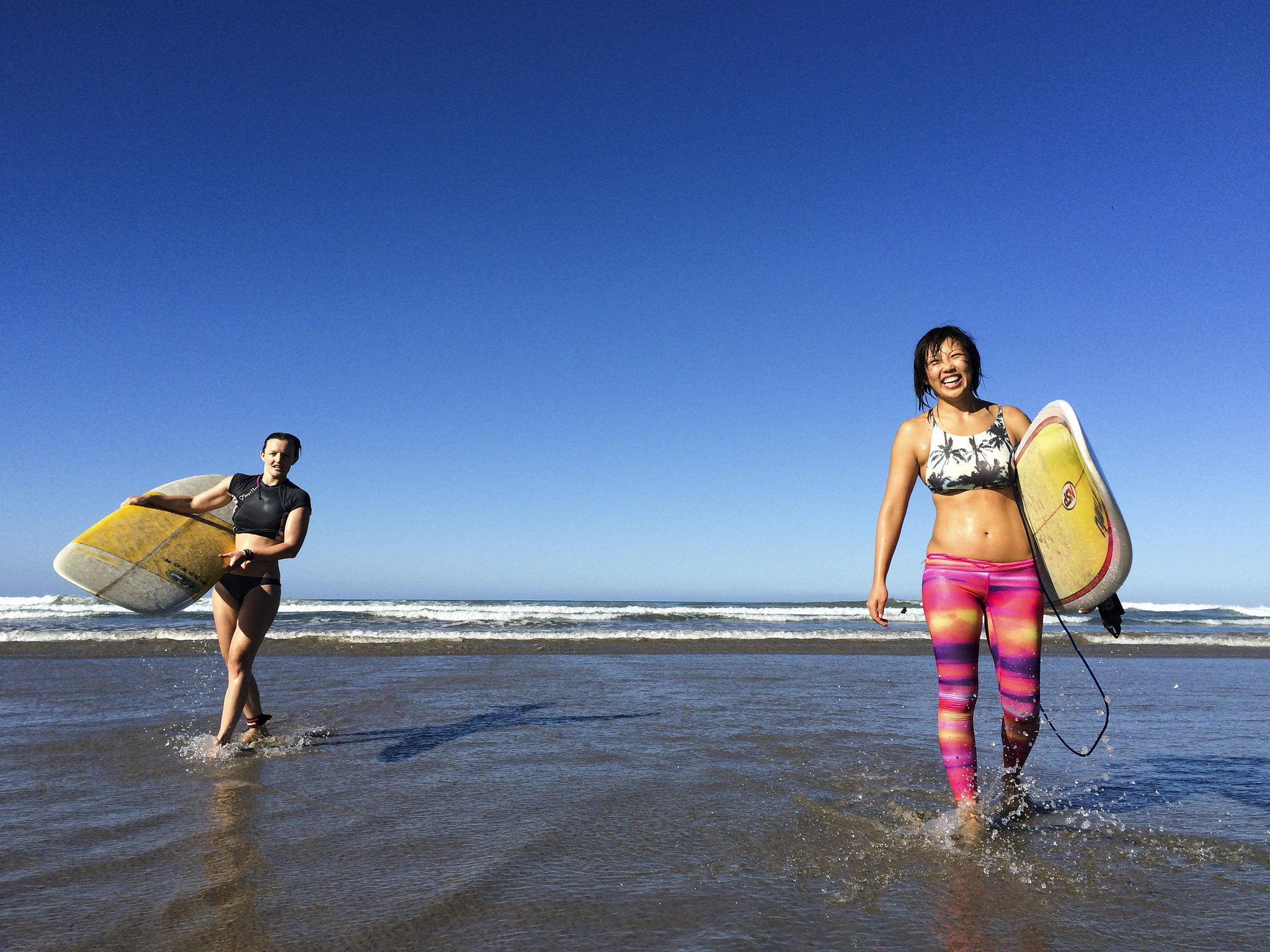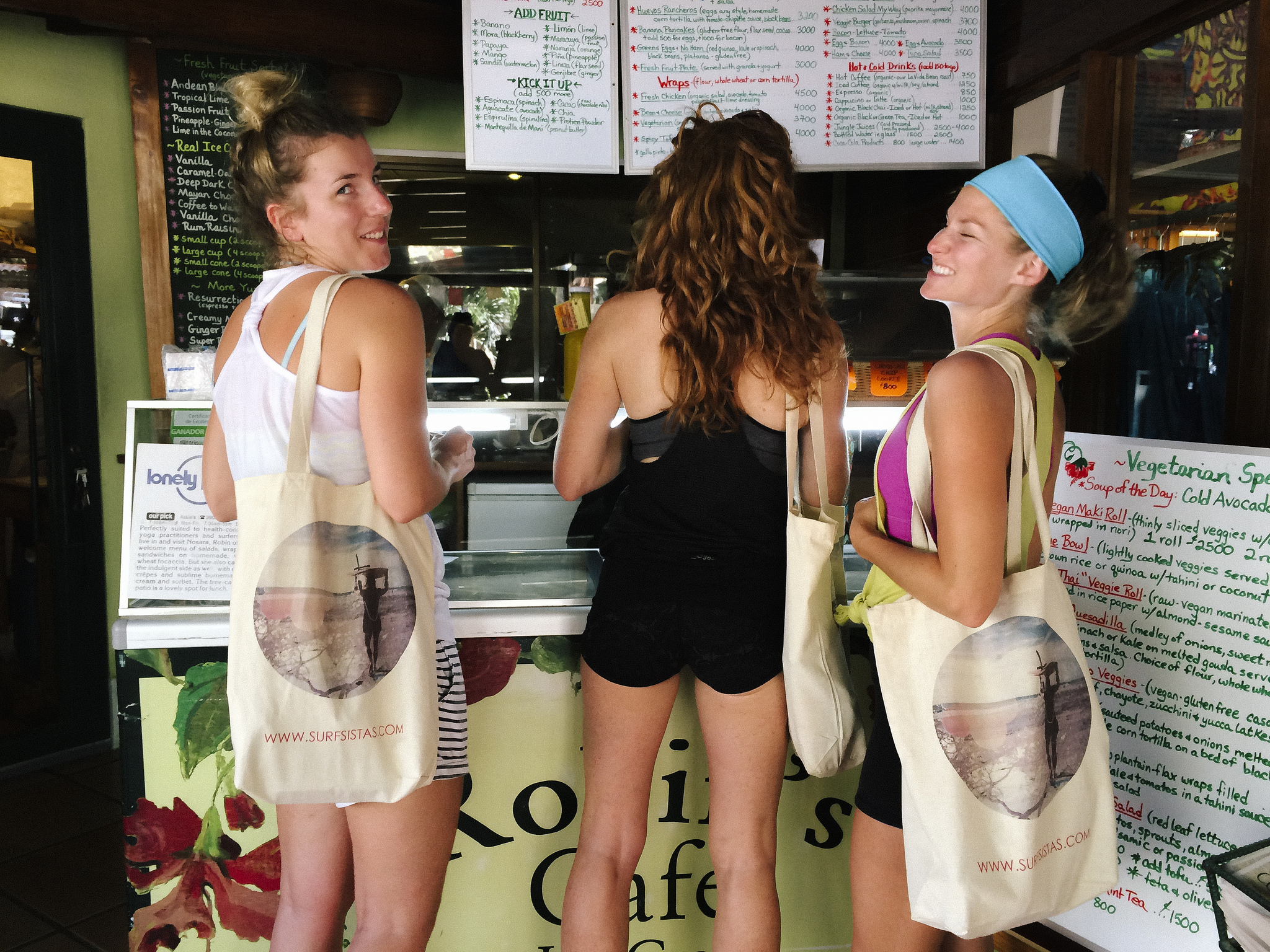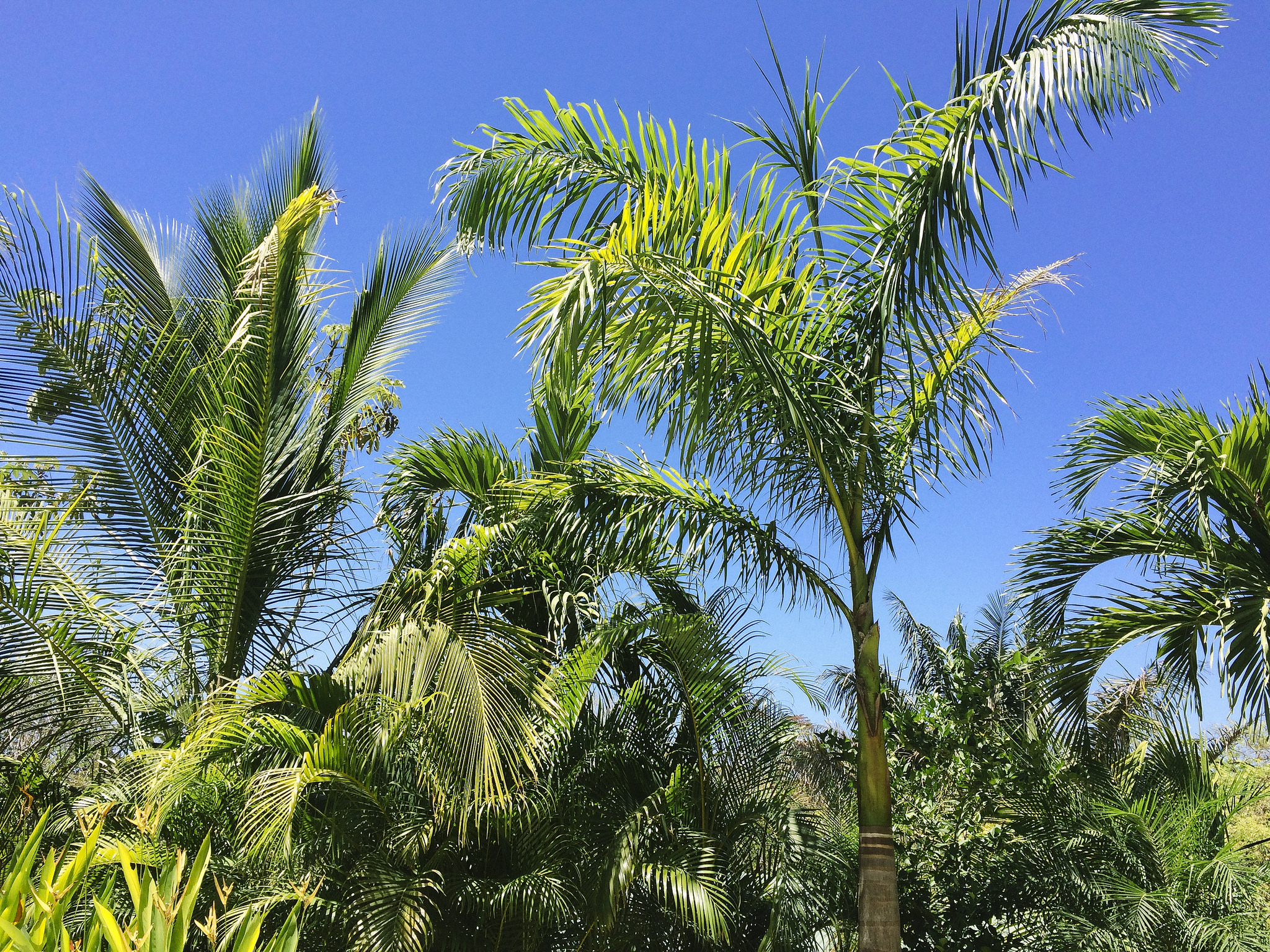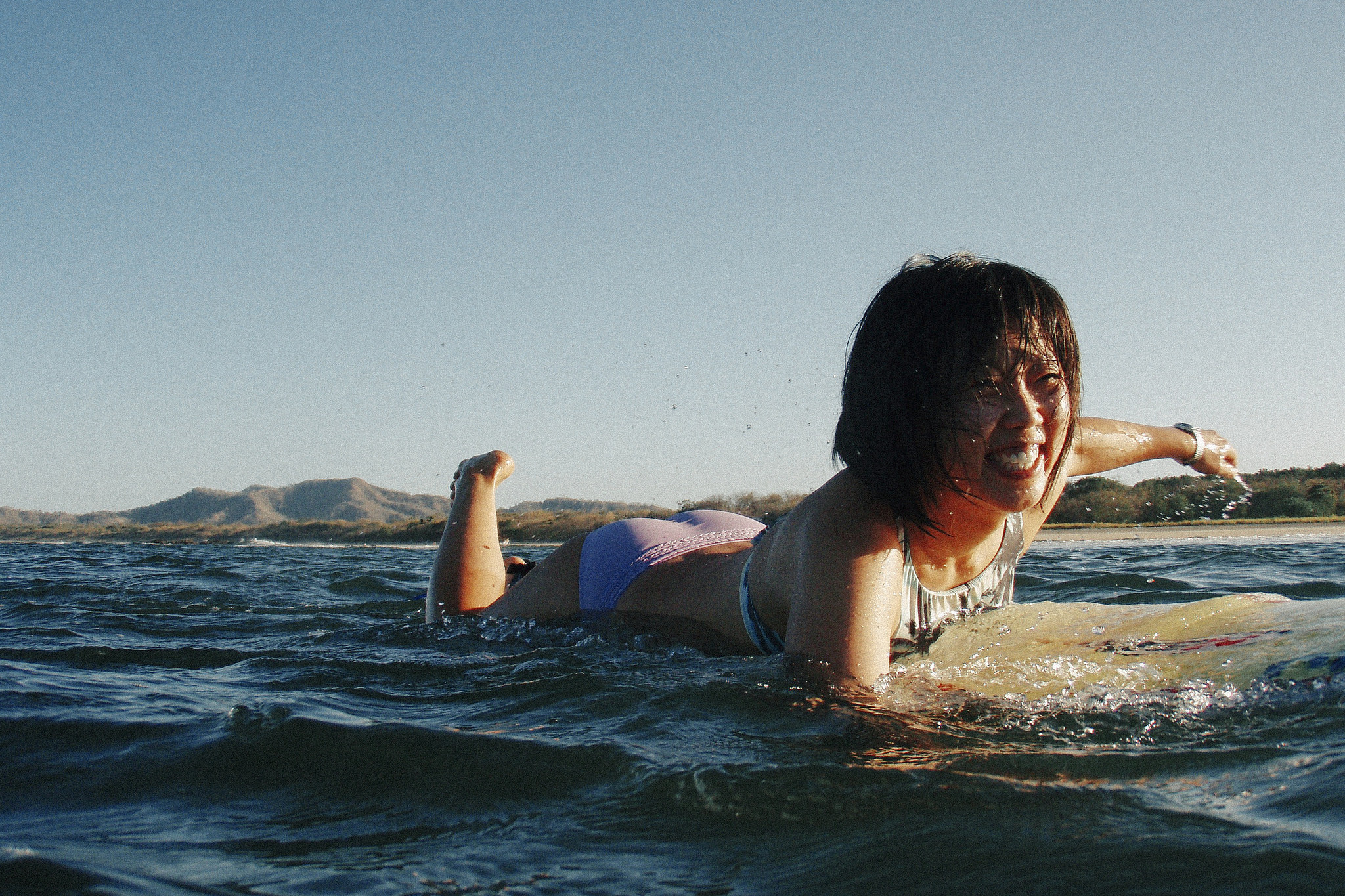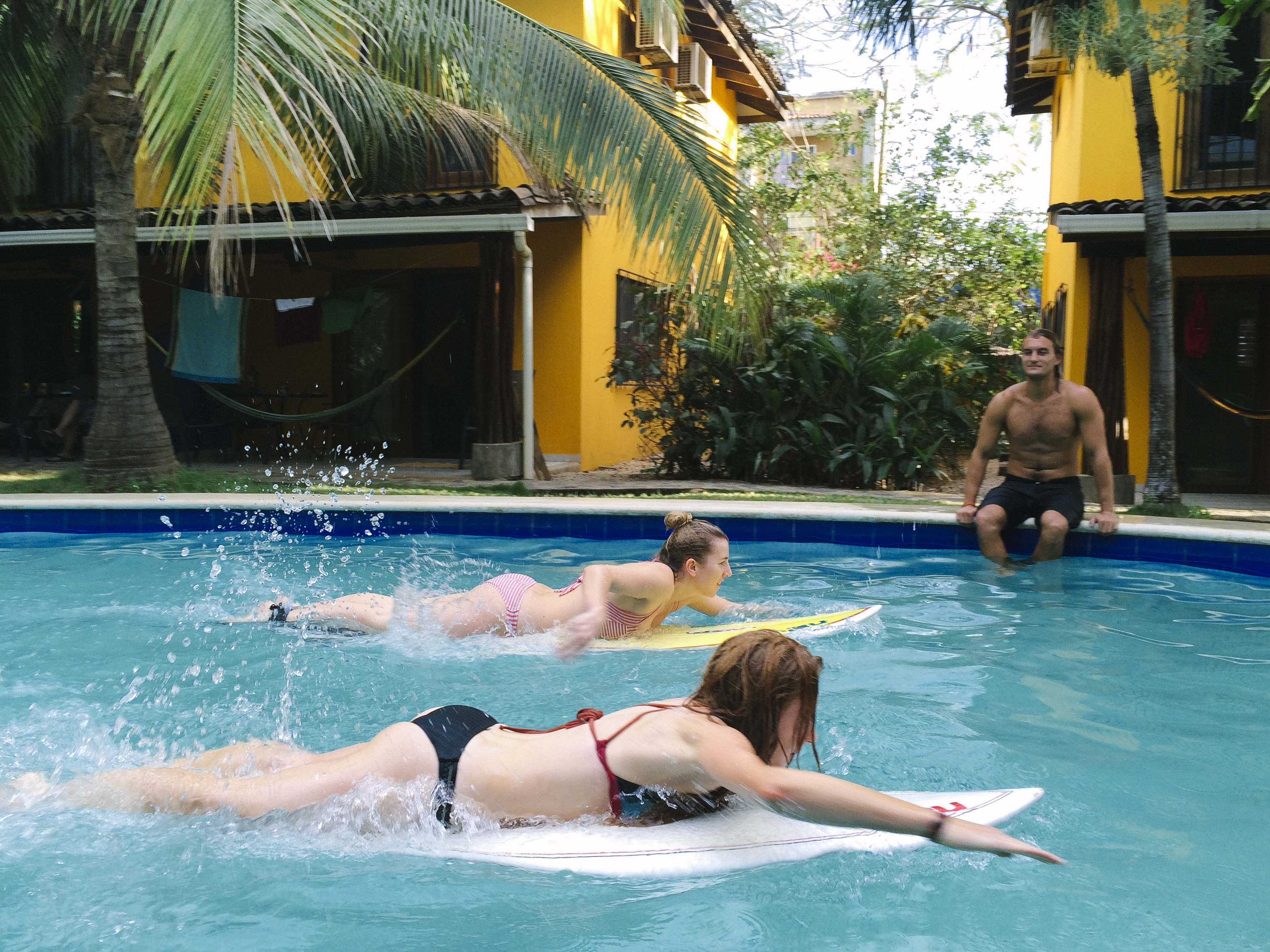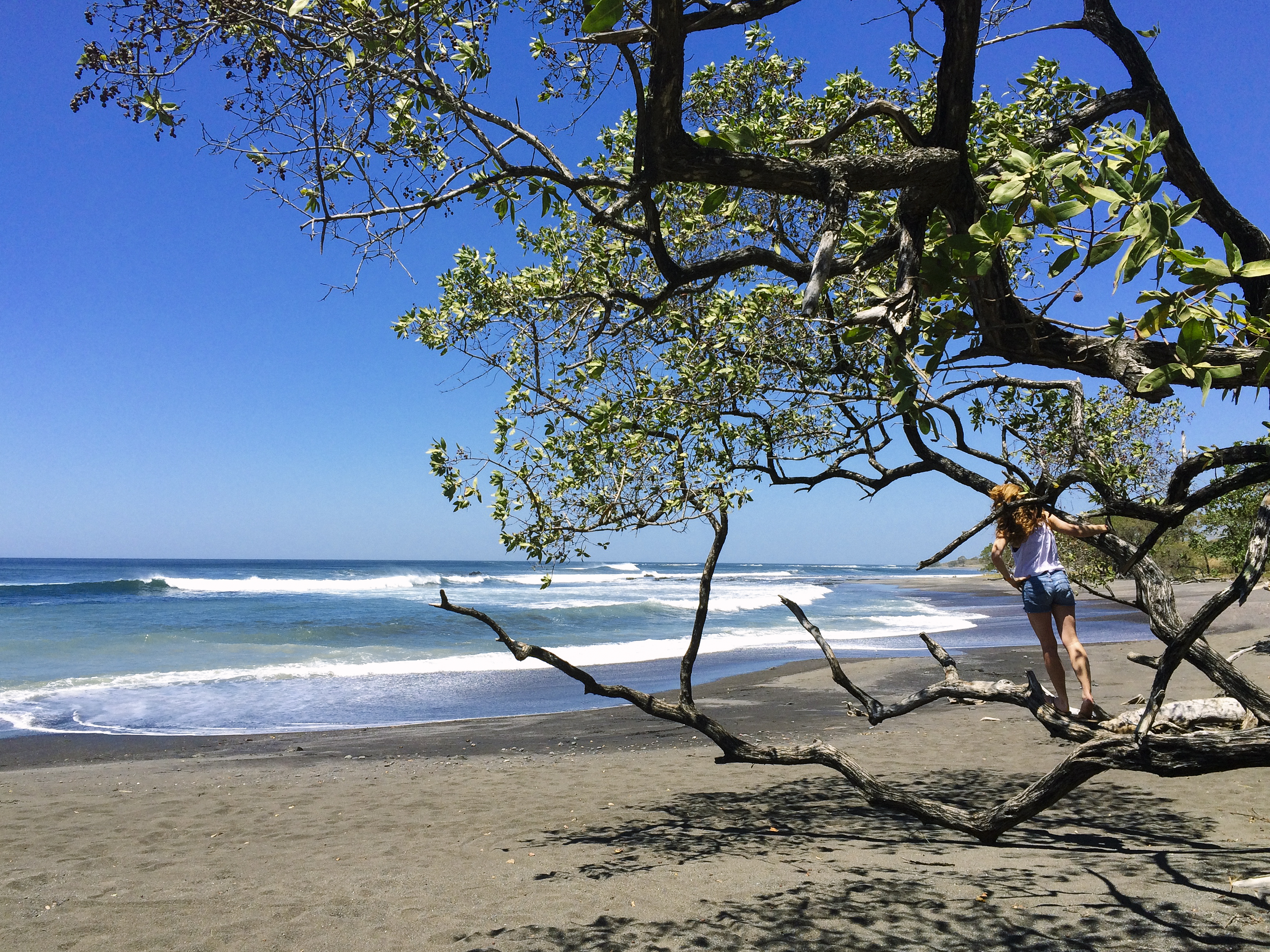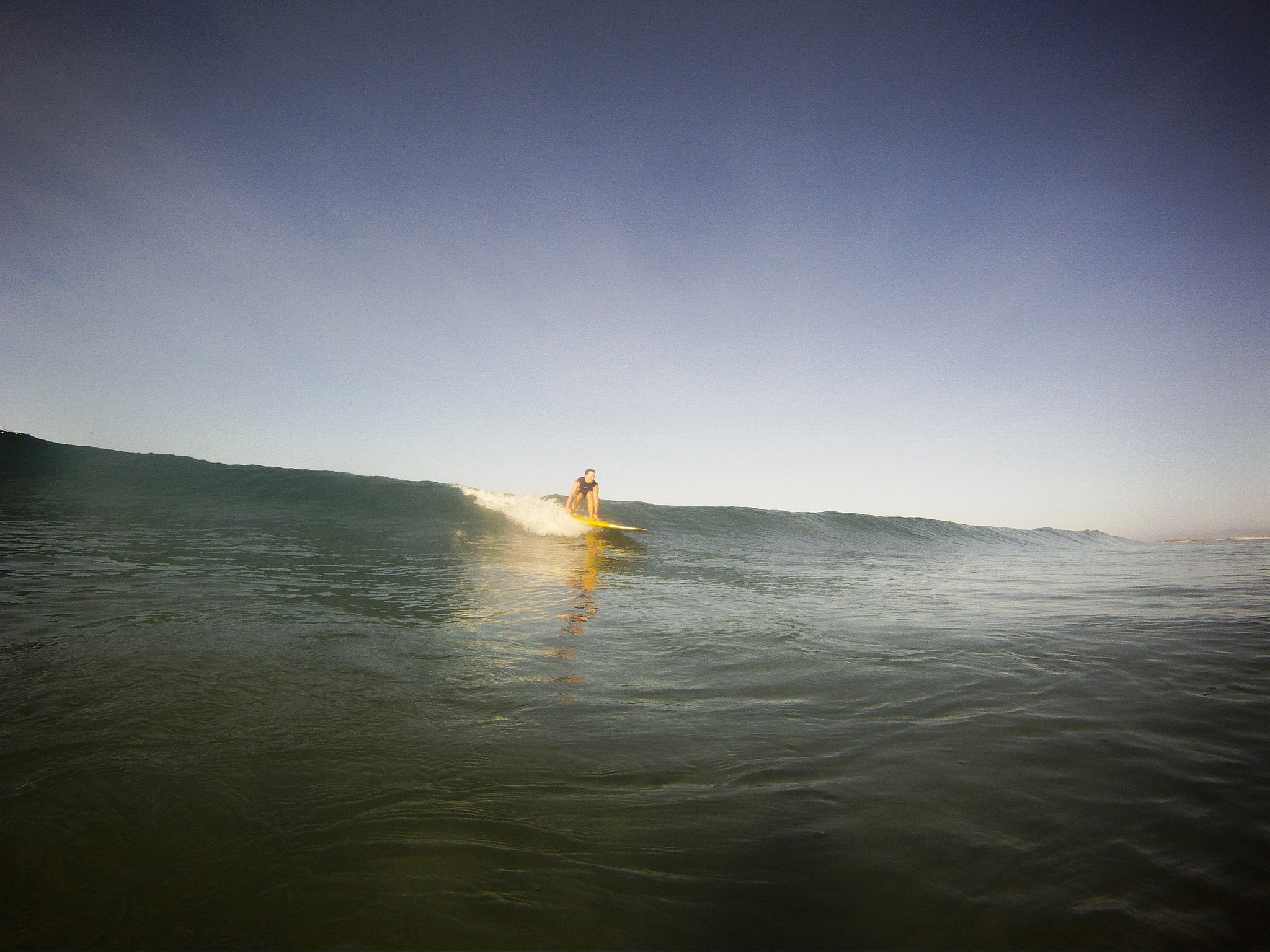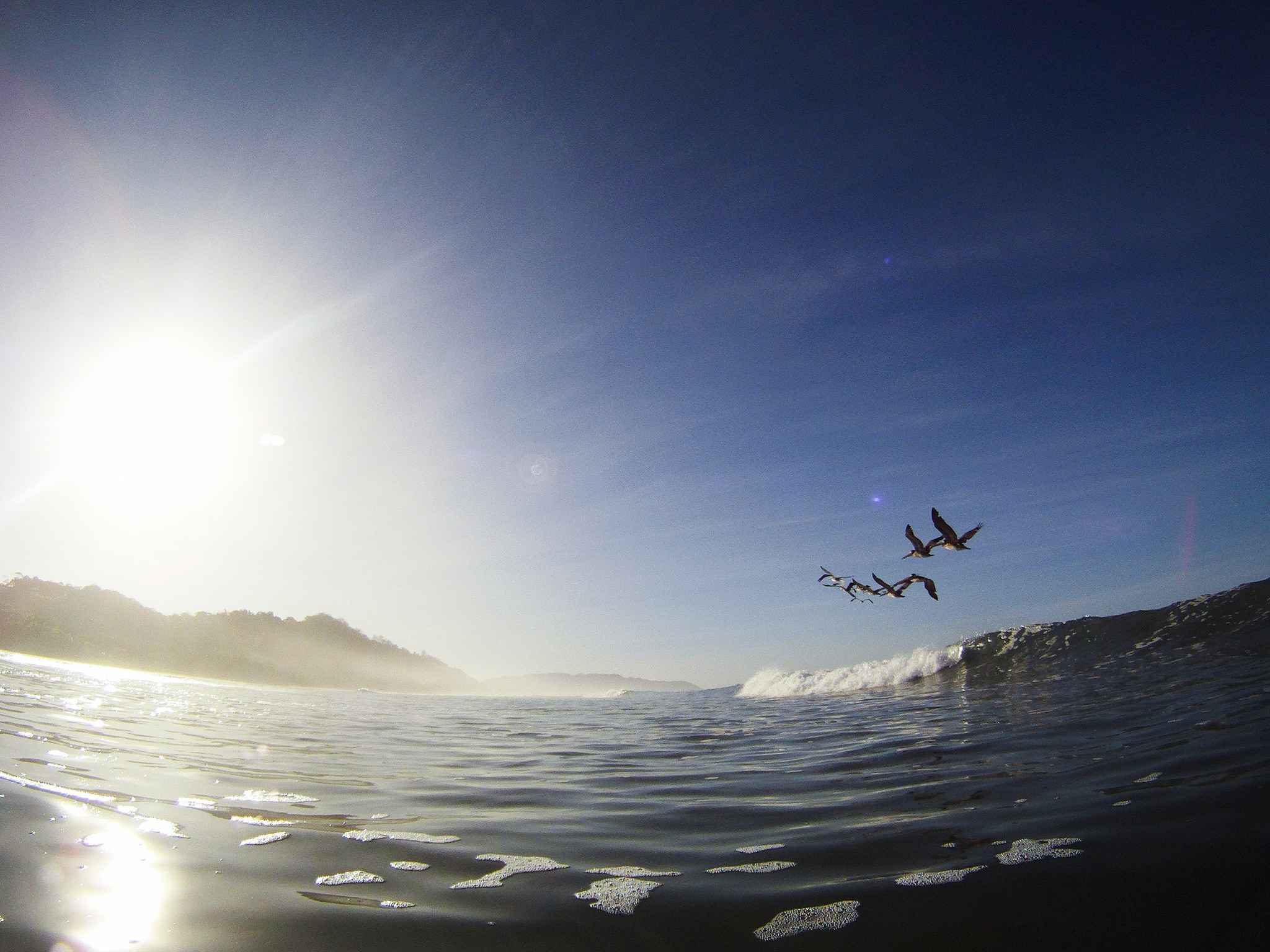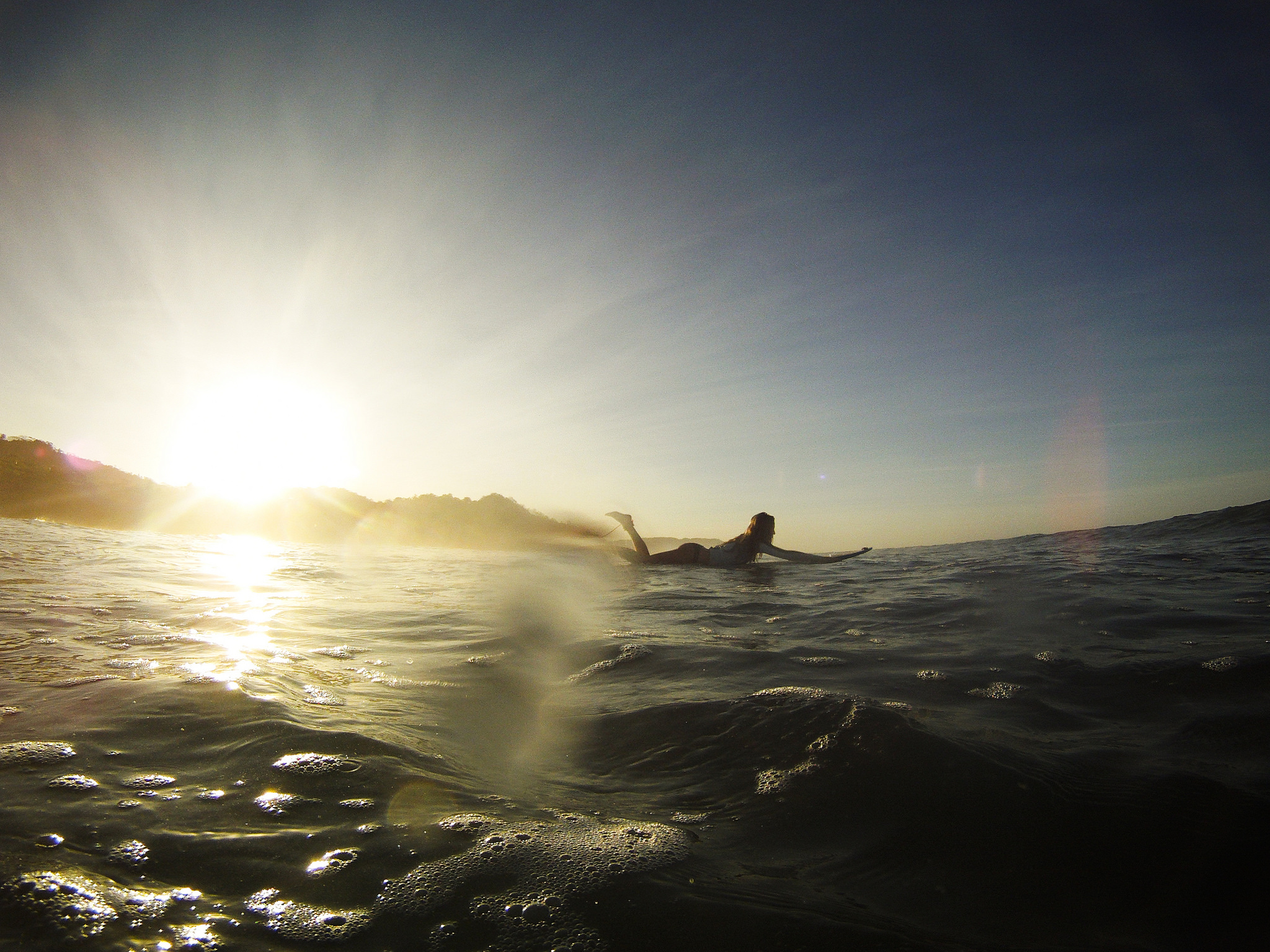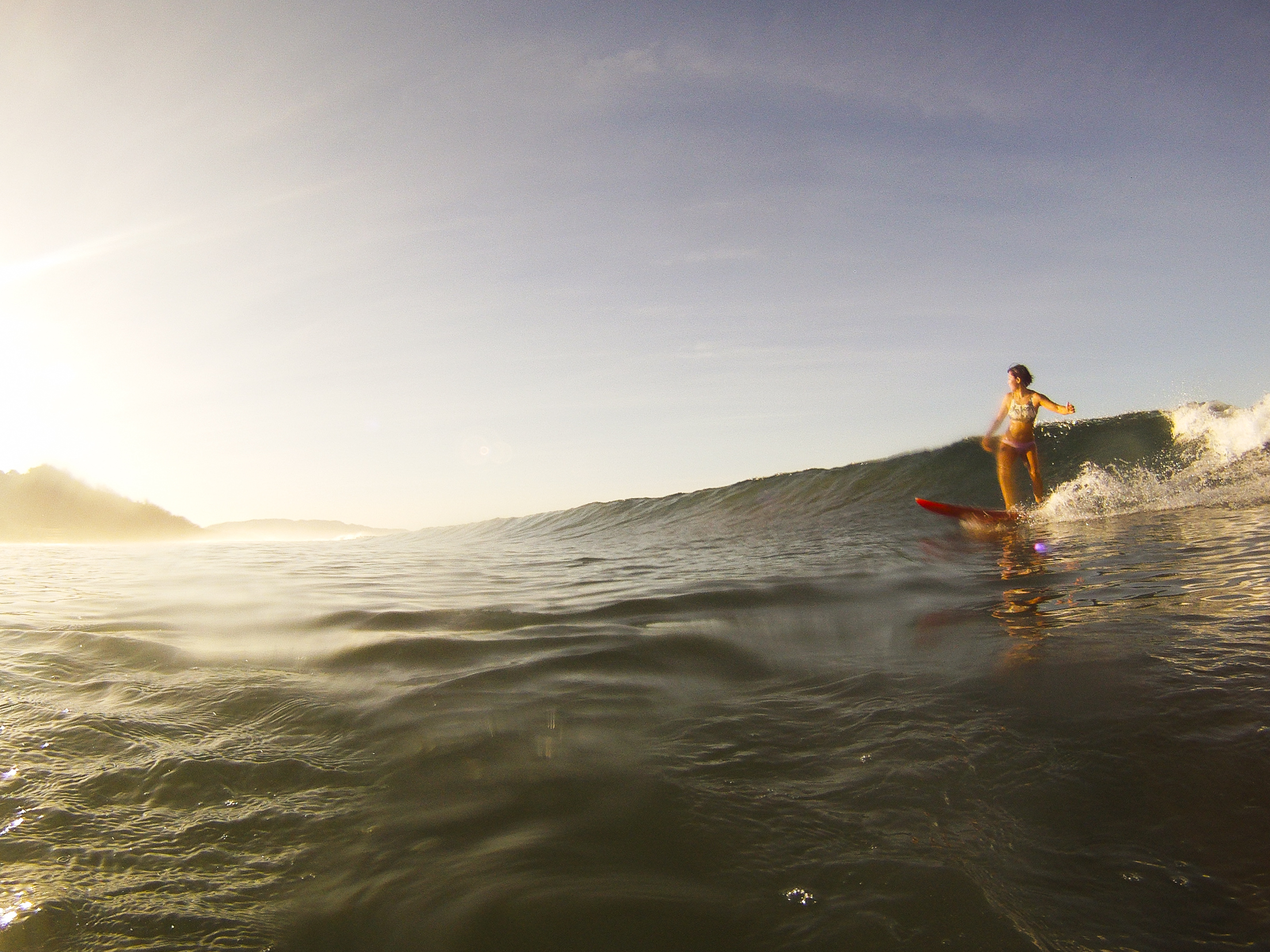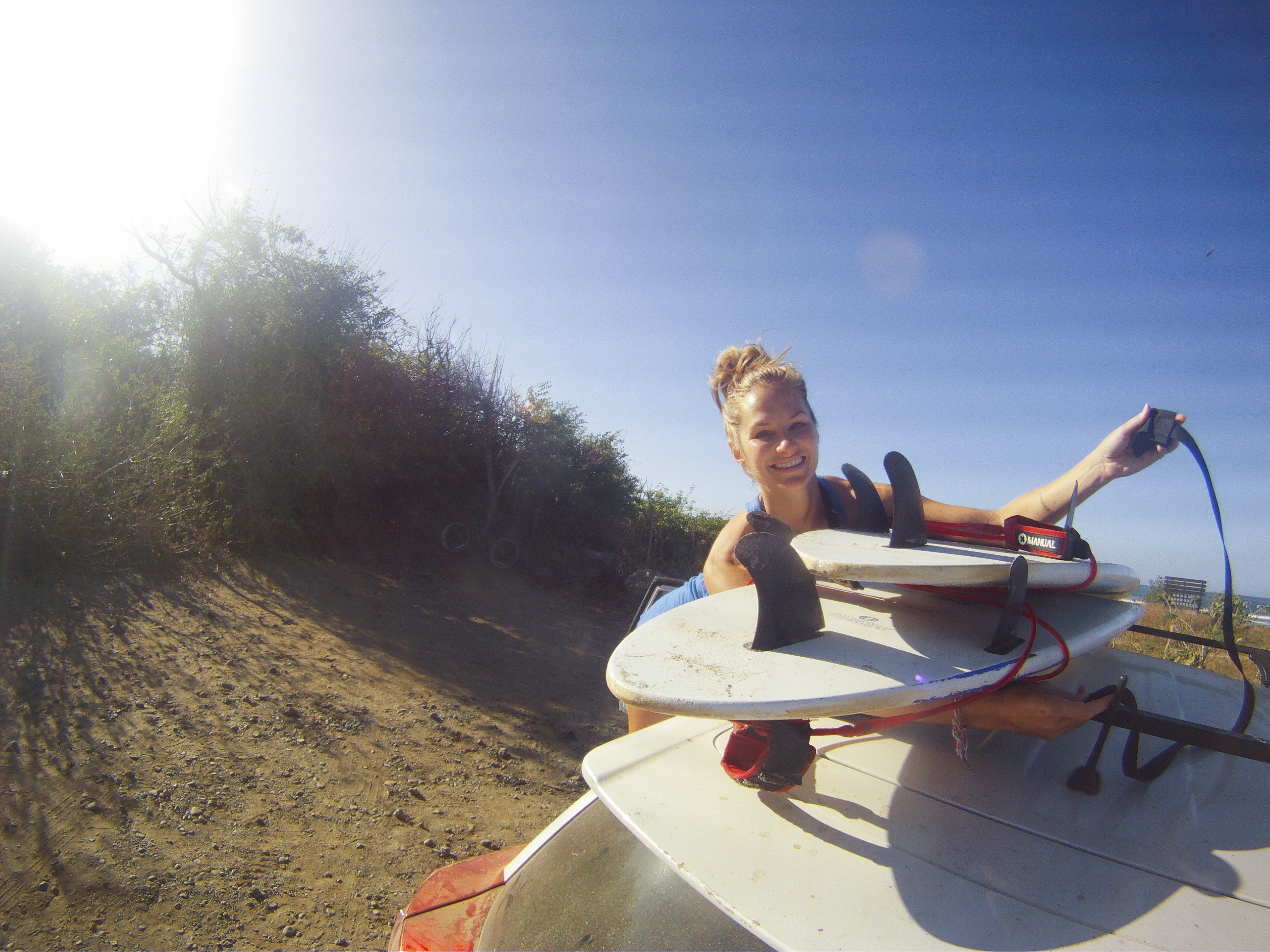 Join this trip next year  .. new dates 2016 online now!
This photo story contains 7 Sistas and 1 Bro ..  Katie, Jen, Natalya, Mia, Siobhan, Elaine, Kate and Jimmy were not harmed in any way in the making of this tale apart from an incident with a stingray which looked something like this ..