We were super proud of Surf Sistas surf coach Loz who entered her first ever body surfing comp in Bali this weekend .. the Deus Womp Comp at the 9ft and Single event.   She only went and WON her first heat, her rad manoeuvres taking out some impressive competitors.  She didn't go through in the next round but we loved hearing the commentators praising her smooth style and championing her froth!
Here's some pics of Loz in action at her first ever body surf contest..  yew!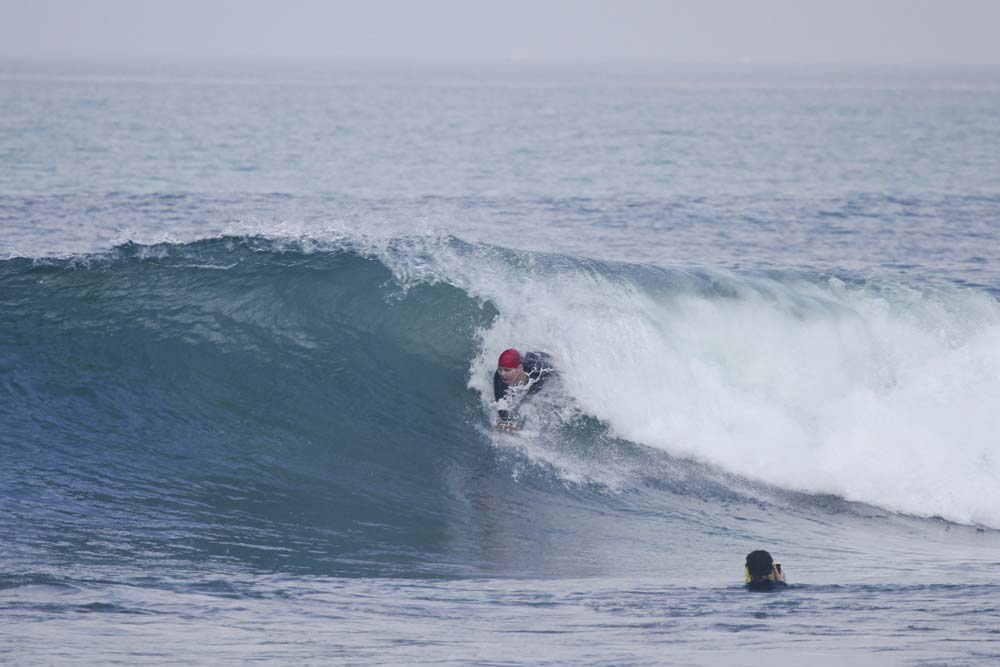 Want to find out more about body surfing?  We recommend the awesome movie Come Hell or High Water, check out the trailer below ..      Loz's handplane was hand shaped for Surf Sistas by Westering Handplanes at Approaching Lines .. we love it, check them out for one of your own!   Watershed shop also carry planes and fins, or why not try shaping your own handplane at one of Otter surfboards' regular workshops.
We hope Loz has inspired you!  Instagram your bodysurf exploits and hashtag #surfsistas so we can see them!