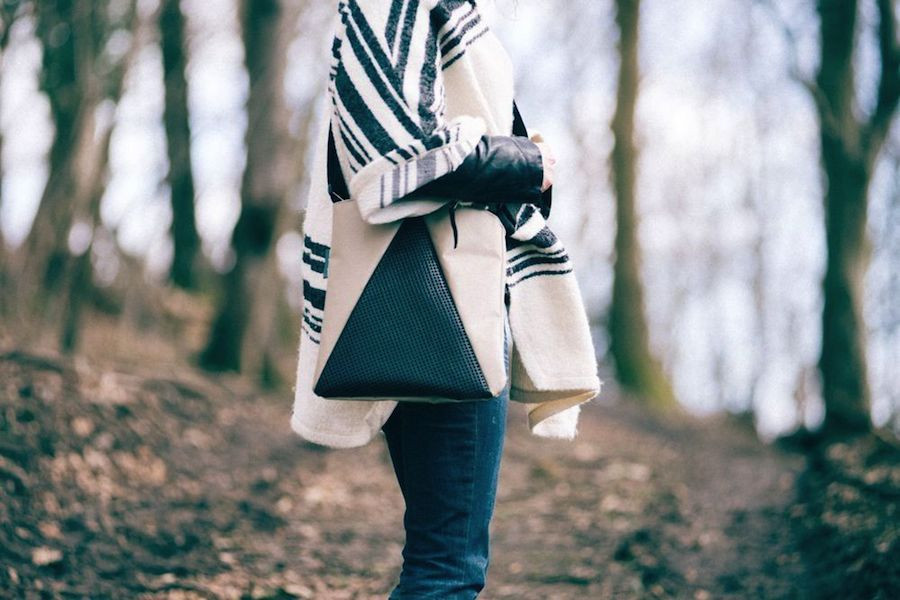 We are so happy to announce our lovely new brand partnership with our friends over at Wyatt & Jack.  We are long time fans not only of their fabulous and functional accessories but also the ethos behind their brand; treasuring stories from the British seaside and upcycling our pre-loved beach fabrics.
For the first phase of our collaboration Surf Sistas joining our upcoming Bali trips and Cornish weekends can look forward to Wyatt & Jack treats in their Surf Sistas goody bags .. yay!  And keep your eyes peeled this Easter for a Wyatt & Jack x Surf Sistas giveaway on our respective instagram accounts:
Wyatt & Jack
Surf Sistas
While we were chatting to Georgia from Wyatt & Jack we asked her what's new for 2015 and being nosy parkers we tried to find out her secret for sourcing all her amazing fabrics!
We've been working on a collaborative bag with the Royal School of Needlework recently and another for Friends of the Earth/Amnesty International which will be launching mid-year.  We're also working with a very well known photographer and a tv presenter currently on two separate collaborations – but these are still top secret at the moment, so I can't really say any more than that at this point – its definitely an exciting year!
Yew! Sounds super exciting ..  which products do you think our surfy Sistas are going to love the most? 
Our bikini bag is the most popular with surfers – as is the wax pouch ..  it will probably always be that way .. nobody likes a waxy car or a wet sandwich! 
That sounds like a tee-shirt slogan!  Now please tell us the secret to how you keep finding all these amazing beach materials to upcycle? 
ahhhhhh … thats classified!  Suffice to say if you really want to find something, or you want an idea to work badly enough and you're prepared to work loads of hours .. then resources start becoming readily available!   I invest a LOT of time in relationship building between ourselves and everyone in our (entirely British!) supply chain. Its taken a while but we now have some AMAZING fabrics … so much so that we now have a container at the workshop to house it all!
ok we are none the wiser .. but intrigued about those secret collaborations & happy to keep enjoying Georgia's finds through her gorgeous beach accessories! 
Check out the lovely new Wyatt & Jack website here and give them a like over on facebook to stay up to date with their latest products & offers!