One of the best things about our Costa Rica trip is that it's a surfari. With three different destinations to visit, every day is different – one day you could be checking out the view from the tree tops and the next jumping into waterfalls.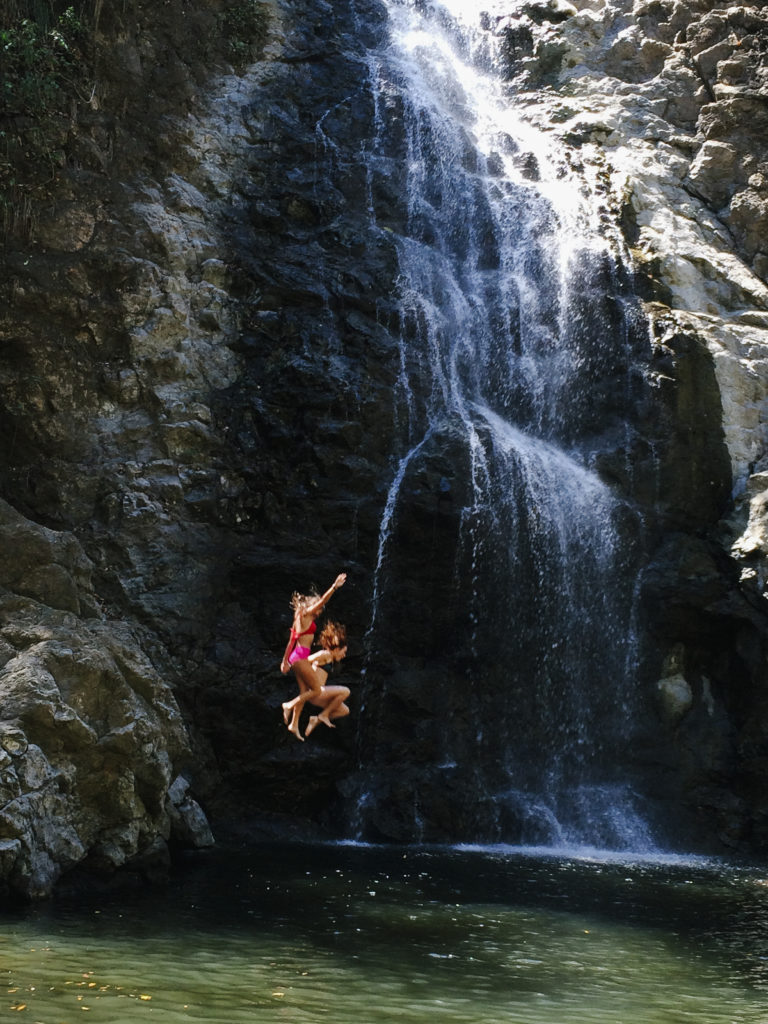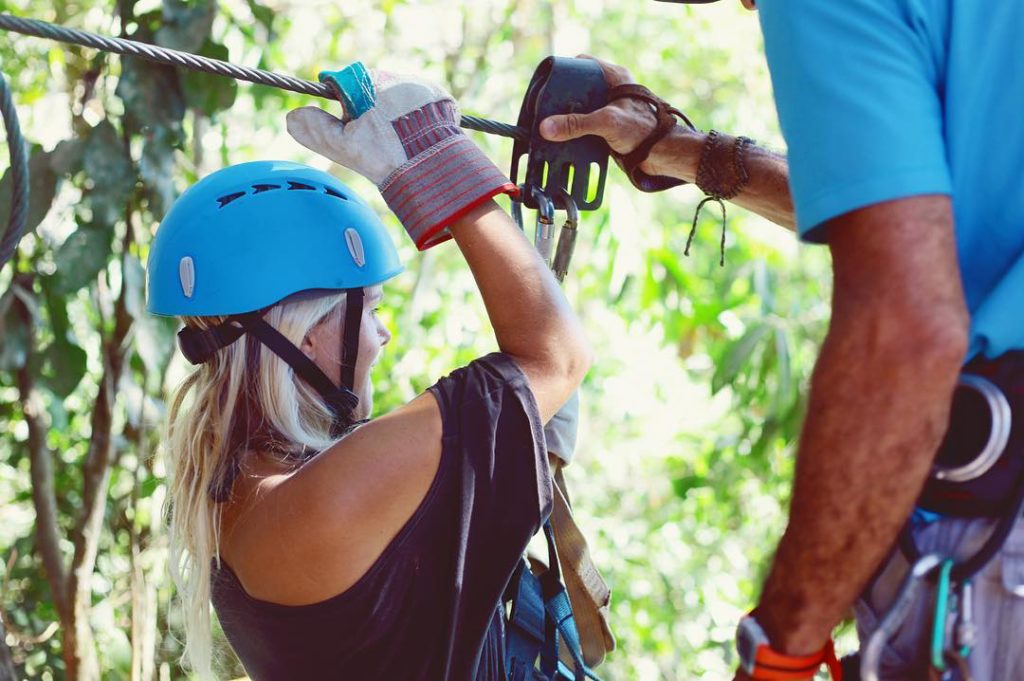 Here's what one of the ten days might look like…
6.30am Wake up to a howler monkey alarm clock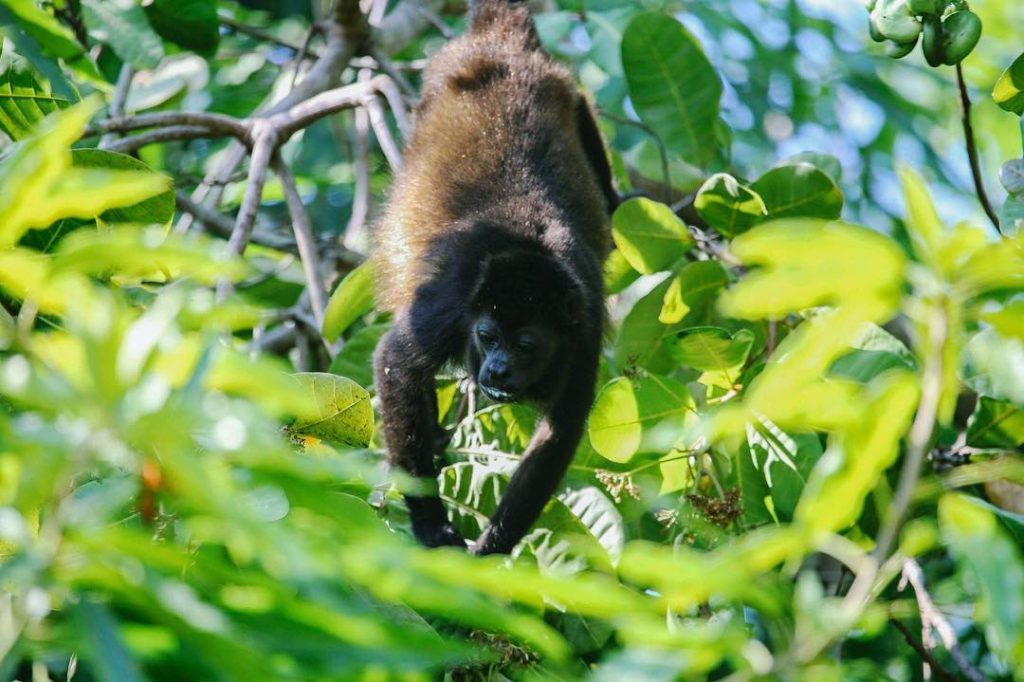 Enjoy a freshly brewed coffee and perhaps a mini banana for energy then it's time for a sunrise surf.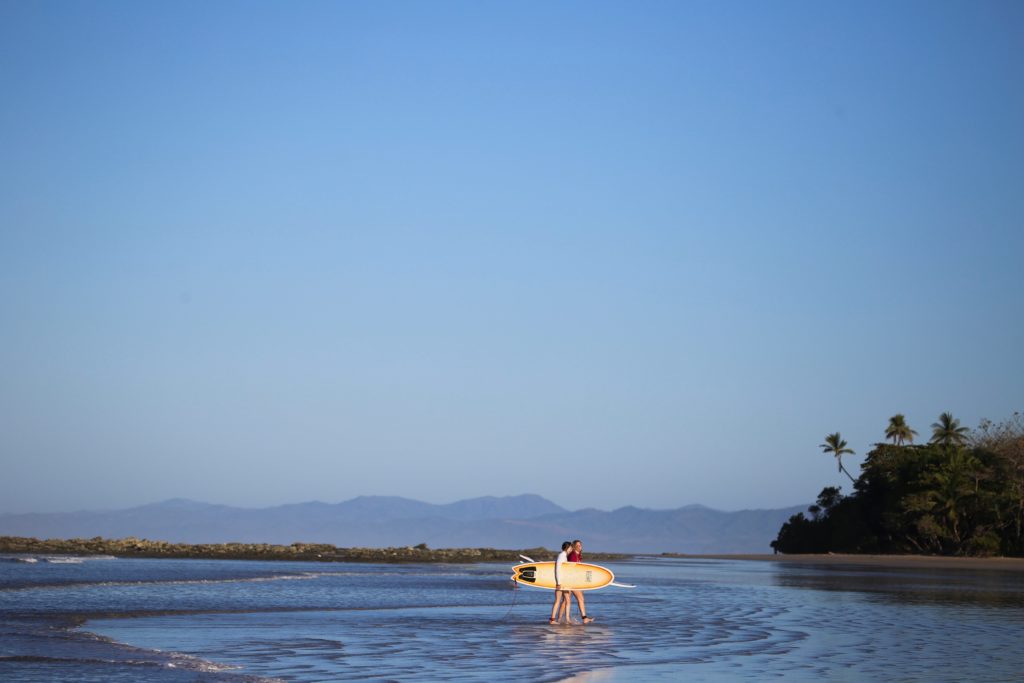 We often surf early so we're in the sea at the optimum time – while the wind is still blowing gently offshore. Sitting in the warm water and watching the sunrise from behind the palm trees makes the early start worth it.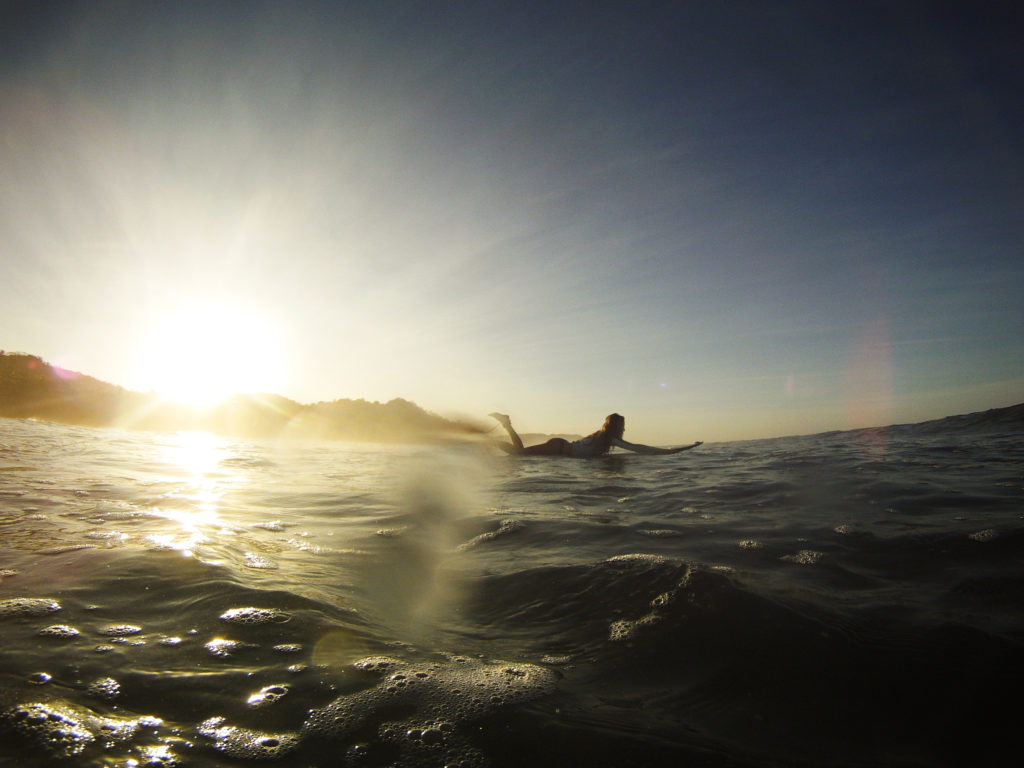 Plus, if you're lucky you might share the experience with a pelican swooping overhead or a turtle cruising the waves.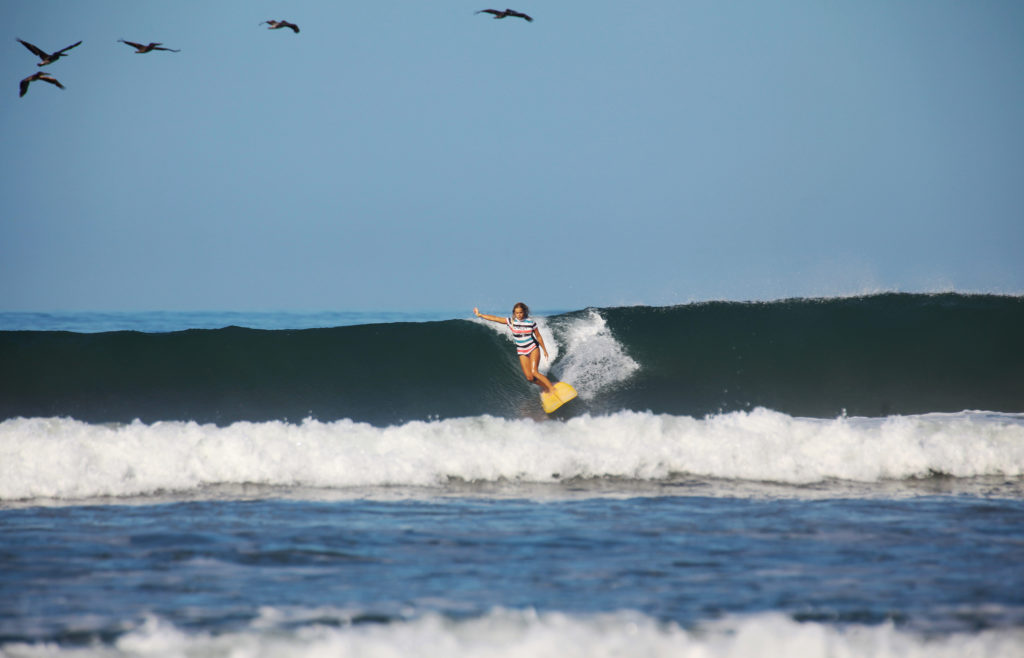 9.30am All surfed out, it's time for breakfast
After surfing we take the short walk along the jungle path back to our accommodation.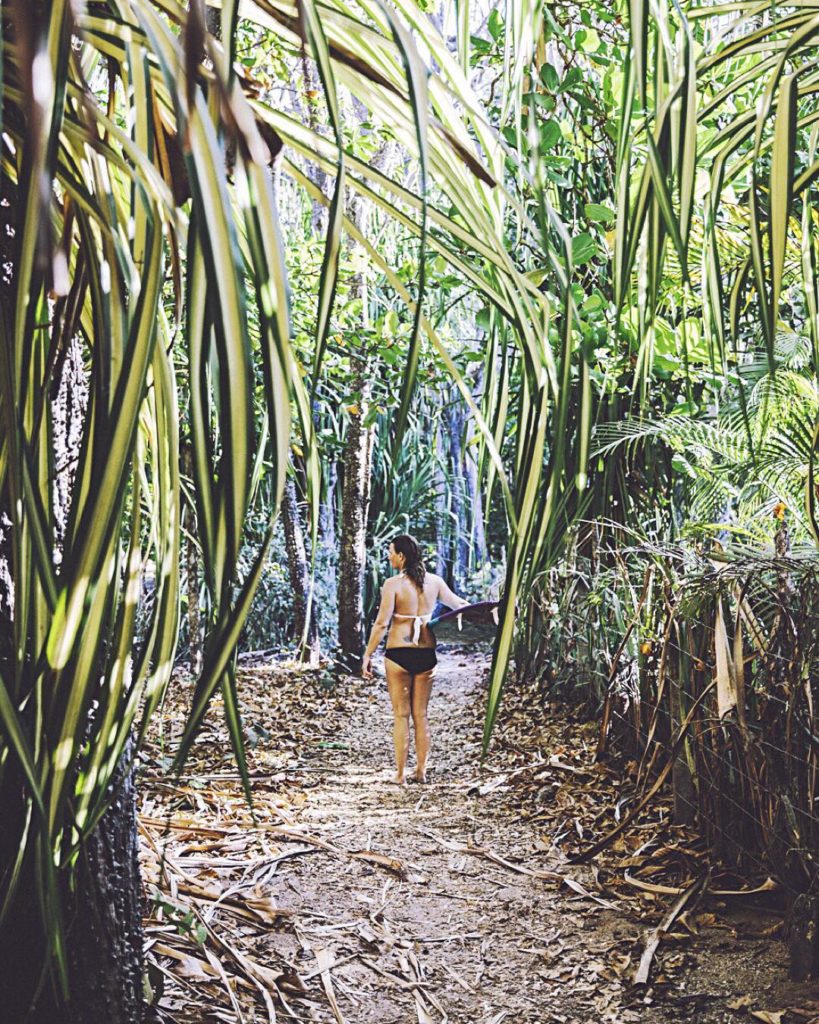 Here we rest our noodle arms and tuck into a healthy al fresco breakfast. Normally it's something like local tropical fruits along with yogurt, granola or pancakes.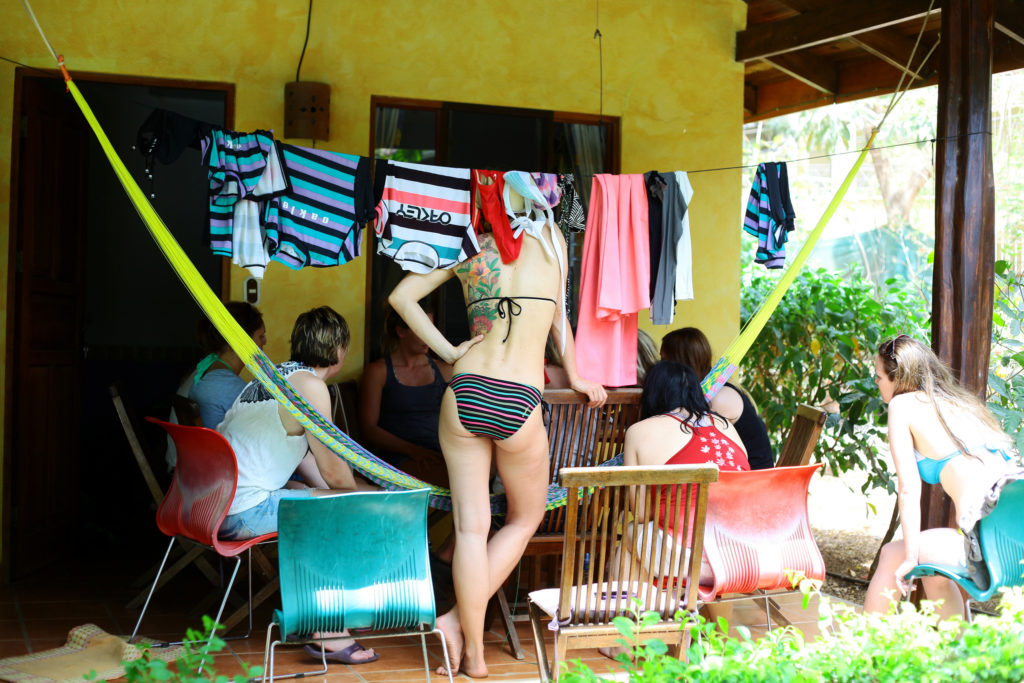 After breakfast there's some free time to enjoy that hammock that's calling your name before we pack up and head off to our next destination.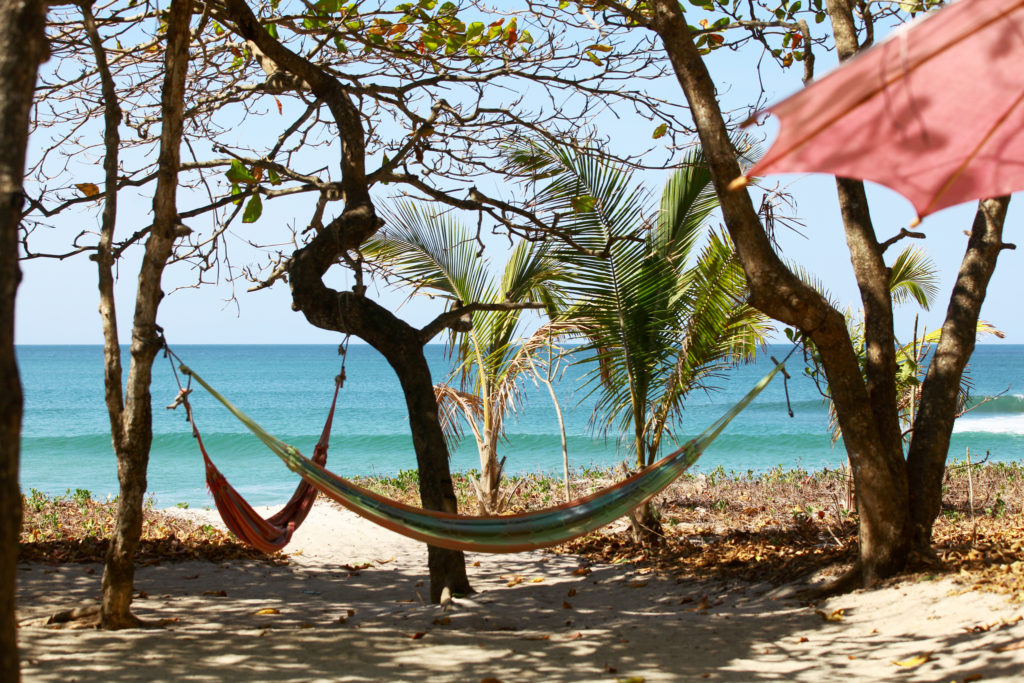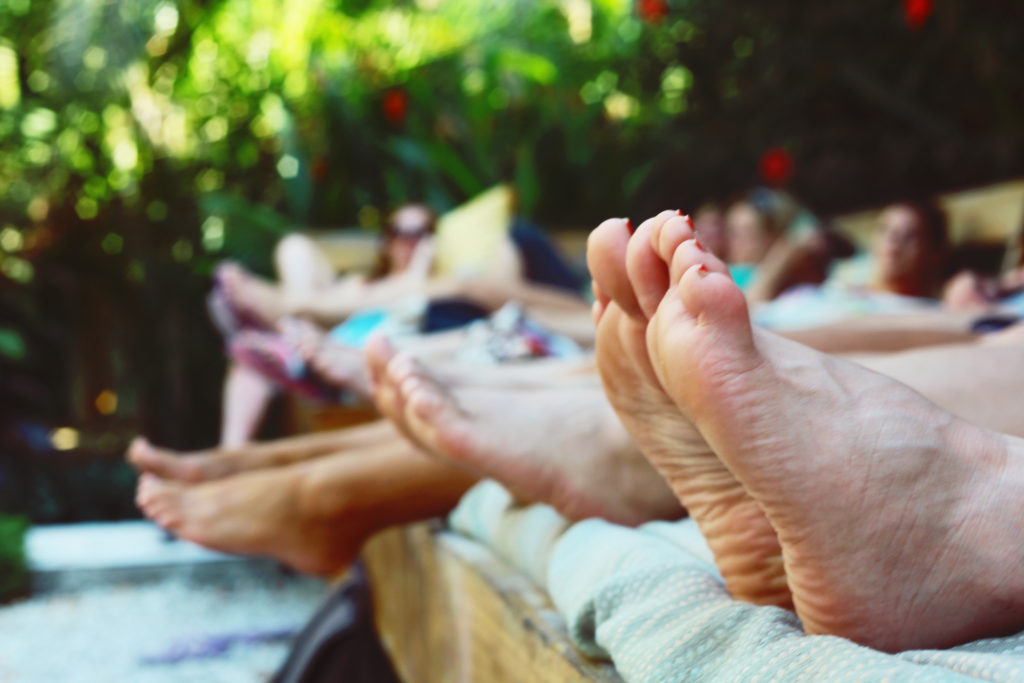 12.30pm Grab lunch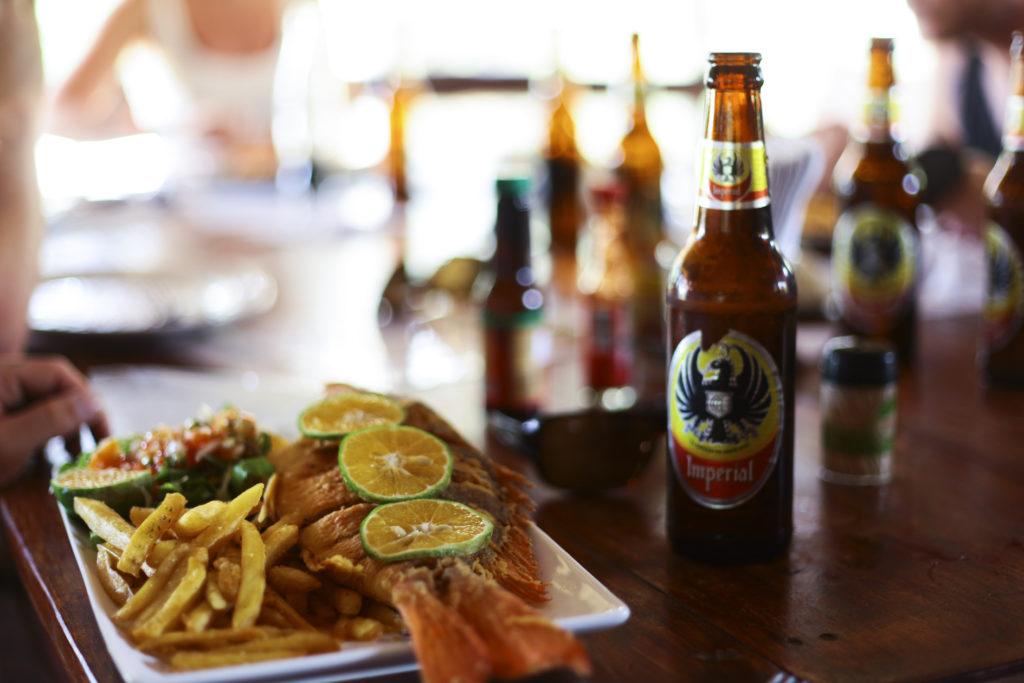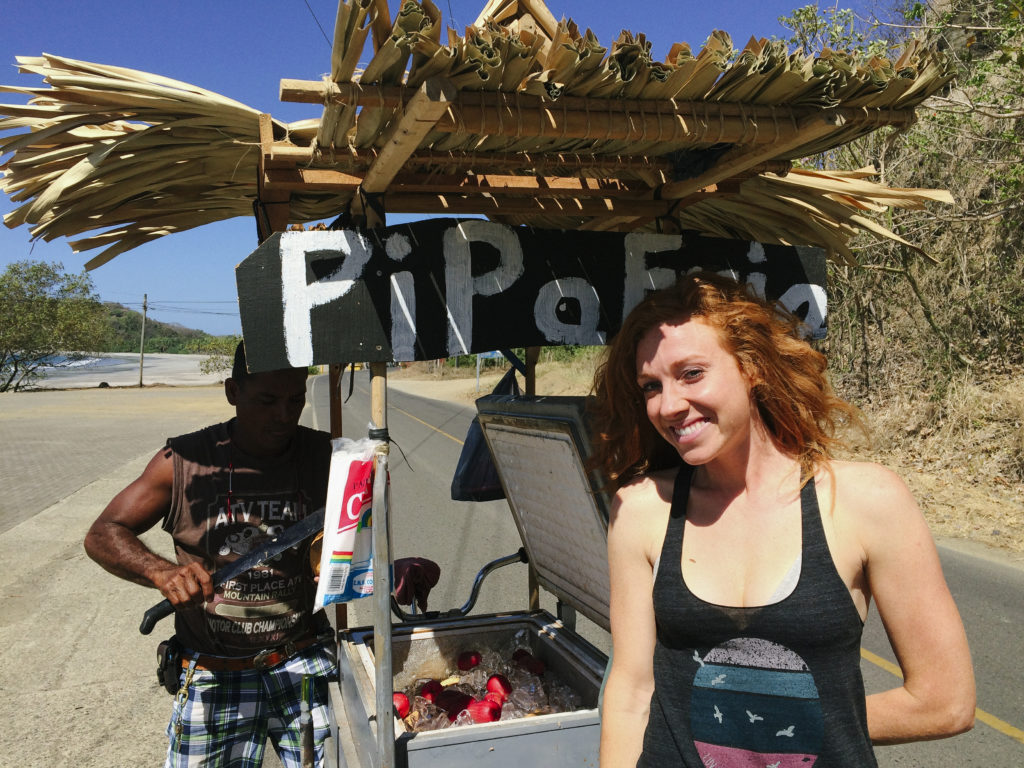 We stop for lunch en-route at a simple beach-side soda (local restaurant). Is there anything better than eating delicious, fresh food right on the sand? We're not sure there is!
2.30pm Going off road
Next the route takes us off road – down dusty tracks, through rivers and along deserted beaches.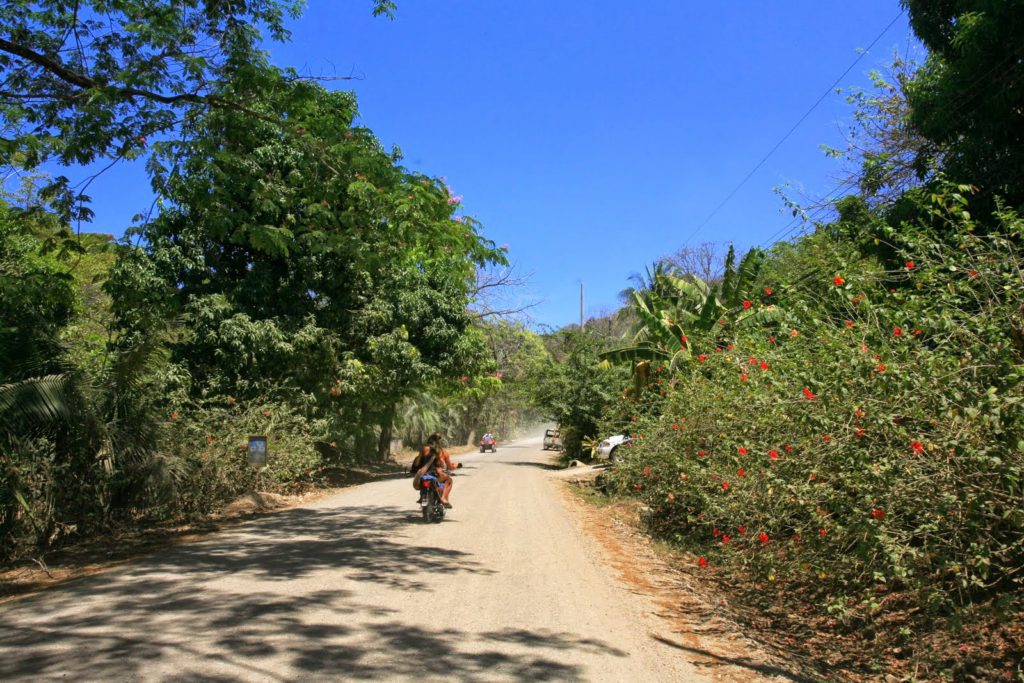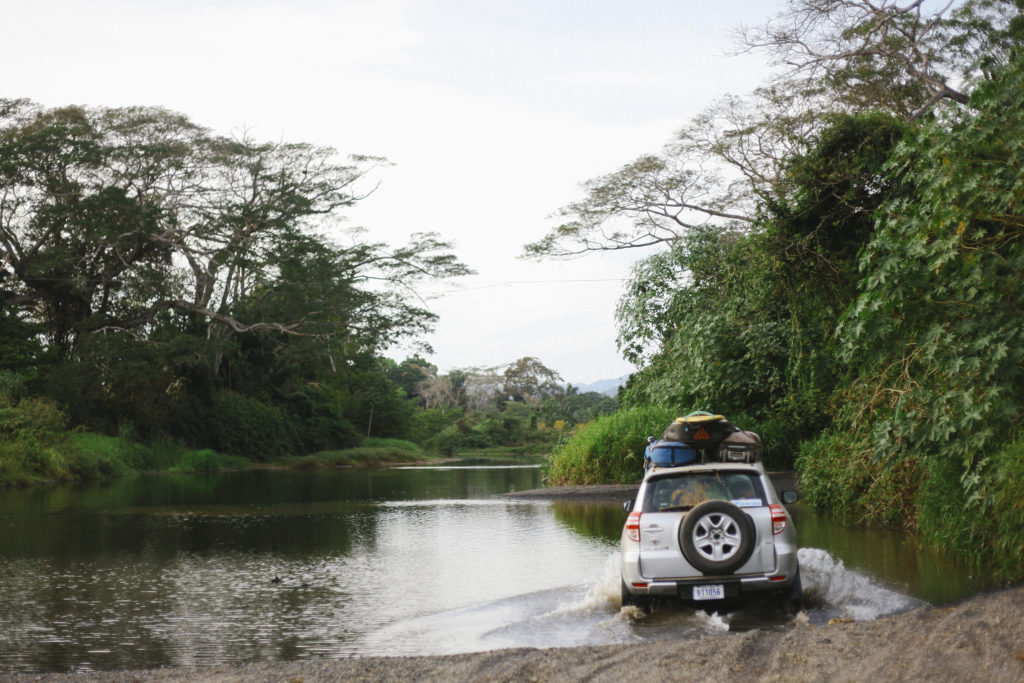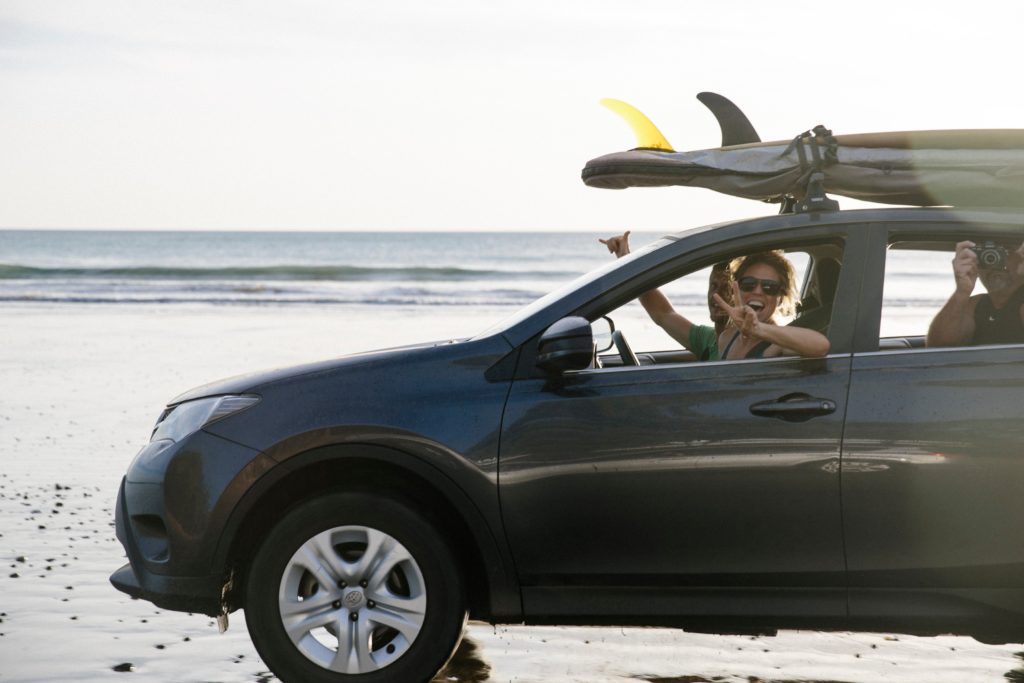 4.30pm Catch some more waves!
After an adventurous journey, we arrive at our destination just in time for the second surf of the day, now that the winds have turned back offshore again.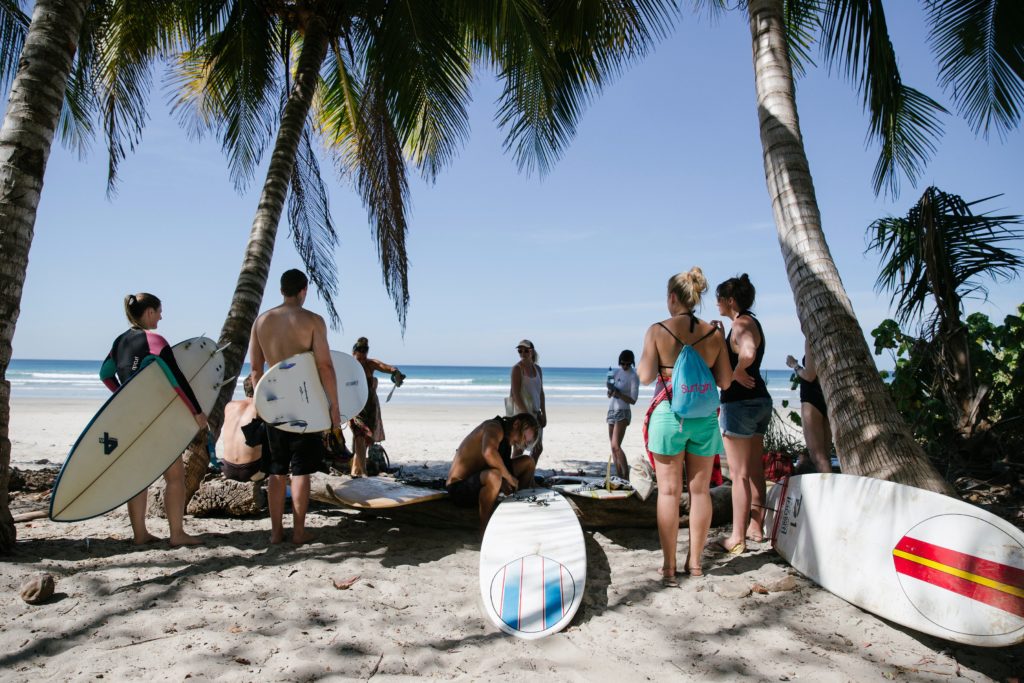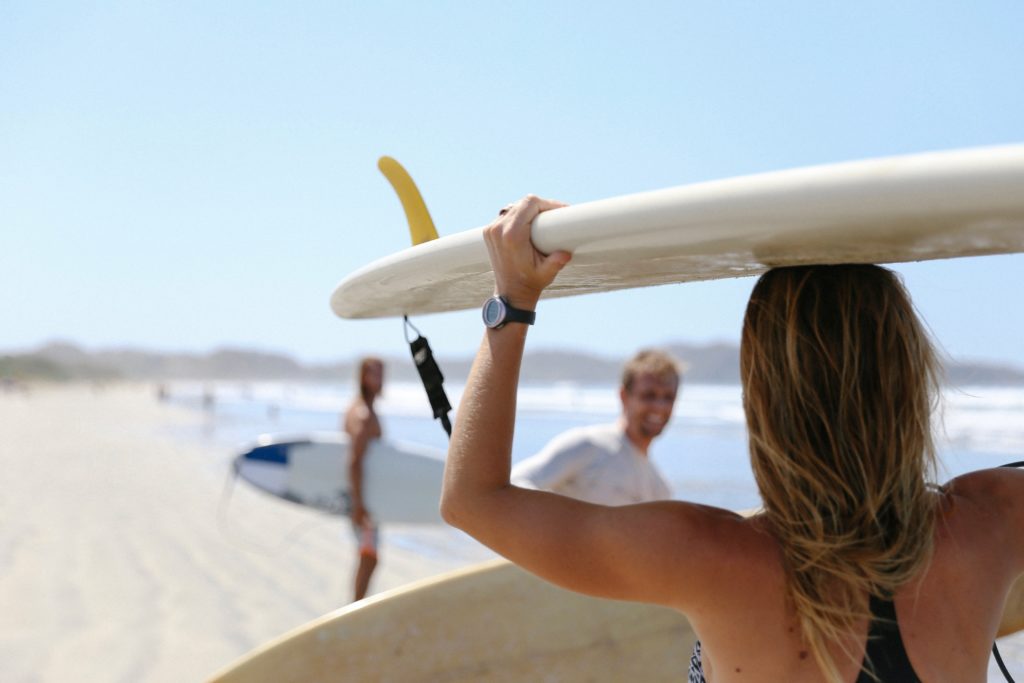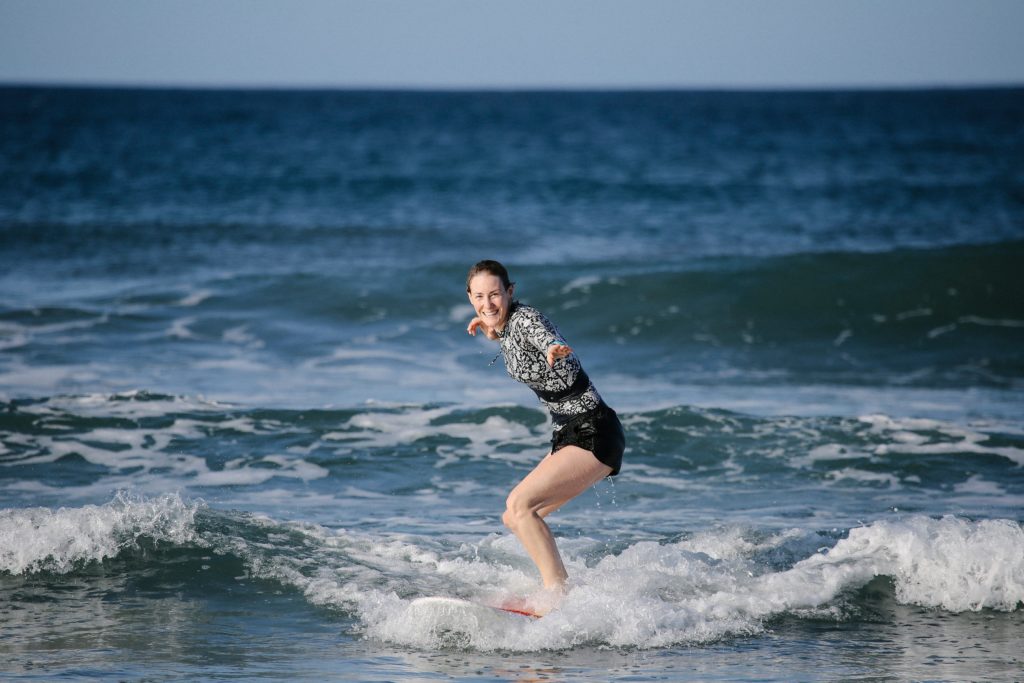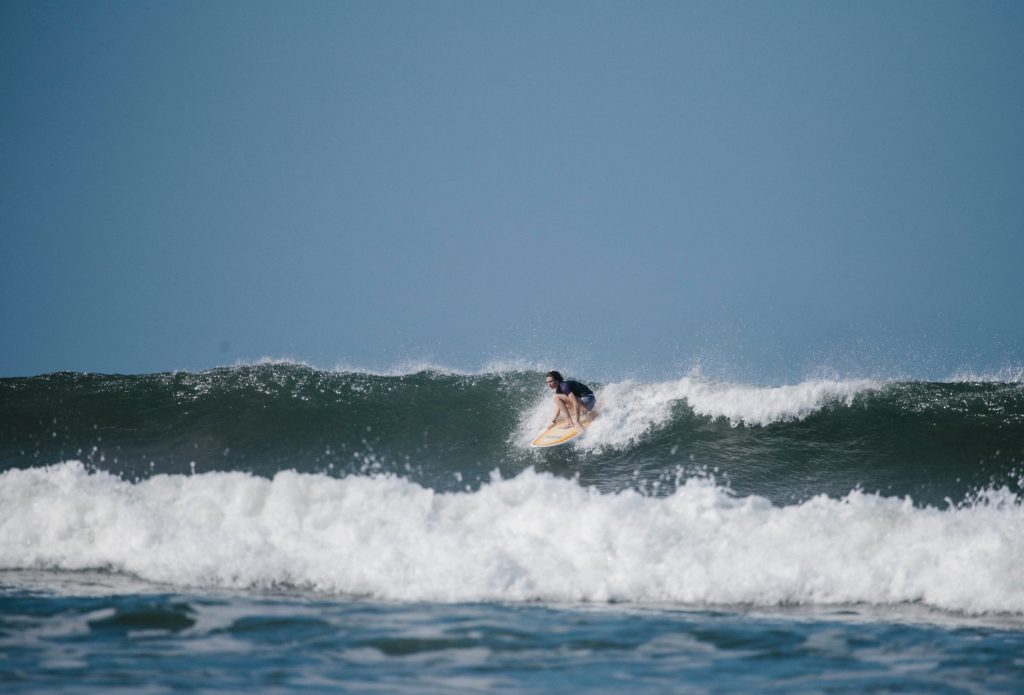 Our surf coaches will be there every time you surf to help you wherever you're at with your surfing, whether that's catching your first wave, getting out back or perfecting your top turn.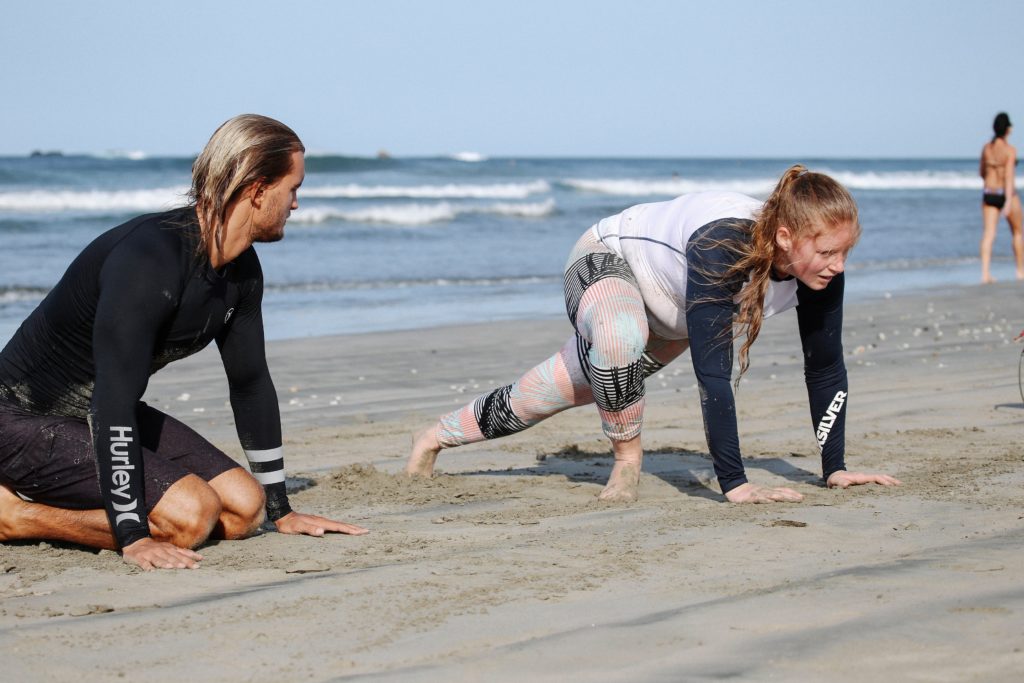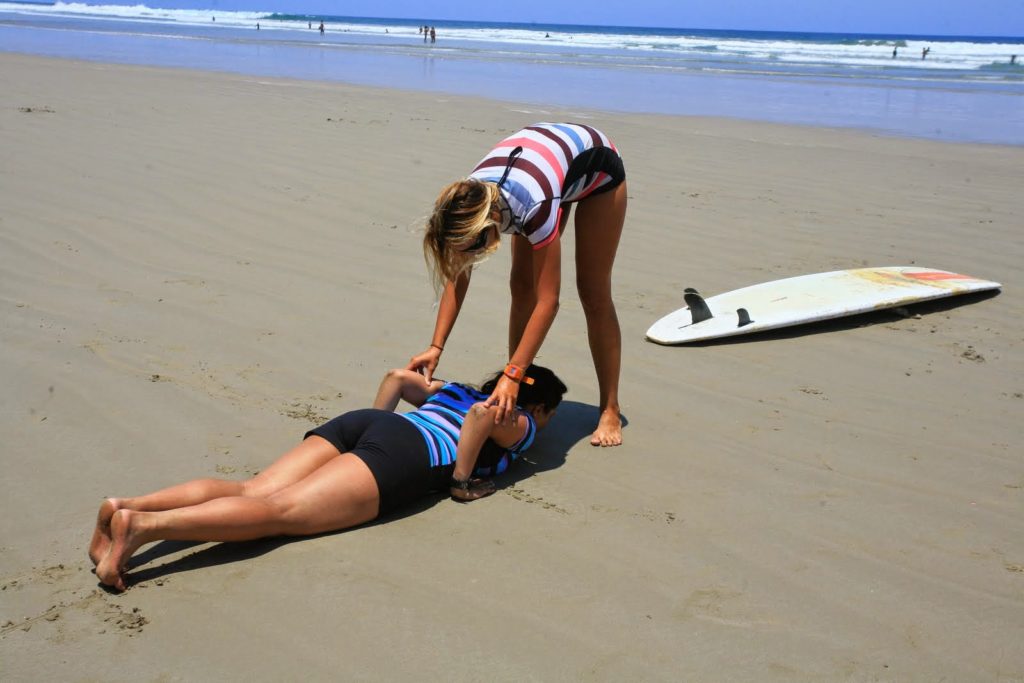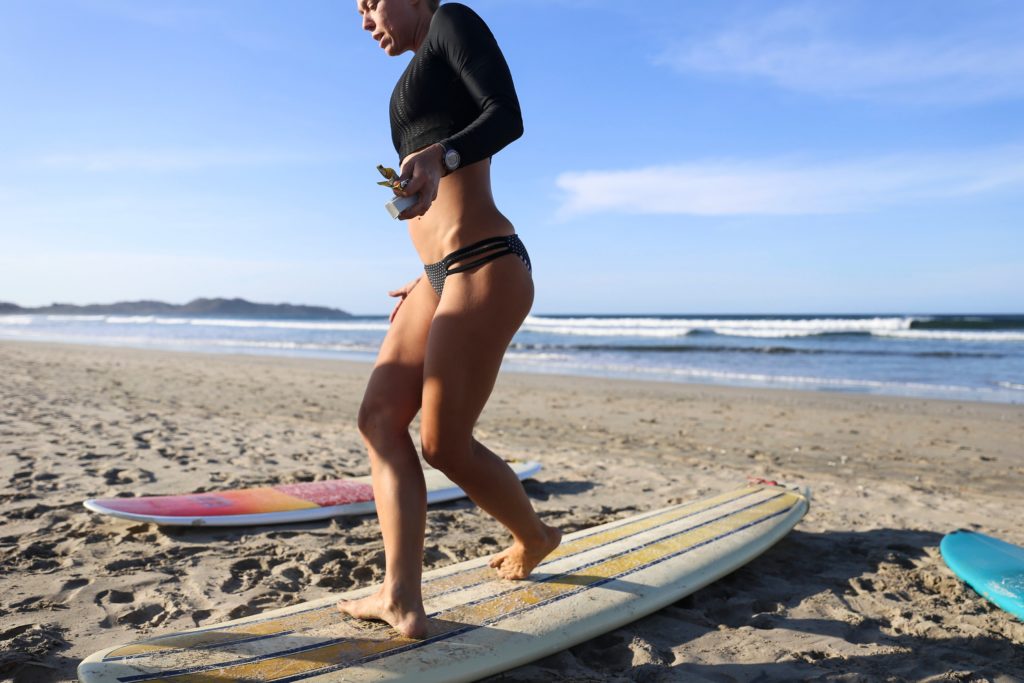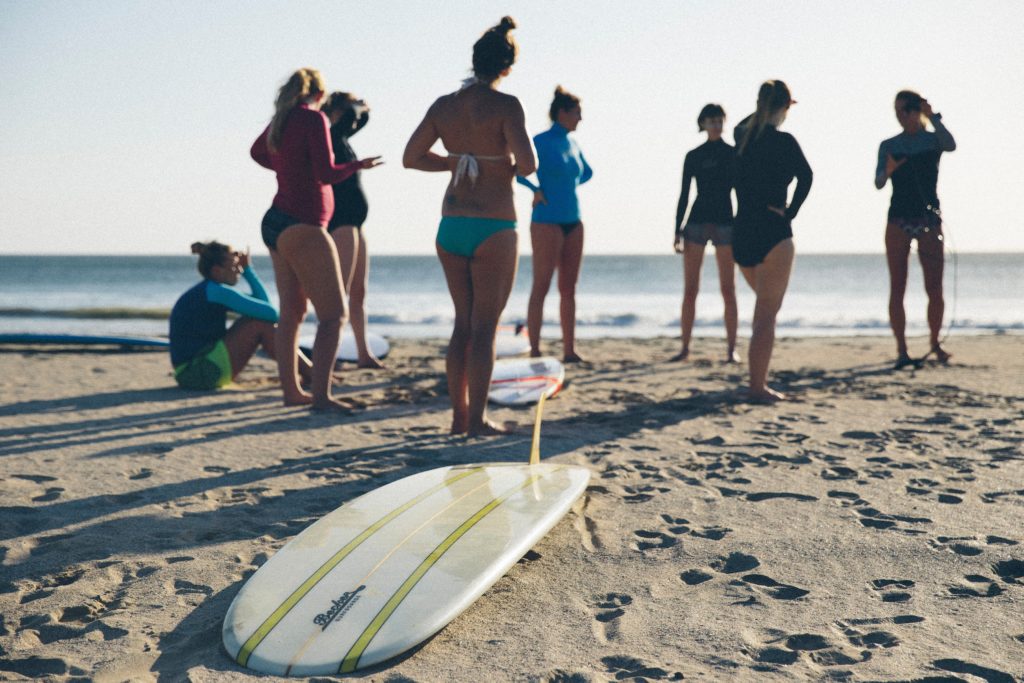 6.00pm Post-surf sunset beers
Sunsets are an incredible spectacle in Costa Rica. We try to make sure we're always at a good spot to enjoy it, and more often than not that's a front row seat on the sand.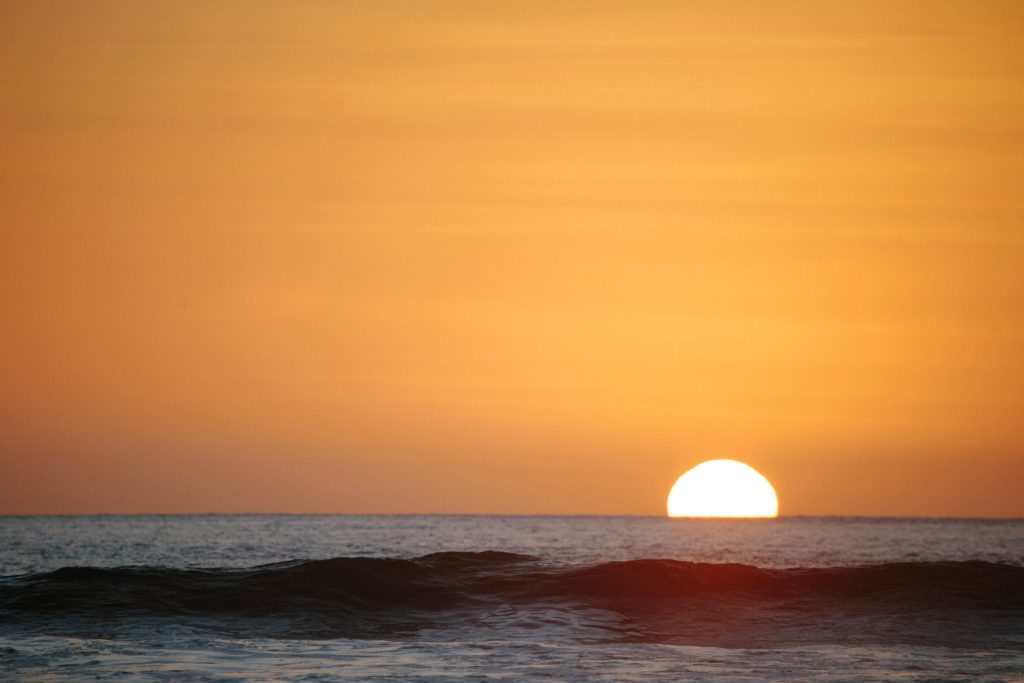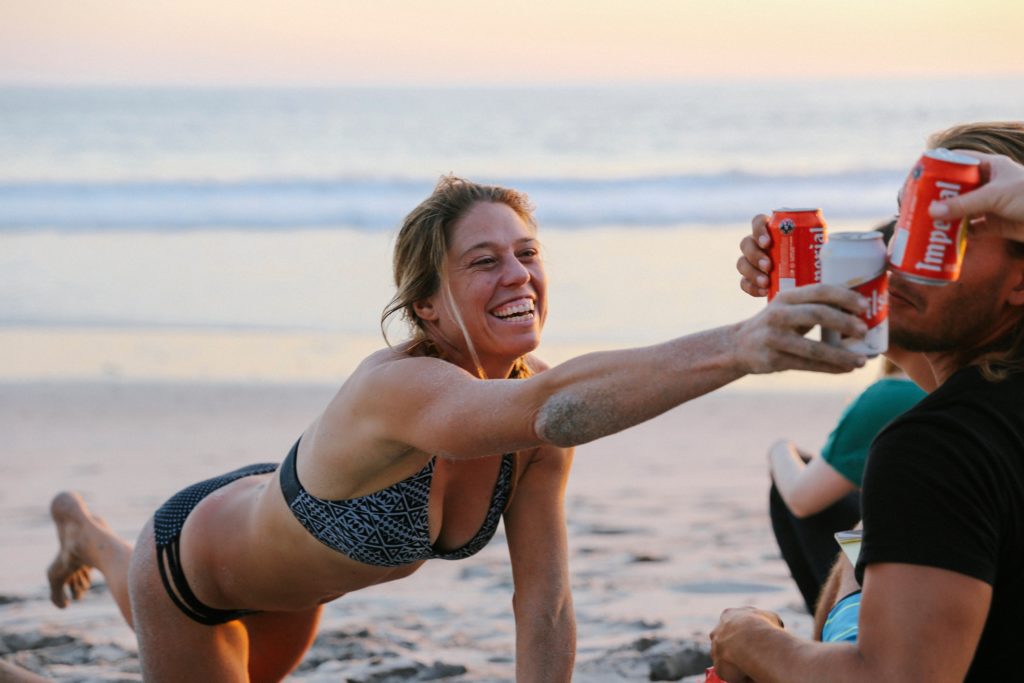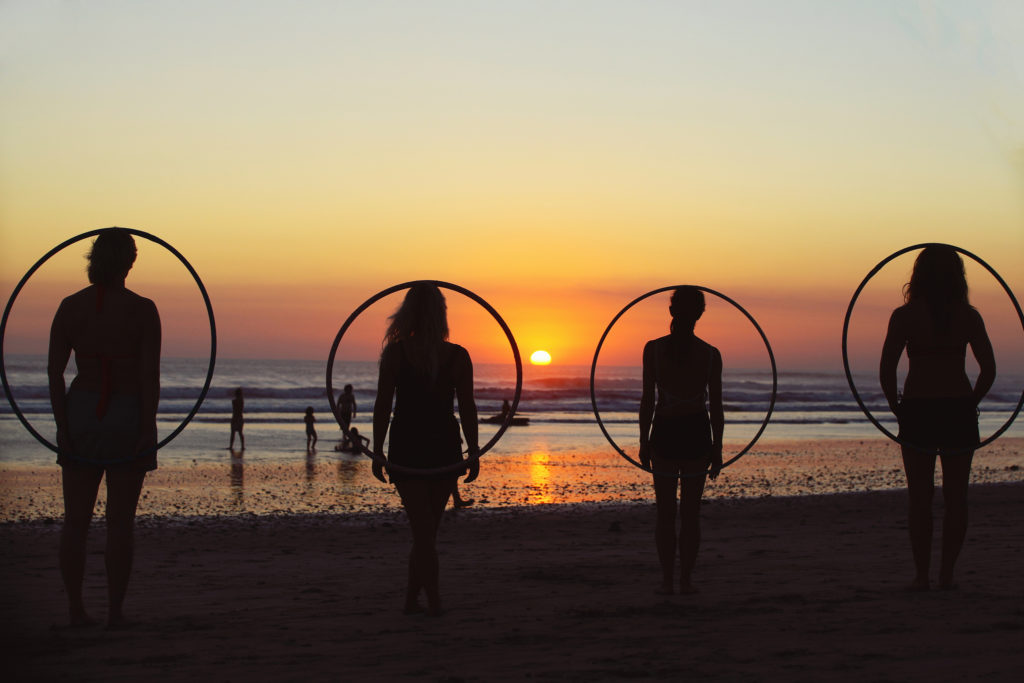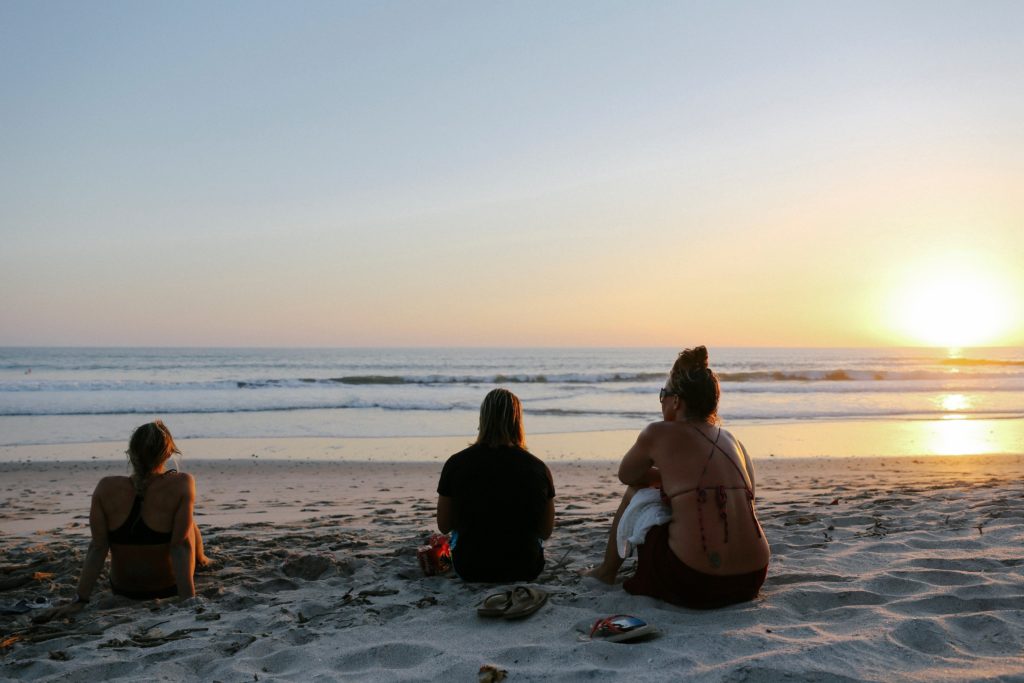 7.00pm Refuel ready to do it all again tomorrow
For dinner, we head to one of our favourite local restaurants. There's plenty of choice all along our route, so you might be tucking into locally caught fish, delicious nachos or a really good pizza. Some nights we might check out a beach bar too…